The New Whethan Single is 'So Good' – FUXWITHIT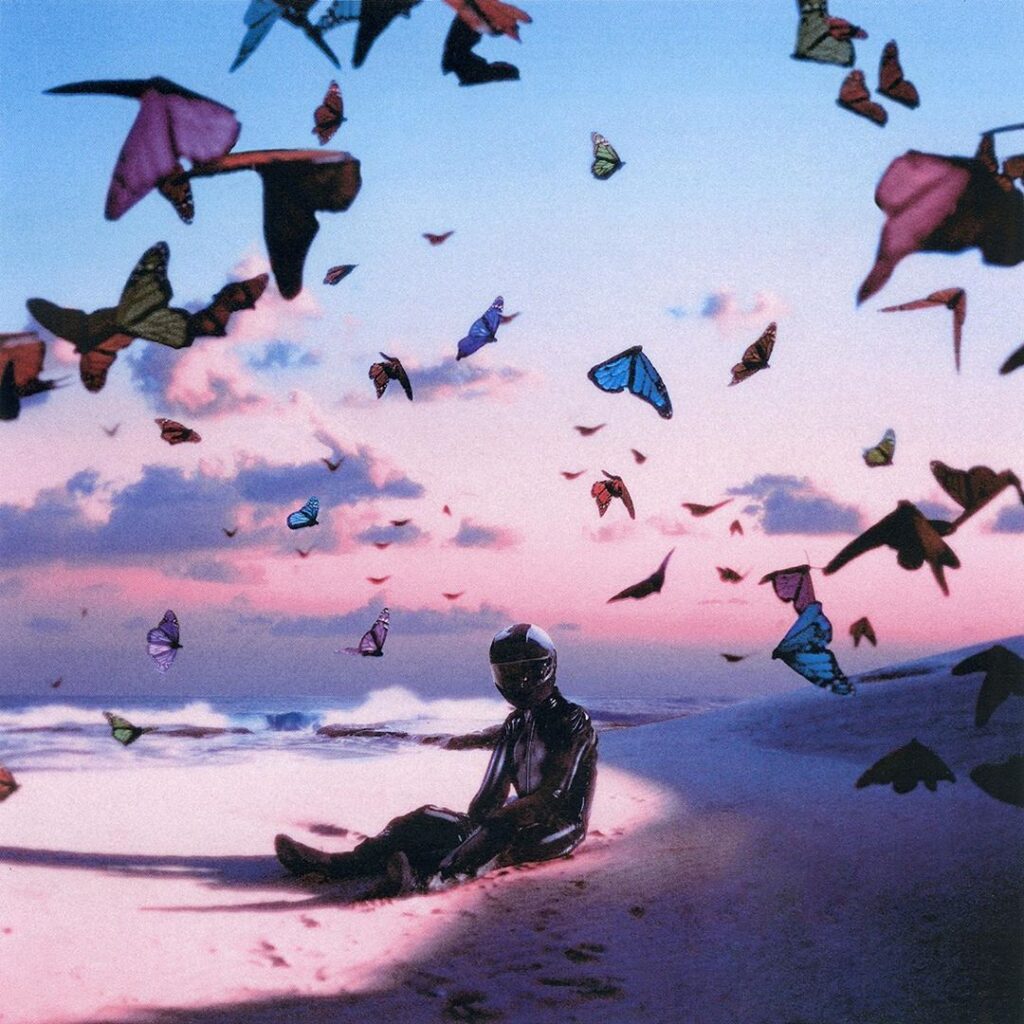 Simp mode officially engaged. Can't lie—the new Whethan single, 'So Good' got me in my bag. If you didn't catch Proximity's virtual Room Service Festival on YouTube, then you might have missed the 20-year old, Chicago producer as the special guest last Sunday and preview his new album.
Whethan released the song on Friday and it's been on repeat since then. It's just too damn relatable. If you had to take the saying, "The best way to get over someone is to get under someone else," and translate it into a song, this would be it.
The future bass artist takes a melancholic melody and blends it effortlessly with lighthearted lyrics sung by bülow, making the listener feel both confused, comforted, and connected at the same time. We can probably all relate to a time where we should be working on ourselves after a breakup. But idealizing a new relationship feels way better than being heartbroken, so we do that instead.
The producer posted the lyrics to 'So Good' on his SoundCloud and it hits home hard:
"I didn't want to leave my couch
Feeling so low I'm trying to get over someone
It wasn't my plan to be out here with you in a crowd
Feeling your emotion is getting me over someone"
Times are tough and quarantine breakups are on the loose, but if you need the perfect moving on song, listen to the track below.