Slang Dogs Rattle Speakers With Their New Single 'Wendigo' – FUXWITHIT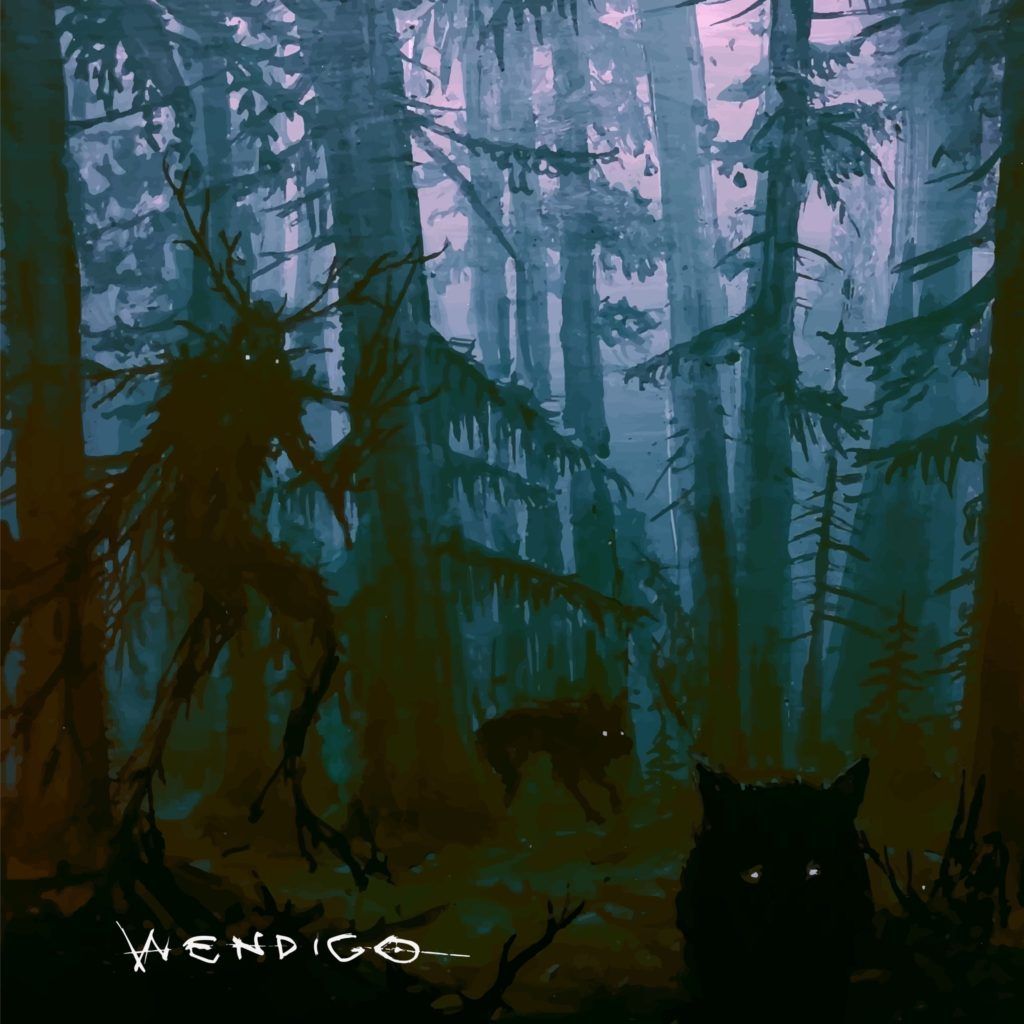 Straight out of the Bay Area, Slang Dogs have recently been making waves in the underground bass scene. Already boasting an impressive genre-sweeping discography, these two have become known for pushing the boundaries of the genre by combining elements of trap, dubstep, DnB, and hip-hop to create their unique experimental sound. Recently, the pair dropped a three-song DnB record that further proves their versatility, in case you had any doubts. This time the duo takes us back to their experimental freeform ways, with their abrasive and wavy single 'Wendigo'.
To start, we're thrown into a world full of terrifying ambient synths accompanied by these spacey drums. After a quick build-up, we're met with these huge dynamic oscillating synths that go from a low monstrous growl to a huge high-end switch up that perfectly takes advantage of the natural contrast. After yet another ominous breakdown and build-up section, we're thrown back into the madness of the first drop with a welcomed variation of arrangement. Check out the full track down below!