Binks & Pryzms Join Forces On Their 'Regenesis' EP – FUXWITHIT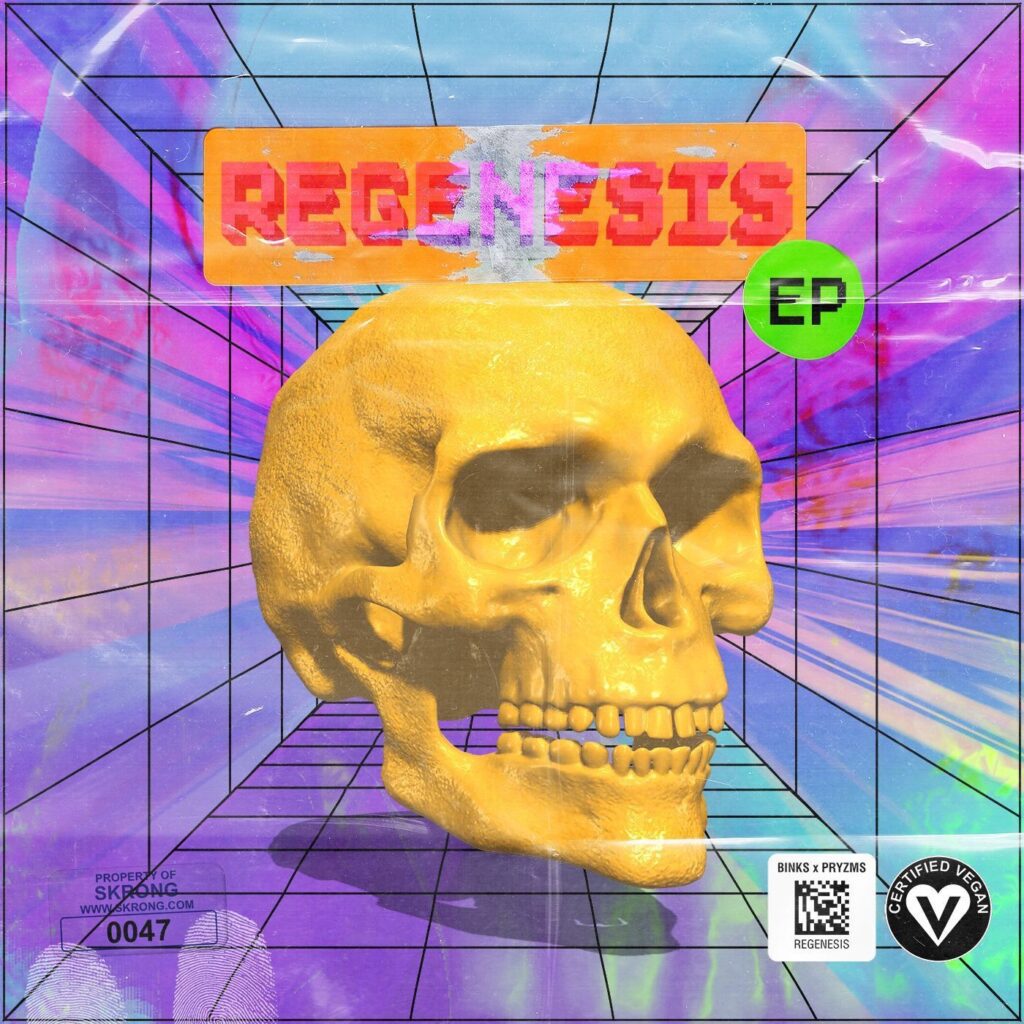 Here at FUXWITHIT, we live and breathe for those no-nonsense trap records. One quick look around the scene and you'll realize that these tracks are becoming few and far between nowadays. So many producers have swayed away from the sample/drum centric culture that built the foundation for the electronic trap genre, but there are some left that prefer to stick with their hip-hop roots and it shows. Binks and Pryzms have become regulars on SKRONG, one of the few labels that still pushes that FUX favorite trap sound and one that is run by an OG Trap legend himself, Mayhem. This time the two return to SKRONG with their Regenesis EP, a testament to everything that makes trap great.
Before the full release, we were blessed with the two lead singles from the project 'Limitless' and 'Trip'. Both giving us a sense of what is to come, with 808-heavy beats and melodic grooves. Moving on we have 'Aura' which begins with a melody being played by these sliding 808's, which is then soon joined by an assortment of horns playing counter-melodies. Finally, we have 'Whip it', which leans more towards the festival trap side, with these gritty industrial synths in the drop accompanied by these pounding 808s. Check out the full project down below!