Valentino Khan Kicks Off New EP With Teaser Single 'Blackmail' – FUXWITHIT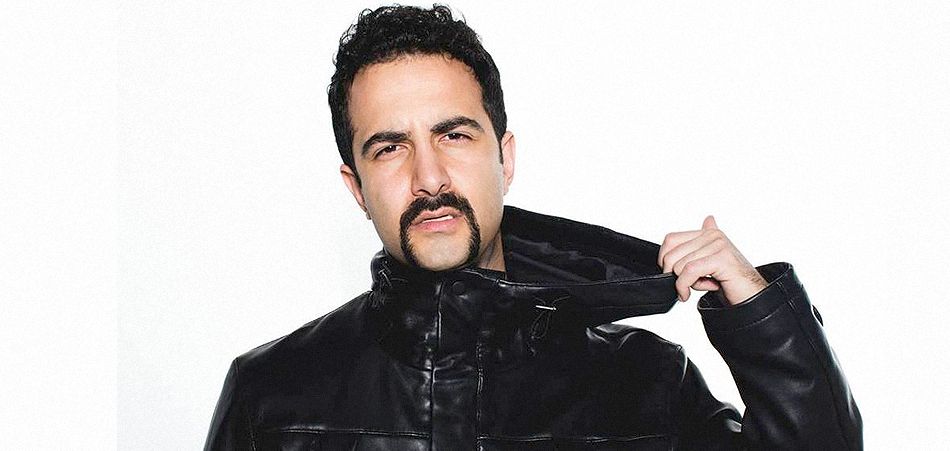 When one thinks of pushing the boundaries of genres, Valentino Khan immediately comes to mind. A true heavyweight in his own right, Khan's ability to adapt any genre he puts his heart and soul into has proven to consistently deliver something fresh to the table. Whether it is hip-hop, trap, and even some solid house tunes, Valentino Khan's evolving signature sound has solidified his position in the music industry as an artist and today he is back to bring the bounce to the dancefloor with 'Blackmail.' After officially announcing his upcoming French Fried EP during his Quarantine Khan Livestream, the new single is just a taste of what is to come and it clearly does not disappoint.
Launching off with monotone vocals and a bass-infused melody which only gets heavier in bass over time, Valentino Khan is not playing around with this one. Feeling as if you are welcomed into the introduction of a video game consisting of various sonic elements and adaptations, listeners are lead into an intensified build-up. Dropping those contagious basslines with a side of tech-house and melodic overtones, Valentino Khan has once again brought the groove right to your eardrums by showcasing his experimental sound. Even better, to keep us satisfied until the EP release, Valentino Khan will be dropping singles every two weeks.
"This next series of releases blend my own sounds with the inspirations I've drawn from this era of dance music. In doing that, I'm looking to continue to evolve as an artist by bringing a fresh perspective to the table sonically. I truly am looking forward to sharing these upcoming records with everyone and showing why I'm so passionate about dance music." – Valentino Khan