Across The Pond: Unknown T – FUXWITHIT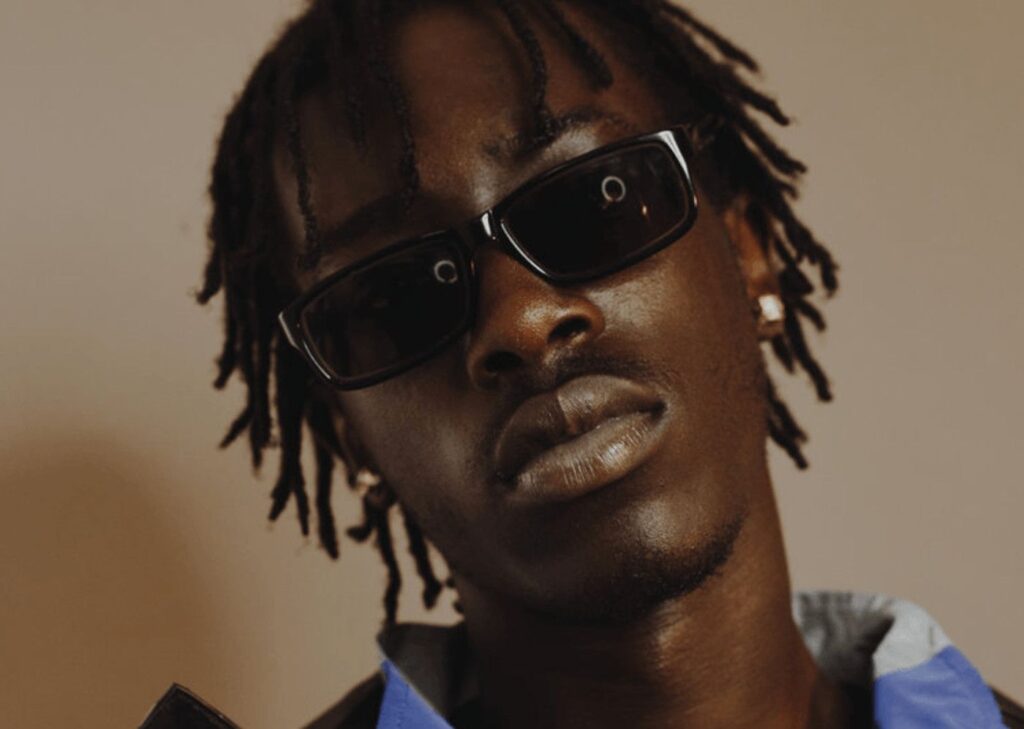 At just 21 years of age, Unknown T has already established himself as one of the U.K.'s most unique and interesting new rap acts. Hailing from Homerton in London, Unknown T's raw lyrics, head bopping flow and distinguishable tone set him aside from a lot of the upcoming artists in the U.K. right now. As part of Homerton Gang 'The 9,' he has brought a new sound to the streets and new fellow artists such as KO & V9 with him.
In 2018, Unknown T stepped up for Kenny All star's Mad About Bars, which set the stage for Homerton's new finest to excel. His vocal melodies flow effortlessly over the beat in a rhythmic and flawless fashion, with his deep tone rising and falling to create a truly unique sound for this style of rap. This freestyle was the beginning of a constant string of successes. In October of 2018, Unknown T dropped 'Homerton B,' his debut single that peaked at number 48 in the U.K. Singles Chart. A track that originally started its journey independently, before gaining the attention of Island Records, bringing Unknown T even more into the limelight. At the end of the same year, 'Homerton B' was featured in The Guardian, Mixmag and Complex's Best of 2018 and by March 2019, it was the first Drill track to reach Silver status.
Since the dawn of Unknown T until present day, the rising star has dropped hit after hit. Despite legal issues at times, the artist has always prevailed and here are just three of the tracks that define the start of what will surely be a career with longevity.
Fresh Home
Following some complications with the law, Unknown T returned to the studio to record his debut album and within a number of weeks of hearing that the artist was back on the streets, a new anthem dropped. The track oozes with Unknown T's style, who makes it seem that rap is too easy for him. A huge return track from the rising star.
Daily Duppy
As Daily Duppy's are all about wordplay and one liners, this was always going to be a stage set for Unknown T. The video effects on screen are the only thing making it possible to keep up with the amount of gems he drops throughout. As far as Daily Duppy's go, this is up there as one of the smoothest.
AVEN9ERS
With a brand new video that dropped just last week, 'The 9' gang members team up for a huge collaboration. The beat is top tier, sounding like 'Portland' by Drake if it was taken to North East London to mature for a few years. The video is high budget, whilst both fun and impressive. The track is everything it should be from the three Homerton rappers.
After dropping his debut album Rise Above Hate in mid July this year, it's a shame that touring is not really possible at the moment, as for sure Unknown T's fans would have been eager to see the man himself live. Having seen his performance at Wireless Festival in 2019 and what he can do in the booth, he's definitely one to catch when it's permitted again. No doubt, whatever Unknown T does next, the fans will respond with open arms. We await with great optimism.