Sofasound Delivers Blissful Bop 'You Been On My Mind' – FUXWITHIT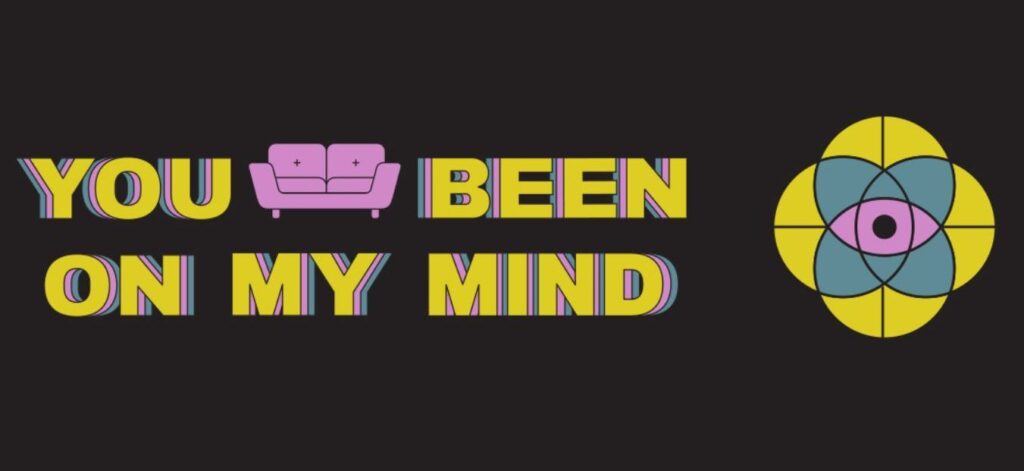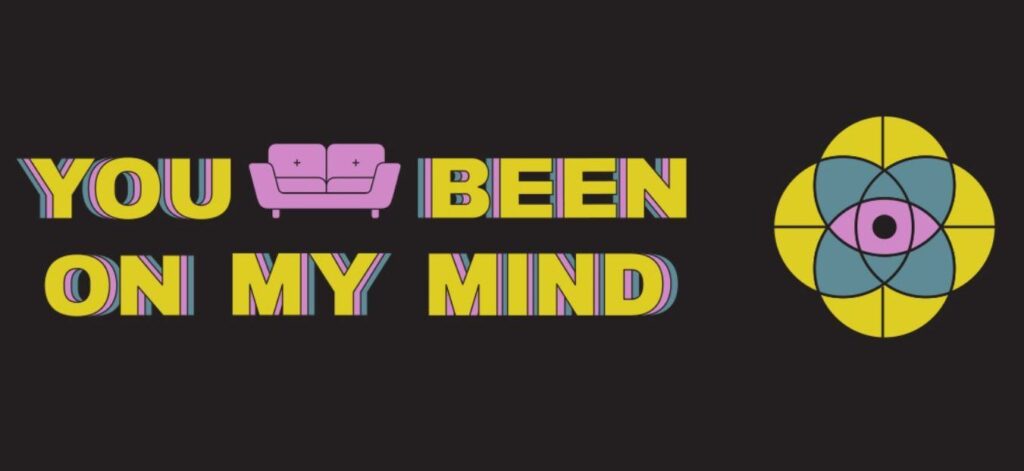 There's nothing better than coming across a track that single-handedly allows one to retain onto the essence of the fading summer. From the radiant Sun blasting its rays onto your skin, to long walks under the bright stars, the season soon coming to a close has been graciously extended thanks to Floridian artist Sofasound with the release of his new single, 'You Been On My Mind.' As the first single of his upcoming album coming via bitbird, Sofasound has set the bar high, delivering nothing short of a danceable, feel-good bop.
An upbeat, playful house track created with lifelong music friend falcxne, 'You Been On My Mind' showcases Sofasound's diversity as an artist while still maintaining his signature lo-fi, soulful sound. It's bouncy, cheerful, and layered with intricacies that will have you reminiscing on the good times that accompanied the longer days. The song is an indirect way of Sofasound showcasing his hopeless romantic nature, while giving fans a hopeful outlook on what's to come. Don't miss 'You Been On My Mind' below.