SØMETHING And Karezza Shake The Ground With 'RICH GURL' – FUXWITHIT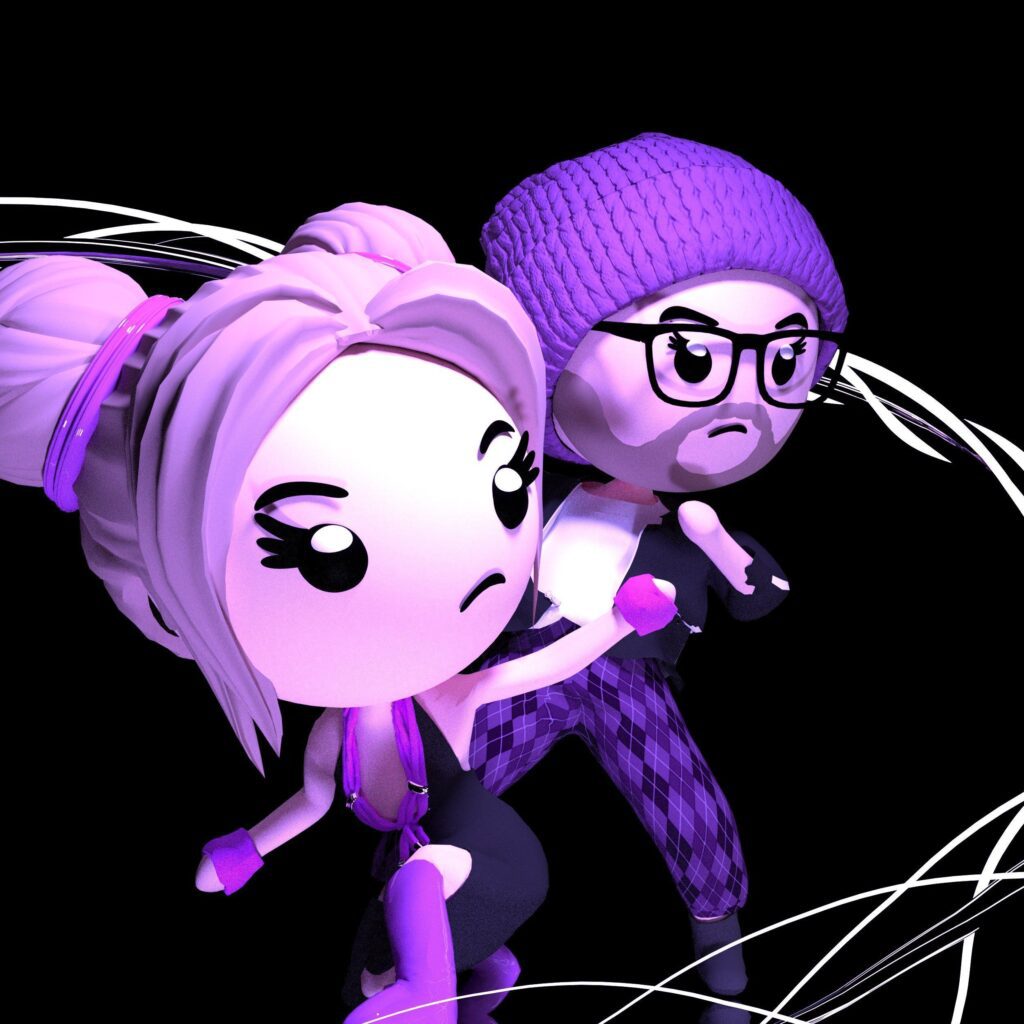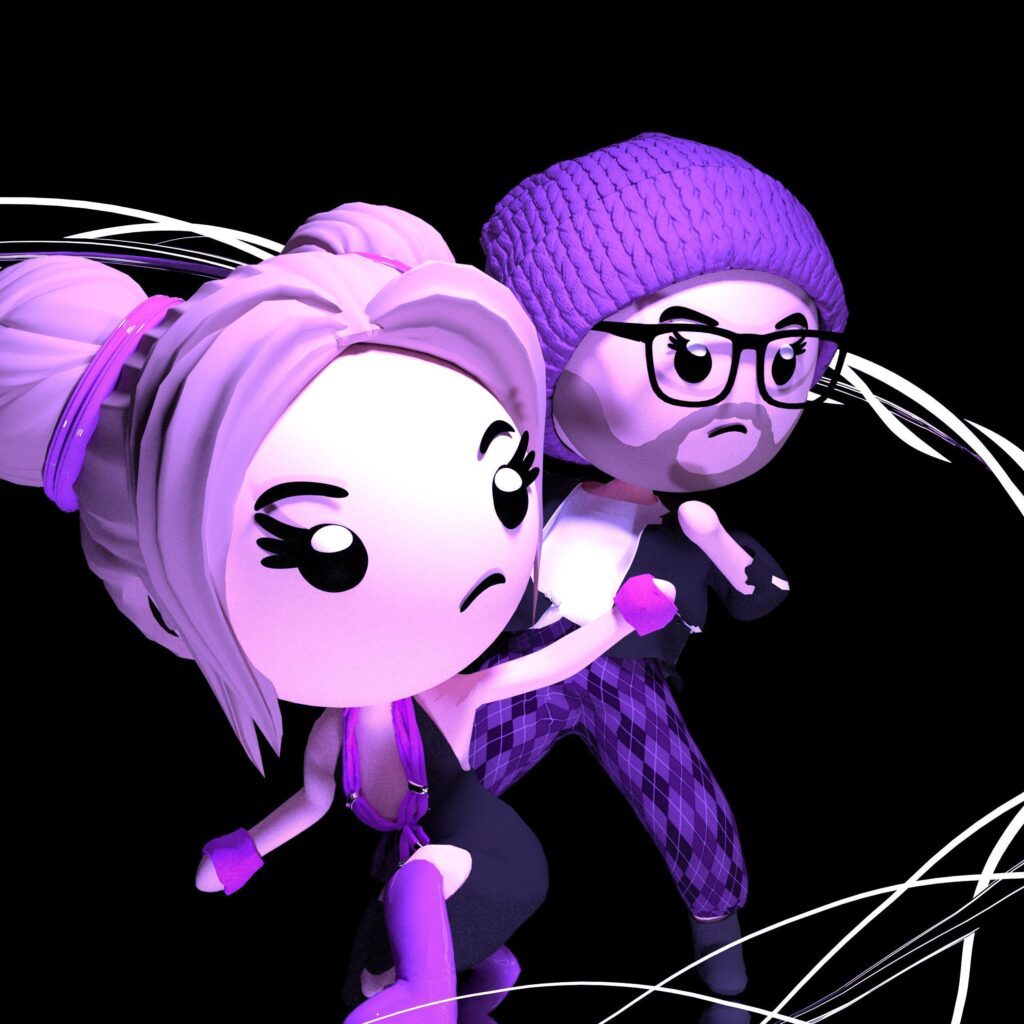 Bass music extraordinaire, SØMETHING and Karezza have blessed our ears with their new collaboration 'RICH GURL.' SØMETHING is an artist who continues to amaze listeners with their groovy and funky production style. Every track released includes different and unique properties. From impactful bass design, to hypnotizing rhythms, it'll have music lovers start dancing instantly. Having released on Partica Artist Group, Quality Goods Records and more, SØMETHING has been making major moves. Up and coming artist, Karezza is working hard as well. You won't want to sleep on this musician. His way of manipulating different qualities of sound into addicting compositions is astonishing. And to have him on the track makes this dynamic duo a dangerous force.
'RICH GURL' is a sweet filled aroma created out of hard-hitting drums and god like sound design. Another special quality is the song pays tribute to Gwen Stefani's original song, 'Rich Girl.' What an ingenious way of flipping a classic into a club banger. Experiencing their teamwork coming together is exciting and inspiring to say the least. Working around Gwen's vocals, they know how to keep the listener invested and feeling alive. Every second there's a special surprise waiting thanks to their innovative way of thinking when producing. When you hear the chorus kick in, it'll leave you with a big smile on your face continuing throughout the rest of the song.
'RICH GURL' is a solid composition. SØMETHING and Karezza went out of their way to create a unique and memorable experience for everyone. We're excited to see and hear what they bring next. Stream 'RICH GURL' below and grab the free download.