UZ Brings Oski Back To The Trap With Collaborative 'Freezer' EP – FUXWITHIT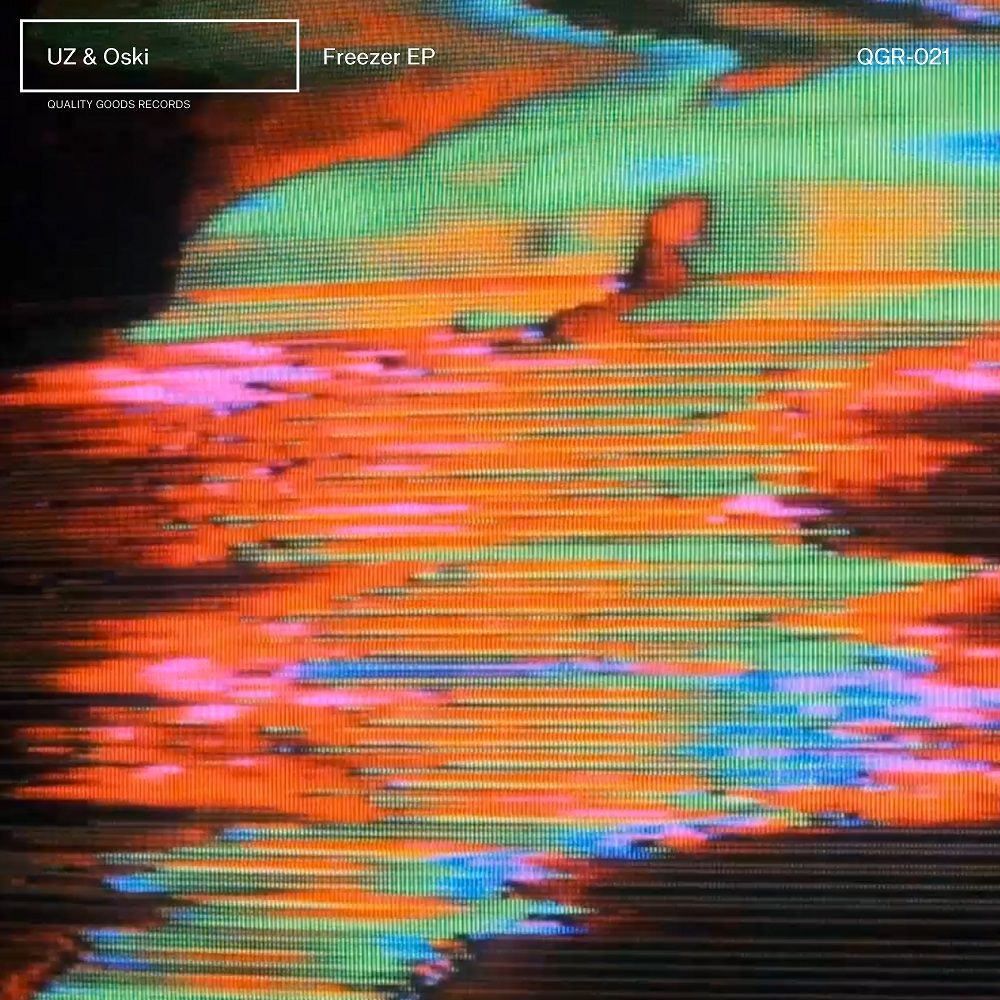 What do you get when you pair the trap king (UZ) with one of QGR's finest artists (Oski)? An exceptional two track EP entitled Freezer. In recent time Oski has been exploring a variety of sounds, leaning heavier to the dubstep and bass side, it's only right that it would take the don UZ to bring him back to the trap and it sounds so good.
Kicking off the project is the title track with a dizzying array of sounds that are sure to leave you feeling faded. The trippy synth evolves from the lasers before dropping into some filthy bass. The back half traps things out further with a beating down the block swagger that descends into certified madness. Stripped down, yet innovative this assured to be on repeat. 'Bass Tang' packs a West coast energy inspired by its LA birthplace. The minimal initial drop is a testament to UZ's renowned less is more approach, packing a furious punch without doing too much. Distorted vocals lead into a retooled drop anchored by a "bounce" vocal and a hard-hitting section that's ripe with mystique. The track closes out with vocal cuts as UZ leverages with turntablist roots for a strong finale.
Freezer EP possesses a classic trap sensibility while still pushing the boundaries of the genre. The expectations for an UZ x Oski EP couldn't be higher but the two deliver exactly as expected. Stream below and grab it via Quality Goods Records.