QUIX & Vincent Debut TIGER DROOL, Bring Us To Trap Heaven With 'Tiger' – FUXWITHIT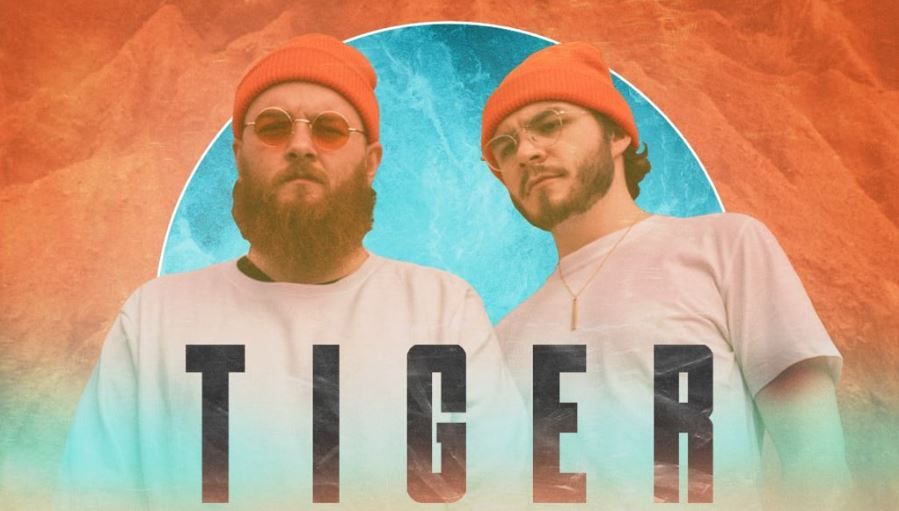 As two artists who were instrumental to the booming of trap a few years back, QUIX and Vincent have respectively inspired a plethora of up-and-coming producers to participate in the resurgence of the genre. The announcement of a new project called TIGER DROOL between the two legends on July 9th sent the scene into a miniature frenzy, as many have been missing the heavy trap style that the two have perfected over the years.
QUIX has been hinting at a return to his old style as of late, notably with the release of 'Gunning For You' in April and the IDK [Vol. 1] EP and 'I Got Tha' in late 2019, while Vincent has never really abandoned the sound of his XVII days, but has merely grown into a more well-rounded, versatile producer. Despite this, the joining of the two forces was sure to unleash a festival-ready heater, and boy did they not disappoint.
The debut of the TIGER DROOL project comes via Deadbeats in the form of 'Tiger,' a single that is as menacing as the animal it is named after. The introduction immediately paints an eerie picture before QUIX and Vincent quickly add classic trap horns that will transport listeners to the early parts of the last decade. As a vocal layer is added to the build up, the tension becomes insurmountable as TIGER DROOL flip the track into an anthemic beast that will undoubtedly get those arms swinging. Look up the word "banger" in the dictionary and 'Tiger' is bound to be the first result. Don't miss it below.