PREMIERE: FAIRSMOOTH Displays Exemplary Abilities In 'CLOCKWORK' – FUXWITHIT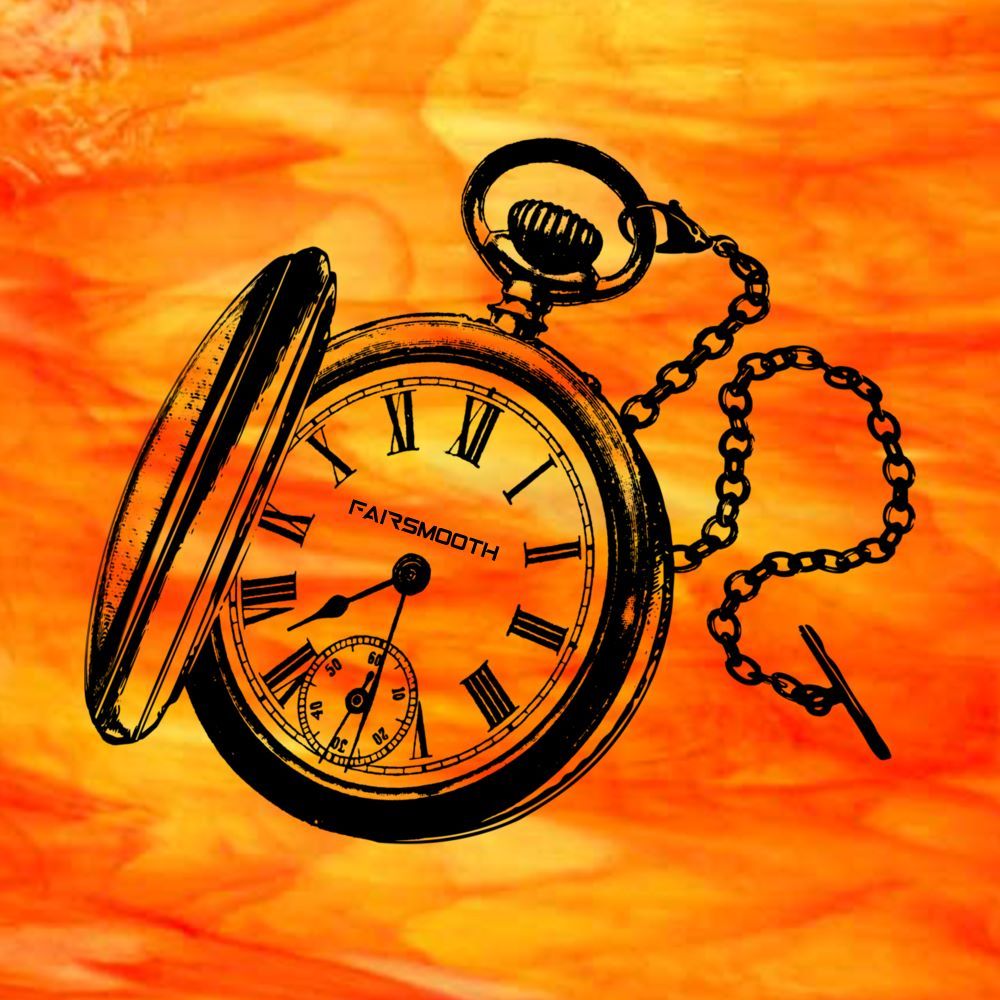 Back in May for our 28th installment of Focus Five we highlighted an artist who is under the underground. An emerging producer out of Manchester UK known as FAIRSMOOTH. He has an exceptional ability to pair elegant harmonies with a substantial trap performance. Being the Champions Of The Underground, it is only proper to assume we are keeping track of the growth and potential of FAIRSMOOTH. Today listeners will become a bit more exposed to the aptitude and abilities with his release 'CLOCKWORK'.
A fitting texture of clocks clicking and time ticking begins before the pressure rises with a dense percussion pattern. This is followed by a surge of sounds that look for space to fill while cohesively fitting together like pieces of a puzzle. The bridge issues an airy melody that appeases ears as the sound of time enters the track again. What may feel like a future bass drop coming is actually quite the opposite when the second half of the song hits. Heavy sounds of swiping swing over the steady drum configuration before gliding back into quietude. 'CLOCKWORK' is an exemplary testament as to what FAIRSMOOTH is capable of. Listen to it in full below and take note of this producer.