Gladez Demonstrates Dominant Sound & Versatility In 'Boss Level' EP – FUXWITHIT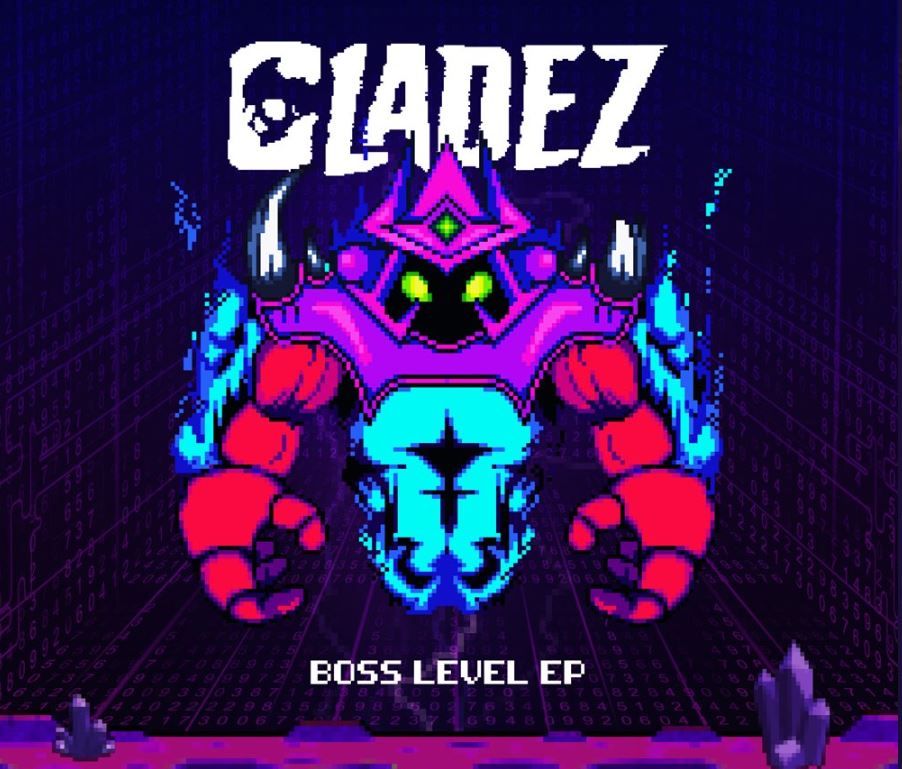 A leader in the hybrid trap movement, Gladez has consistently found the means to push the genre to new creative avenues while remaining true to his style. Boasting a menacing signature highlighted by piercing frequencies that are sure to rattle you to your core, there's no denying that the Las Vegas-based producer knows how to make a hit that will send any crowd into a frenzy.
Today, Gladez returns to the coveted Never Say Die for the release of his Boss Level EP, a project further demonstrating his dominant sound while also showcasing impressive versatility from the artist. Two of the three tracks from the Boss Level EP, namely 'Abyss' and 'Rubber Band Money,' are quintessential Gladez. Primed for monstrous speakers, the introductions are looming and create a sense of uneasy urgency within listeners, before the drops hit you like a blunt object across the skull. With no shortage of pounding basses, the opening two tracks of the project will surely provide your fix of insanity for the week. Rounding out the EP with a pleasant twist, 'Let You Go' drives a more melodic effort, featuring the usual crisp sound design from Gladez yet providing a refreshing, almost danceable take on trap.
Don't miss the 'Boss Level' EP below.