Good Times Ahead & Tony Romera Initiate The Summer Groove With 'Let Go' – FUXWITHIT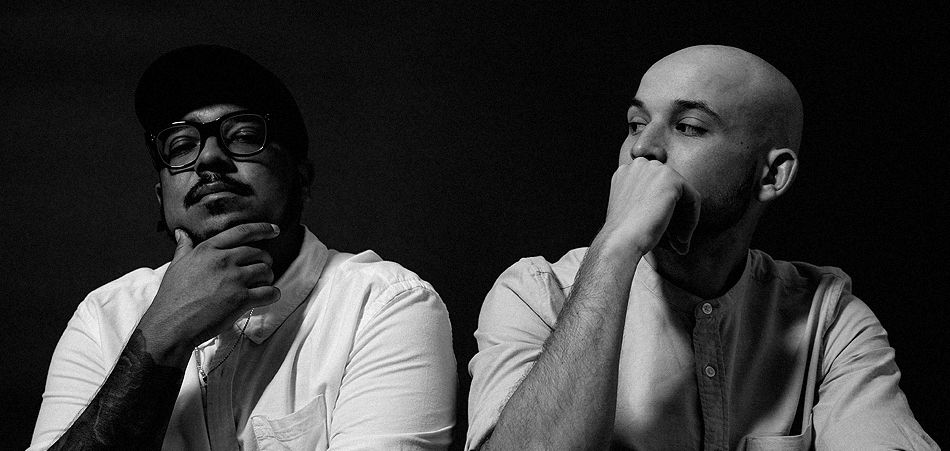 Good Times Ahead is a duo who have gained an unprecendented level of respect around the globe due to their ability to produce several genres they put their heart and soul into. Born and raised in Miami, Julio Mejia and Matt Toth have successfully built a community of trap, hip-hop, moombahton, and even house lovers who have come together to explore the realms of this power-duo's signature diversified sound. I trust Good Times Ahead to always bring the bounce at festivals such as Coachella and Ultra Music Festival, however what if I told you these producers have infused melodic bass and high-spirited vocals which effortlessly transition through a lively house groove to jam out to this summer? Radiating that positive energy, Good Times Ahead have teamed up with Tony Romera to provide the opportunity for fans to 'Let Go' of all their worries and just dance the day away.
Kicking off with an intriguing piano instrumental which builds the momentum, various sonic elements become apparent. Sharing those captivating vocals alongside a series of innovative soundscapes, this collaboration is the perfect summer remedy. Truly an enhanced sound-design, bell instrumentals and percussion chime throughout the track to perfectly top this futuristic, yet energetic single. Whether you are bumping this tune at home or the beach, no matter where you are in the world, there are always good times ahead when these producers come together.