TWERL Shines A Guiding Light For His Listeners With 'Nobody' – FUXWITHIT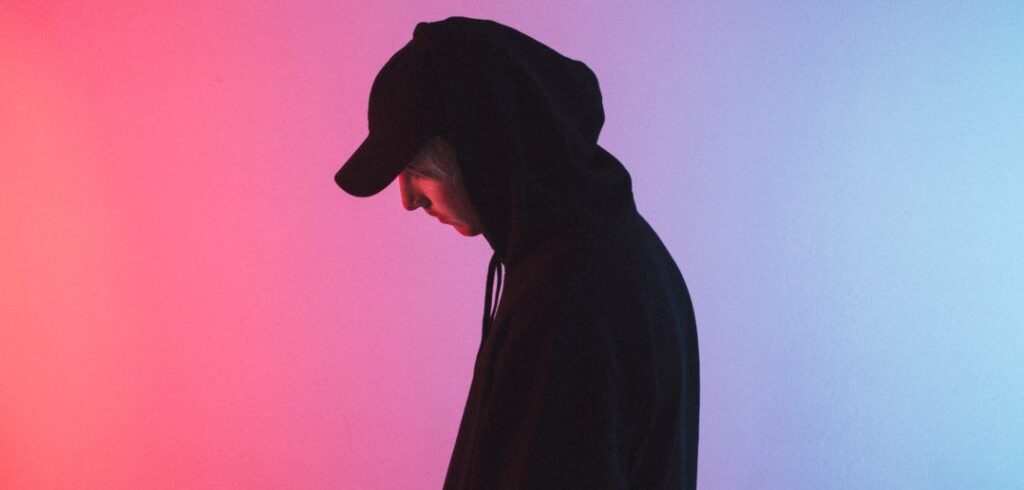 Easily one of Australia's most promising talents, TWERL has become a reputable producer not only for his cutting edge sound which undeniably draws listeners in from the very first beat but for his clear motive to master his sound design across all musical elements. Spreading postivity around the globe is easy for this Australian power-house whether it be through teaming up with various charities or just through his bass-heavy, yet elightening production style. Back to shine a guiding light for his listeners when we all need it the most, TWERL has just released his new track 'Nobody' which signifies his diversified approach to his music by both resembling his uplifting personality and creative mindset.
With waves upon waves of up-tempo frequencies leading you into an orchestra of resonating vocals, TWERL is once again showcasing his experimental production style which we clearly cannot get enough of. Clearly a legend in the making for fusing the perfect amount of energetic vocals with a series of futuristic musical camoflagues, TWERL has embodied a distinctive sound to explore the realms of electronic music. Swiftly drifting into a heart-warming amount of melodic vibrations, a sense of euphoria is felt throughout the single. Always dedicated to share his forward-thinking sound to the world, TWERL has one again crafted a uplifting melody to pacify us during the time we need it the most.