PREMIERE: Heimanu Solidifies NuRave Sound In Euphoric 'Saviour' – FUXWITHIT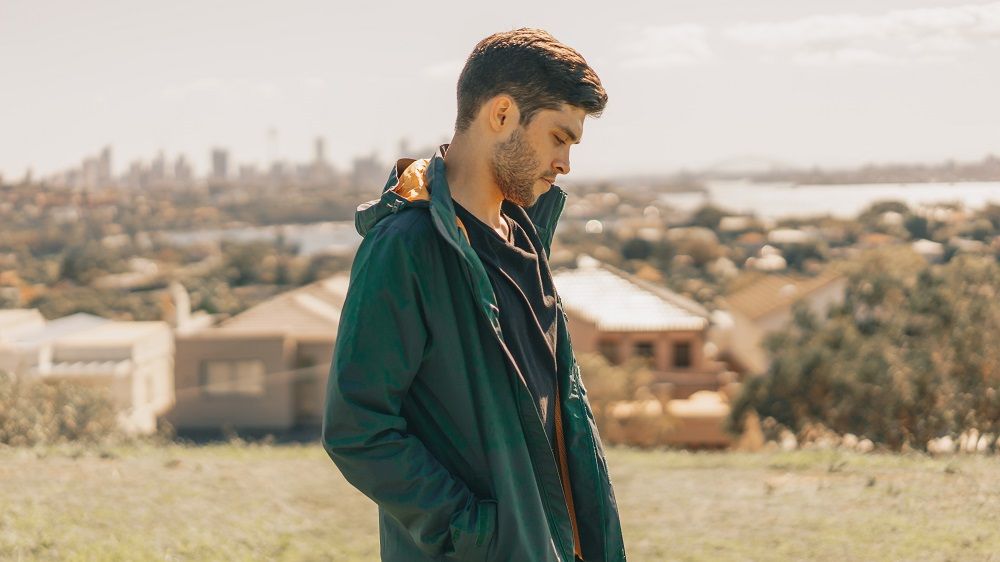 When it comes to carving their own path, few up-and-comers come close to Heimanu. From powerful tributes of full projects such as Hi This Is Flume and NOVA to unique remixes and originals lining his discography, the Sydney-based artist is bursting at the seams with creativity and pushing a sound that is soon to become a staple. Dubbing his style as NuRave, we asked Heimanu what that means to him, and the answer is much deeper than just being a style of music.
"NuRave is about two things. The energetic sound and the dystopian, futuristic world the sound lives in. This is how I've defined it: NuRave displays euphorically energetic builds, powerfully melodic drops, and lulling atmospheric breakdowns. Rave sounds are coupled with crunchy basses and pointed synths designed to give the emotional and cinematic writing a darker edge. It's designed to give you a feeling you haven't quite felt, in a world that isn't quite here yet. It's a guide into what the future might hold. Among the chaos of the world, you find yourself free to express the emotions you withhold in a realm of anonymity. It is exclusive, but it is inclusive. And you are welcome."
Today, we are ecstatic to premiere the latest victim to the NuRave sound – a monster track titled 'Saviour' out tomorrow via Lowly. In terms of the sonic qualities, 'Saviour' has it all, from the punching melodies, to the euphoric builds, to the gentle atmosphere and the driving basses. "It was the first track I made in this NuRave genre and at the time I wasn't quite sure what to call it. The NuRave tag came a few months later," Heimanu states about his latest.
The best part about 'Saviour' is that if you're familiar with Heimanu's previous work, you can immediately identify his signature when the drop hits. Nevertheless, it's refreshing and innovative, falling under the umbrella of NuRave yet keeping listeners guessing with its highs and lows in energy and vibrancy. Touching on everything from wave to drum & bass, 'Saviour' is a well-rounded, dynamic piece that is sure to help Heimanu rise the ranks of the electronic music scene.
With the promise of more originals and collaborations in the near future, we highly suggest you hop on board the Heimanu train. Dive into 'Saviour' below.