Tsuruda Makes Jadū Dala Debut With Heavy-Hitting 'Headshot'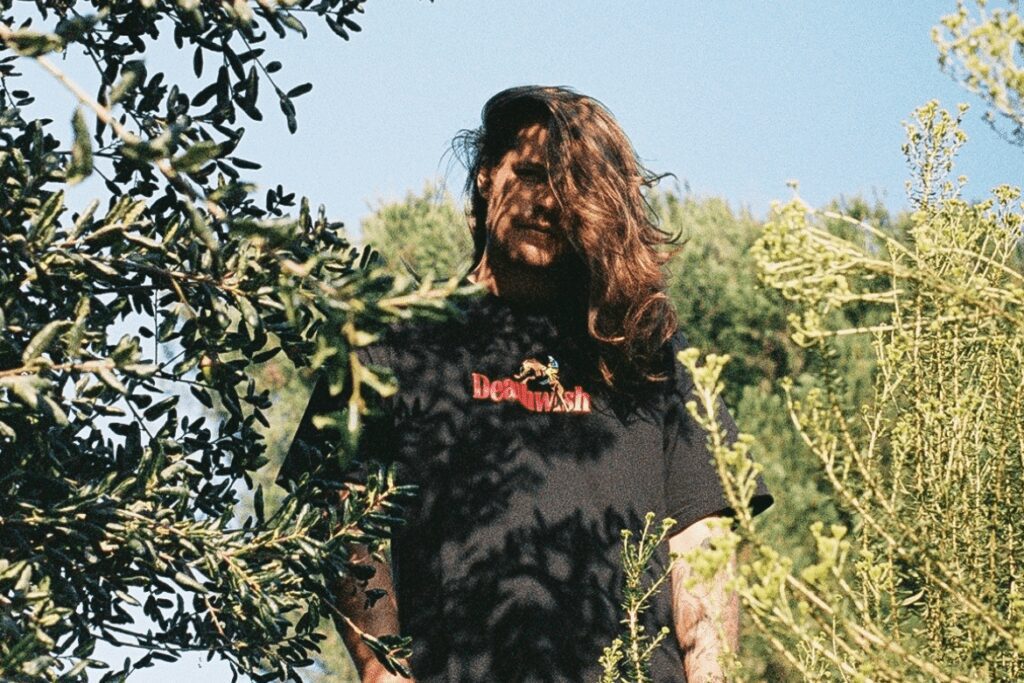 Few words have not been used to describe Tsuruda. As one of the most sought-after beat-makers in the bass scene, one would be mistaken to not consider him among the elite. From his individual works, to his collaborations, to the labels he has released on and the people he has influenced, Tsuruda's impact on the heavier side of electronic music should never go unstated, as he never compromises on both quality and quantity.
Coming off an electric remix for Dabow's 'Trap On My Mind,' Tsuruda returns with his first original of 2022 in the form of a wicked single titled 'Headshot.' Released via Jadū Dala, the track finds a welcome home with a label that continuously showcases the hottest talents in the game. 'Headshot' is equal parts hip hop and trap sprinkled with a touch of dubstep, finding itself perfectly in the niche that Tsuruda has championed. Sure to appeal to many due its diverse influences, 'Headshot' is a steady offering of the artist's strengths, balancing crisp percussion, rugged sound design and a natural flow that few can mimic. Don't miss it below.