Tsuruda Delivers Raw New Project Dubbed 'siege' – FUXWITHIT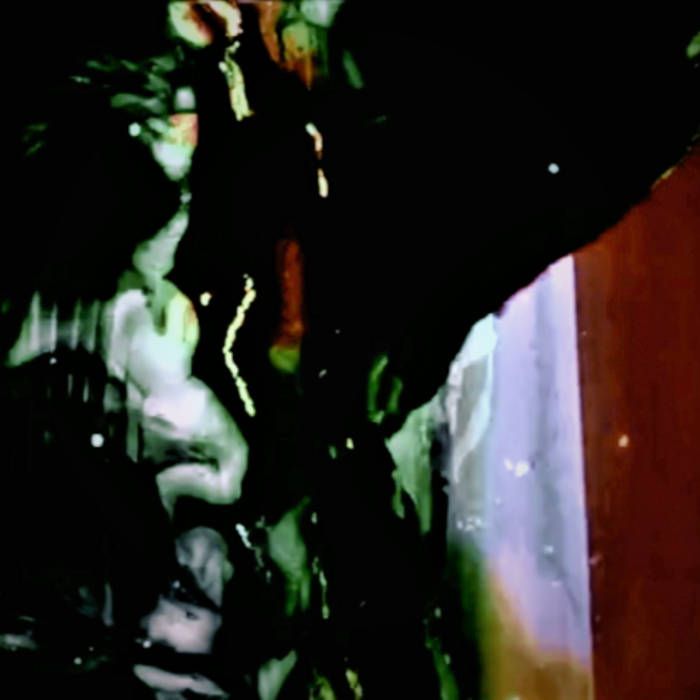 The man simply cannot be stopped. Coming fresh off some absolutely mental live streamed DJ sets for Insomniac's Virtual Rave-A-Thon and Ivy Lab's Twenty Twenty Global and his recently destructive Lifeline EP, Tsuruda has been absolutely tearing it up recently. With the unveiling of his latest and greatest project, suitably titled siege, we've gotten yet another glimpse into the versatility of the inexorable producer's compositional aptitude.
Sidestepping from the belligerent flavors of Lifeline and evolving from the bewitching ruckus of FUBAR, this beat tape illustrates the variety in Tsuruda's taste and production finesse. The project features garage cuts in the track 'call me', some OG Tsuruda-esque lo-fi bumps like 'delivery' and 'save brooklyn', a rare Mike Parvizi collab, and is filled to the brim with zealous halftime dubs and vigorous, trunk-shaking slappers. Drawing from all corners of his beat-making toolkit, this ass-kicking collection of tracks is exceptionally dynamic, assertive, and carries the unmistakable flair of the underground.
The project is truly a siege on your eardrums and a remarkable showcase of Tsuruda's incorruptible talent. The tape is so raw you can hear the reverential sincerity gleaming through one song after the next. Highlighting his technical prowess in every avenue, it's personally one of my favorite Tsuruda projects to date and unquestionably worthy of sinking a few bucks into for a high quality download.