GANZ's 'Rufio's Theme' Is A Celebration of Life Symbolizing His Forward-Thinking Sound – FUXWITHIT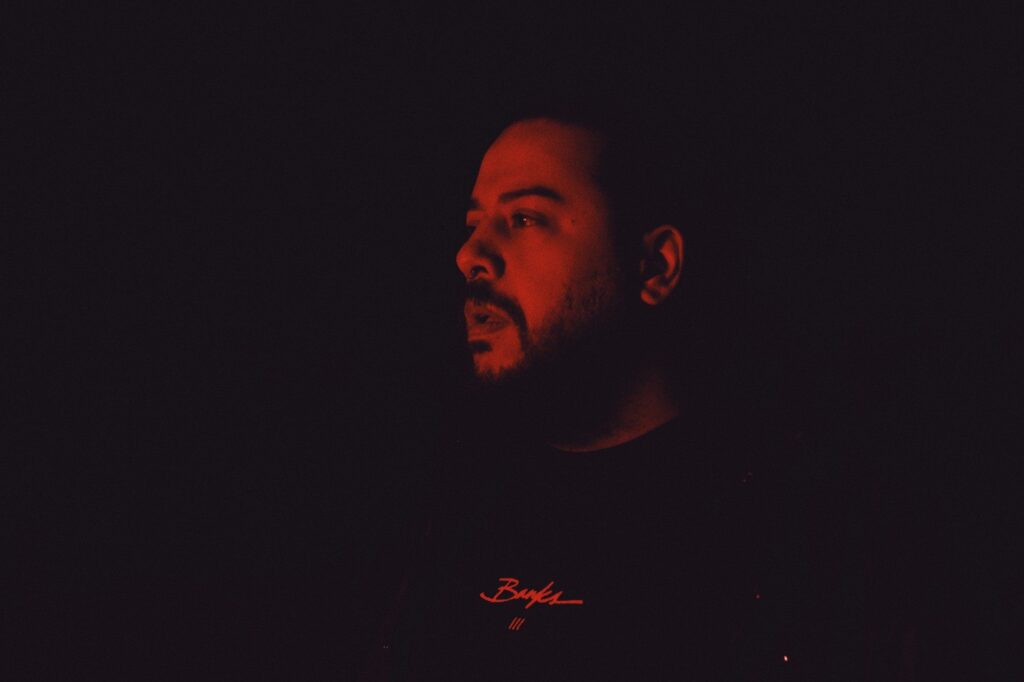 Globally recognized for his impressive crossover sound which unarguably personifies his vision to craft or flip any genre he pleases, GANZ, is a light that has consistently been shining in the music industry. Whether it be an enticing flip of Hermitude and Flumes's very own 'Hyperparadise' or throwing it back to his bass-heavy Purple Cwtch EP, GANZ's dedication to revolutionize the trap and bass scene does not go unnoticed. To provide a taste of his upcoming Lost Boys EP out on May 22nd, GANZ has released the first single 'Rufio's Theme' which truly is a celebration of life and symbolizes this eclectic producers constant forward-thinking sound.
Released on UZ's innovative imprint known as Quality Goods Records, GANZ presents a euphoric backdrop filled with star-gazing instrumentals and a high-pitched melody which flows discretely during the initial phase. As the track progresses, the appealing melody begins to build as a bass-boosted signature and perfectly positioned frequencies bring a sense of balance to the single. With subtle 808s and reverberating synths which cohesively flow to remind listeners this catchy single has the ability to be played on repeat, GANZ's powerful display of enhanced sound design is definitely special within this one.
Check out what GANZ had to say and be sure listen to the track below.
"Being a music producer and DJ is the most wonderful job in the world. There is no better feeling than the taste of freedom and living by your own rules without any restrictions – the best decision I ever made, despite the challenges that crossed my path. This song is about passion and believing in yourself. This is about celebrating life – celebrating you." -GANZ