Tsu Nami And Luma Cherish Past Memories With 'Dream About You' – FUXWITHIT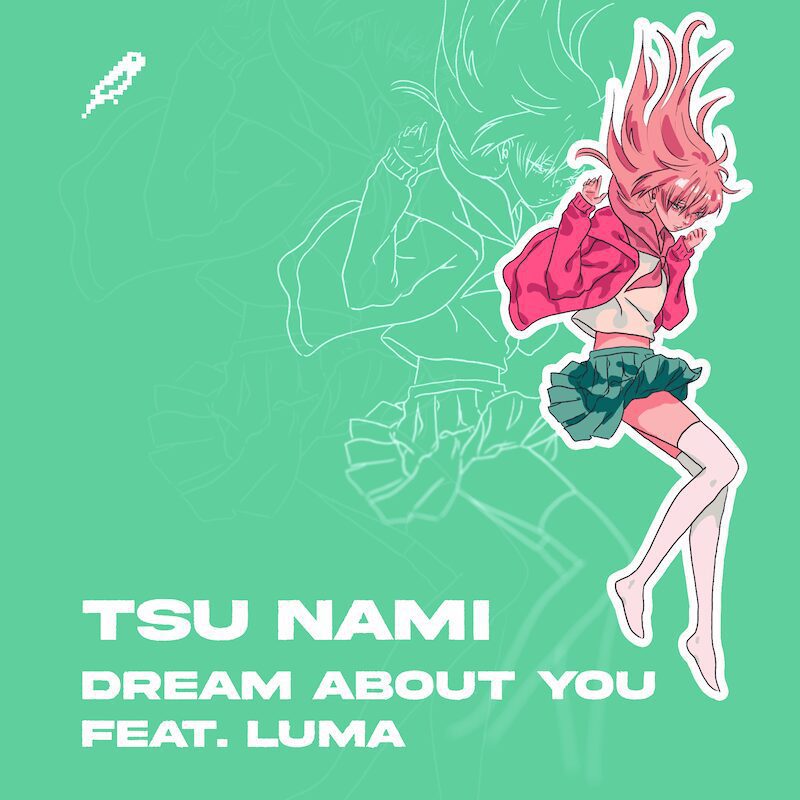 Connections throughout life make us who we are. They expose us to different emotions and experiences like never before. Gaining new qualities and making us stronger. With their newest single, 'Dream About You,' Tsu Nami along with Luma have truly captured the pure essence and feelings of being in the moment no matter how long it lasts. Bringing back those cherished memories for everyone to relive and reflect on. While truly shining a new light on both of their journeys and overall friendship through sound.
Ever since her single, 'Party,' was released earlier this year, bitbird wanted to dedicate themselves even further to help Tsu Nami push her vision into the spotlight. She even performed during their online event, 'create together.' Sparking even more hype and love for the melodic queen. From then on, she's been working non-stop to only bring her listeners the best of the best. Pushing boundaries with each piece. And gifting us with inspiration and dedication. And with the power of Luma's incredible vocal range, these two make nothing but an incredible team.
 This song is a tribute to the connections and relationships we have that don't always last but tend to keep a certain place; sometimes it's just time well spent and I wanted to write a song about that feeling. – Luma 
'Dream About You' is an uplifting experience. A spiritual awakening making you think about your own journey so far. Creating feelings of gratefulness and happiness no matter the situation. From a Dancehall arrangement, gentle chord structures, powerful drums, and addicting vocals, both musicians really brought out the best in each other. It's the kind of song which can easily brighten up anyone's day. The intoxicating and soft to the ear qualities alone will make your hearts full to the brim. Inspiring to make every day count. And to not focus on the negative all the time. The power these two hold is simply incredible and beautiful in the best ways possible. This is by far some of their best work to date. So make sure to go support these legends by streaming 'Dream About You' via bitbird everywhere!