HELLBOUND!'s 'There is No End' EP, Thrills With No Frills – FUXWITHIT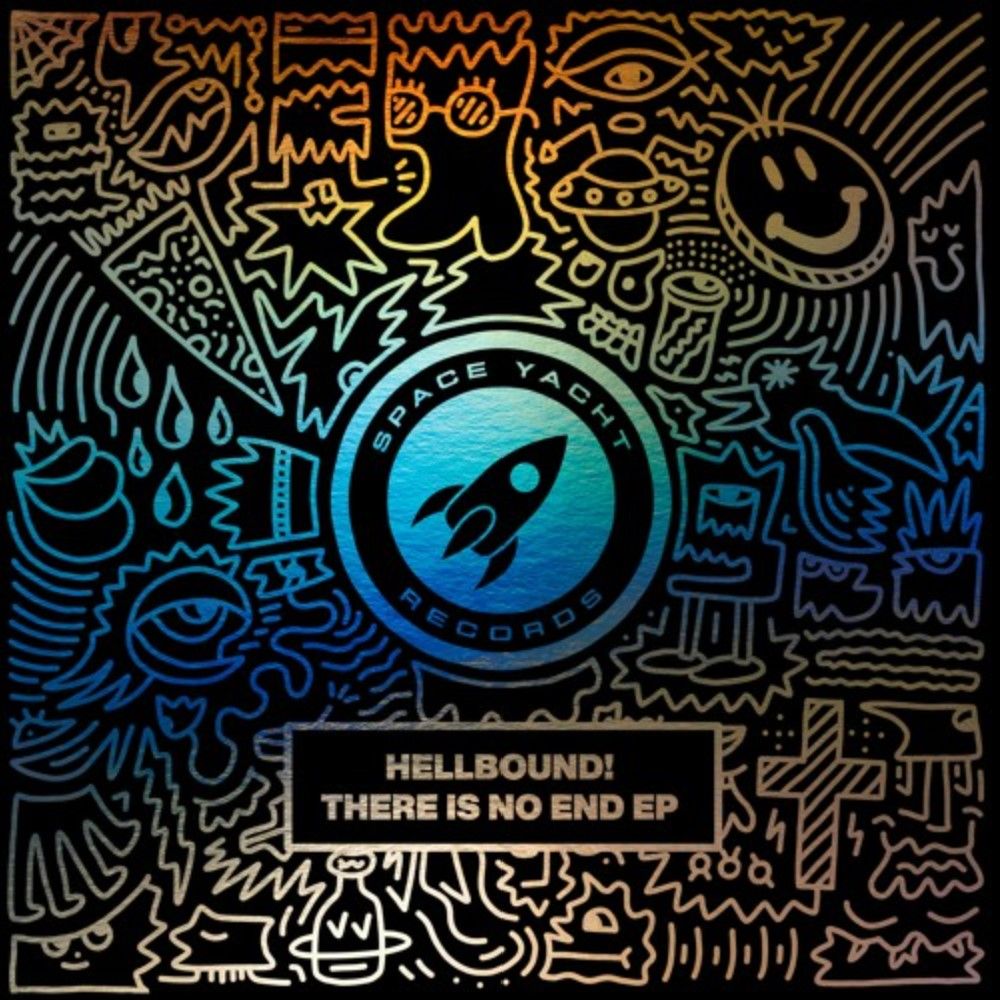 HELLBOUND!'s There is No End EP is a retro smattering of nostalgic techno that thrills with no frills. Released on SPACE YACHT with three tracks to delight, this collection demonstrates HELLBOUND!'s skills and his ability to refresh the sound for the newer fans. 
This throwback to electronic music's early days, where the dance floors were mostly warehouse cement and the music was what lured fans in- not hype, not laser shows, nor Instagram photoshoots, is refreshing to the veteran fans' ears. 
First up is 'Beware', and it's aptly named to put the listener on alert to what is about to come their way. This killer track opens up the EP with a steady beat, cold snares, and playful synths that drum up the drama. The vocals are intriguing with their operatic crescendos and spooky, spell-like lyrics. 'Beware' is not just the opener, but definitely the meat and potatoes of a playlist or set that can hype up a crowd and set the scene for a big night out. Its classic sound satiates while its more intriguing elements keep it fresh and crisp. 
The title track, 'There is No End' goes the hardest with this vibe, pushing the boundaries of rhythm, transitions, and melody. With its hard edges, this track really emphasizes the style of stitching sound but also incorporates the liberty of the digital age of music by collecting sounds that are from either end of the spectrum; both futuristic and animalistic. 
The final track of the EP, 'The Ritual' isn't hard to imagine filling the voluminous cavern of an industrial party, or blaring through a darkened forest where ravers meet up to indulge in sound, beats, and whatever party favors may be on the menu. 'The Ritual' has a sooty hum that vibrates throughout the booming bass lines and it dances with the eerie synths that could very well be the sound that flying saucers make before abducting you. It's an in-your-face sort of sound that any die-hard raver would lean into. 
HELLBOUND!'s There is No End EP shows off his style well and highlights how electronic music producers can still push boundaries in music while calling us back to a different era. It's like a way of remembering the past, reinventing the future, and keeping the spirit of the genre alive for newer generations. 
Check this EP out below and stay tune for more from HELLBOUND!.