TSK & cm. Go Full 'Quantum' with Debut Collaboration – FUXWITHIT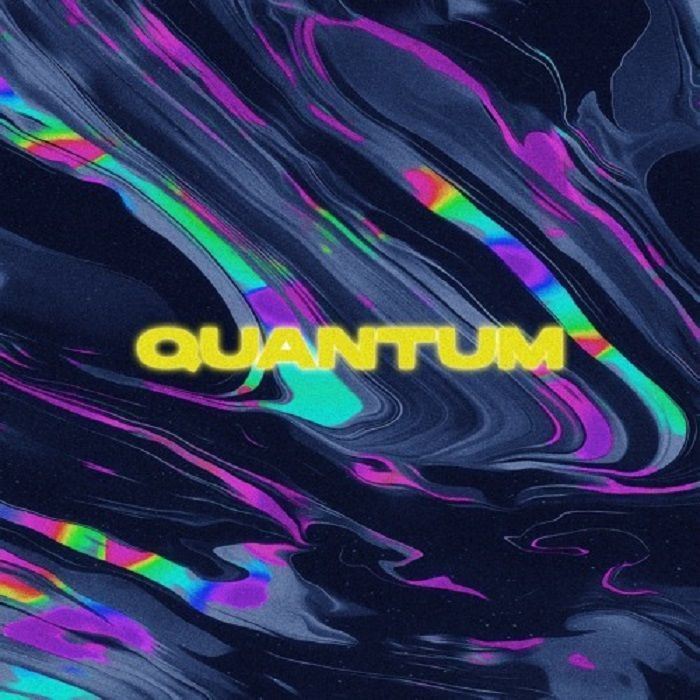 One of the brightest points to come out of 2021 so far has been the rise of the exponential expansion of the newest genre sensation hyper bounce. Energetically blending a mixture of trap, house, and dubstep elements into an end product that brings out the ol' goosebumps in full force. Two of the finest purveyors of this particularly potent production style come in the form of TSK and cm., a dynamic force to be reckoned with. Between TSK's consistently bouncy, buoyant pieces that provide wild rides reminiscent of tsunamis in the ocean, and cm.'s uncanny ability to craft abrasive, yet electric products, you're left with a dynamic duo capable of bringing down the entire house. Now, they've put their heads together for a veritable nuclear bomb in the form of 'Quantum'.
Opening with a foreboding air of intrigue that peaks curiosity levels to all-time highs, 'Quantum' wastes no time setting a tone of intense audible discovery. Your first introduction to dense basslines 24 seconds in feels like an unexpected gut punch, stealing the air straight from your lungs as you're caught off guard by the sheer veracity of this monstrous assembly. Sporting so much chaotic bounce that one might even call it "hyper," only the most devilish of unholy wiggles will be whipped out by all enraptured by these diabolical frequencies. A tremendous debut collaboration from these two youthful producers, fans will assuredly be left ravenously fiending for more.
Follow TSK on:
Instagram
Spotify
Follow cm. on:
Twitter
Instagram
Audius
Spotify