TroyBoi Smacks Listeners With Culture in 'Mother Africa' via Elysian Records – FUXWITHIT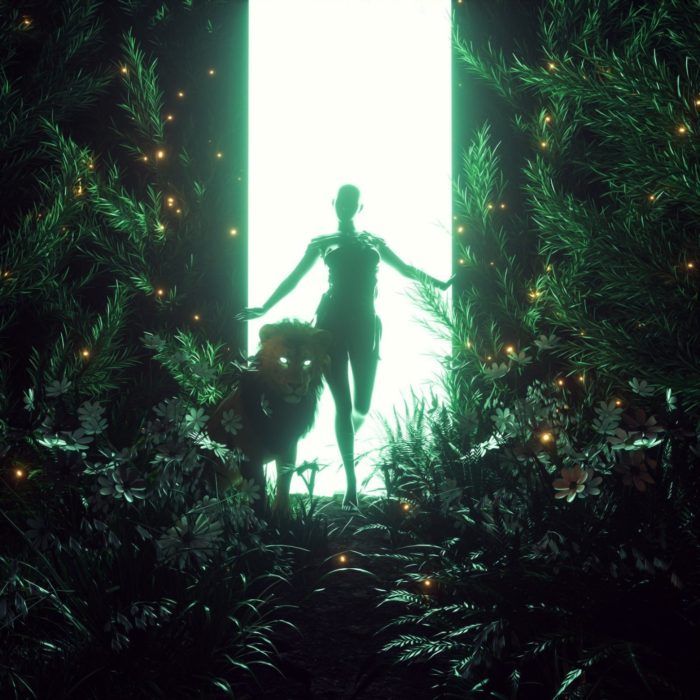 After a brief hiatus, TroyBoi is back to grace listeners with a passionate audible expedition. Nearly six months ago was the last time we saw a release from the trap figurehead with 'Favorite' featuring Healthy Chill. His latest release is also paired with an official video, as he releases the mighty 'Mother Africa'. Back in August we saw a tweet from him stating, "Made one of the most powerful tracks I've ever done on my new EP." Little did we know that we would get this track so soon as he decided to drop it as a stand alone single.
The drop literally slaps in the face with culture. -TroyBoi
'Mother Africa' begins with rhythmic chants that are soon followed by steady claps. The first drop hurls listeners deep into the rainforest with exotic vocal chops, cavernous bass and perfectly placed bells. The break brings things to a slower pace allowing those around to get familiar with this new environment. Upon the second drop, TroyBoi increases the intensity of tribal drums and war ready mantras. As a result, it helps to paint the picture of culture and heritage that provides an extension to his signature sound. Listen to the healing sounds of 'Mother Africa' below and experience the full visual voyage as well. Out now via Elysian Records.