Alison Wonderland + Valentino Khan Team Up for 'Anything' – FUXWITHIT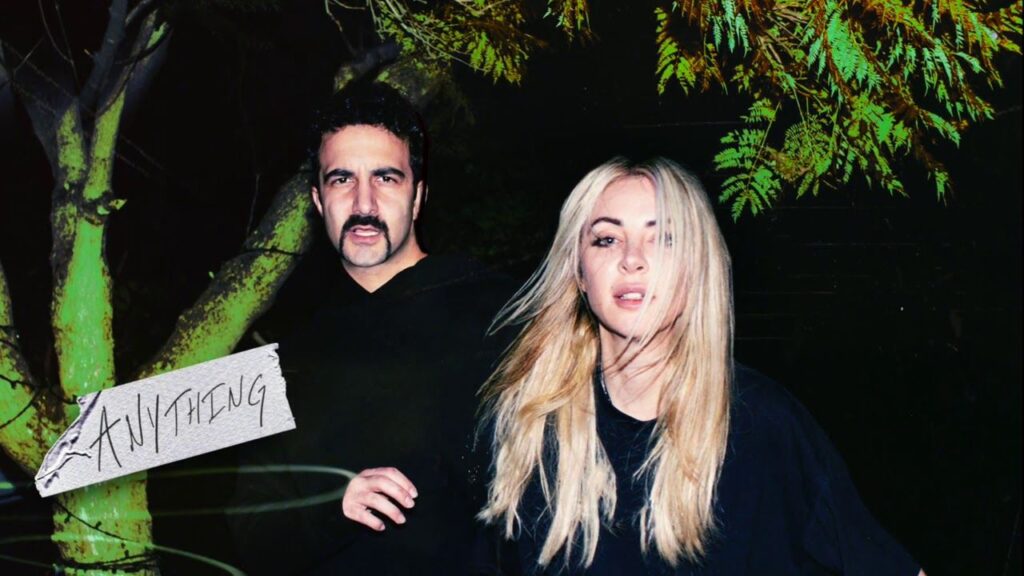 When two of the biggest names in the business announce a collaboration, it's hard not to get hype. Today on Mad Decent, Alison Wonderland and Valentino Khan release 'Anything.' The song is a big time banger that you can't help but sing along immediately.
When the pair dressed up as each other for Halloween, it was hard not to see this dream collaboration happening. Alison Wonderland and Valentino Khan have always shown public support for one another over social media and have even done surprise B2Bs over the years. As a matter of fact, the only surprising thing about this is that it hasn't happened sooner.
With a cute and catchy hook like, "I just wanna do anything with you," it'll be hard not to fall in love with this track, especially when it's by some of the most versatile and well-loved producers in the game. 'Anything' showcases both of the musicians' producing chops plus, we get Alison's dreamy vocals, as a treat.
The beatmakers play off each other well, and their styles blend seamlessly for this bouncy house anthem. While Alison is more known in the bass genre, we can definitely see that Valentino is in his element with 'Anything.' But we think they both definitely shine on 'Anything' and we hope to see them spread more light and produce more heat in the future.