L*o*J Swerve Into The Finish Line With 'Brink' – FUXWITHIT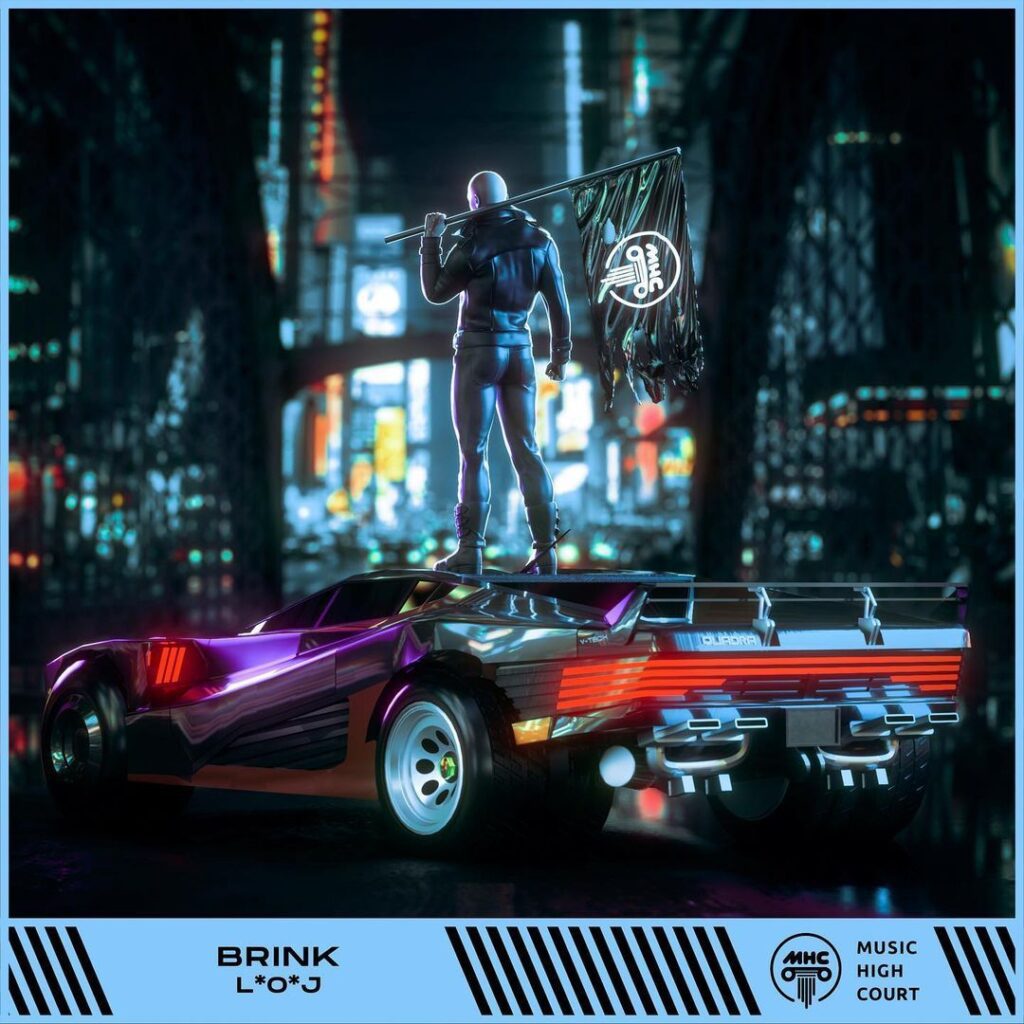 Need something to hype you up? Then look no further because the L*o*J boys have you covered with their new single 'Brink' out now on Music High Court (MHC). It's been quite the year for the dynamic duo in terms of releases. Making a true and honorable name for themselves. And now they're back with a track to compliment their progress and victories. So strap in your seatbelts laddies and gentlemen, because this is going to be a wild ride.
'Brink' is a fun and everlasting feeling of excitement and inspiration. These guys never cease to amaze their audience with memorable rhythms and sound design. From the cover art alone, we're able to get a feeling on where this could go. Starting out with a catchy hip-hop beat, we can hear the main lead in the back. Getting us ready for what's to come.
With the breakdown getting faster and faster, it leaves the listener in a hypnotized daze. Falling right into their grasp in terms of attention and curiosity. Then all of a sudden, it comes together in a big and monumental state. Knocking you into the future. The chorus contains a thick bass lead and heavy drums to compliment the track as a whole. It'll have you bobbing your head back and forth being immersed within their creativity. If there's a quick pause of drums, they'll easily fill the space with some wonky samples. Keeping the energy flowing.
When you thought it was over, they immediately drift right back into your head for round two. This time, we hear a similar style lead as in the first, but more filtered. Creating a new kind of space to go crazy to. Leaving us with a wide and open atmosphere. Making us want more.
L*o*J are a powerhouse duo. They truly take their time in producing fun filled pieces and 'Brink' is definitely one of their most memorable creations yet. Make sure to show the love by streaming the single.