SØMETHING Brings The Groove Back With The 'VIII' EP – FUXWITHIT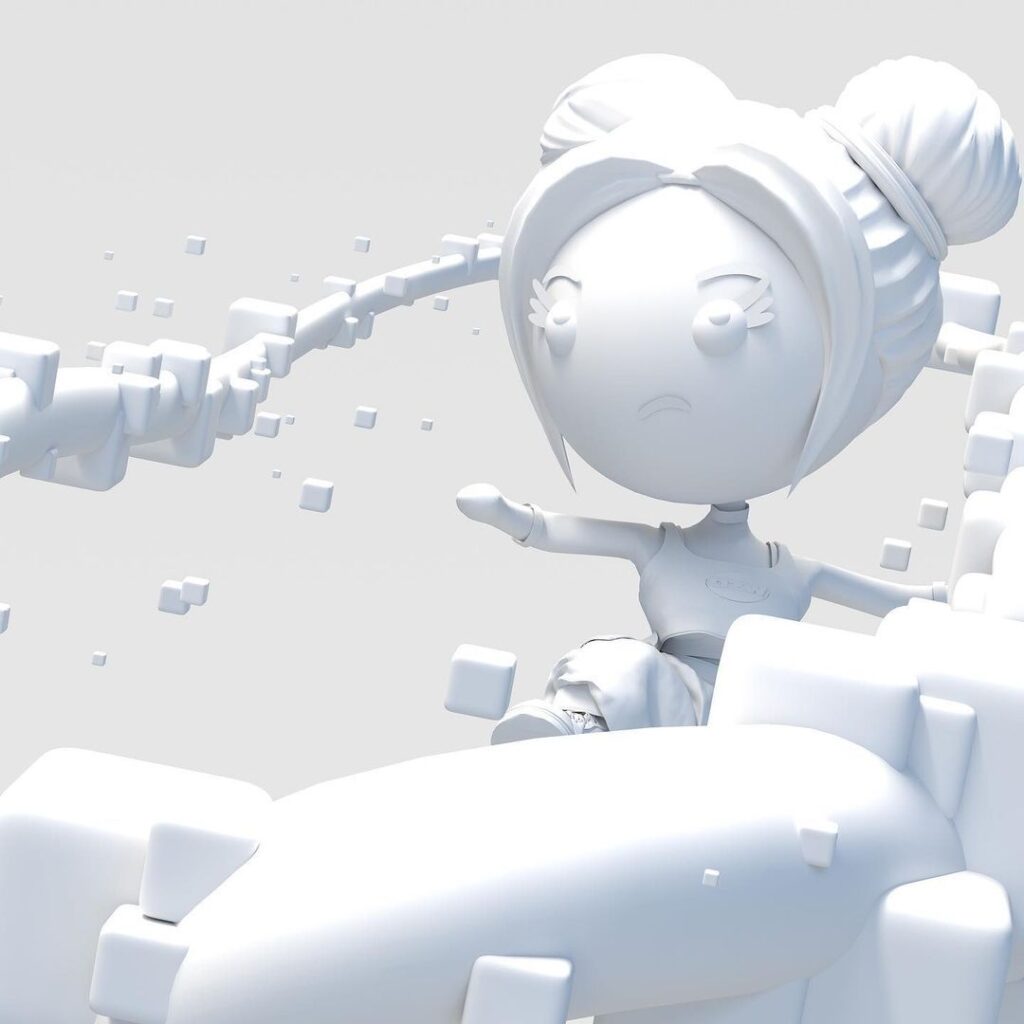 If you're missing the club scene as much as us, then have no fear. SØMETHING will bring the club to you with their newest EPVIII. The bounce legend has once again blessed our ears with some groovy trap music. The amount of passion and love for the underground is strong within this project. It features two brand new tracks along with one they released three months ago. Don't be fooled though, it's not going easy on the energy. For within, holds some intricate and advanced thinking in terms of drums, arrangement and sound design.
SØMETHING really gave it everything on this project. The first track we hear is called 'ION001' featuring returning collaborator KAREZZA. With their past song impressing many, it's really awesome to see these two back together for more. This one has everything you ever wanted within a track in this style. Hard-hitting drums, a nasty lead for attitude and an overall fun adventure. A genius way to introduce VIII.
Next up, is a piece called 'BAMBI.' This one was especially interesting for the atmosphere by itself. Imagining the possibilities out there thanks to the power of melody and feeling. The whole introduction is one big trip. Their way of panning the soft and lush vocal really compliments it all. While still managing to throw in those nasty drums. Completing the download of satisfaction. This style mixed with such an experimental space works perfectly. A great way to show evolution within their work.
Finally, SØMETHING takes a bow with a track called 'FULCRUM.' If you hear it when it was first releases, here's your chance to get in on the hype. It takes no prisoners with the groove, sound design and little details which go a long way. Knocking you back in your chair, blown away every second. From the distorted bass lead, to the whimsical effects, SØMETHING made sure to end this EP on a very high note.
Through the success, SØMETHING continues to take their vision higher than ever before. Make sure to go support him by streaming VIII.