Statik Selektah, Nas & Joey Bada$$ 'Keep It Moving' With New Single – FUXWITHIT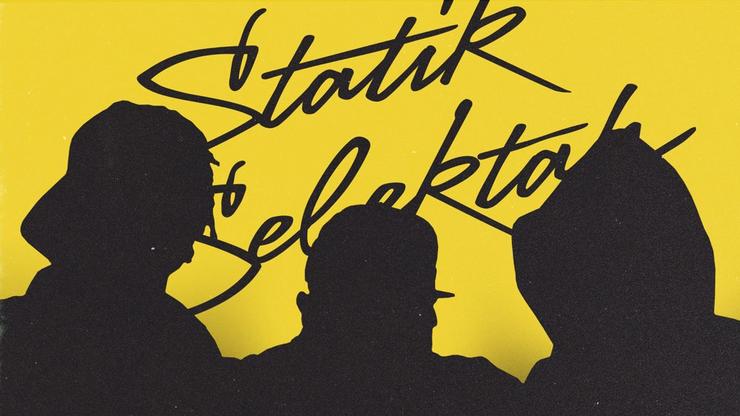 Statik Selektah is bridging the gap between classic rap and the new generation with his stellar new single 'Keep It Moving' with Nas & Joey Bada$$. Nas is one of the greatest emcees of all time and Joey is easily one of the best of the past decade. Hearing them link over Statik's soulful production is a reminder of East Coast hip-hop's timeless appeal. The two masters trade verses with each showing each other love. Joey closes his verse with an homage to Nas rapping, "'Cause it's a hassle gettin' caught up in the Devil's lasso/And that's what a wise man once told me/I got a lot of love and respect for my OGs," a clear reference to 'The World Is Yours.' Nas returns the love as his verse caps off with, "Who would have knew I would rock them events? I rock with my young Gs, that's just common sense (Sense)." Statik let's the beat ride with powerful female vocals and choice cuts to give it an anthemic golden era vibe.
Bump 'Keep It Moving' below.