Chef Boyarbeatz Warps Reality With 'the mandala effect' – FUXWITHIT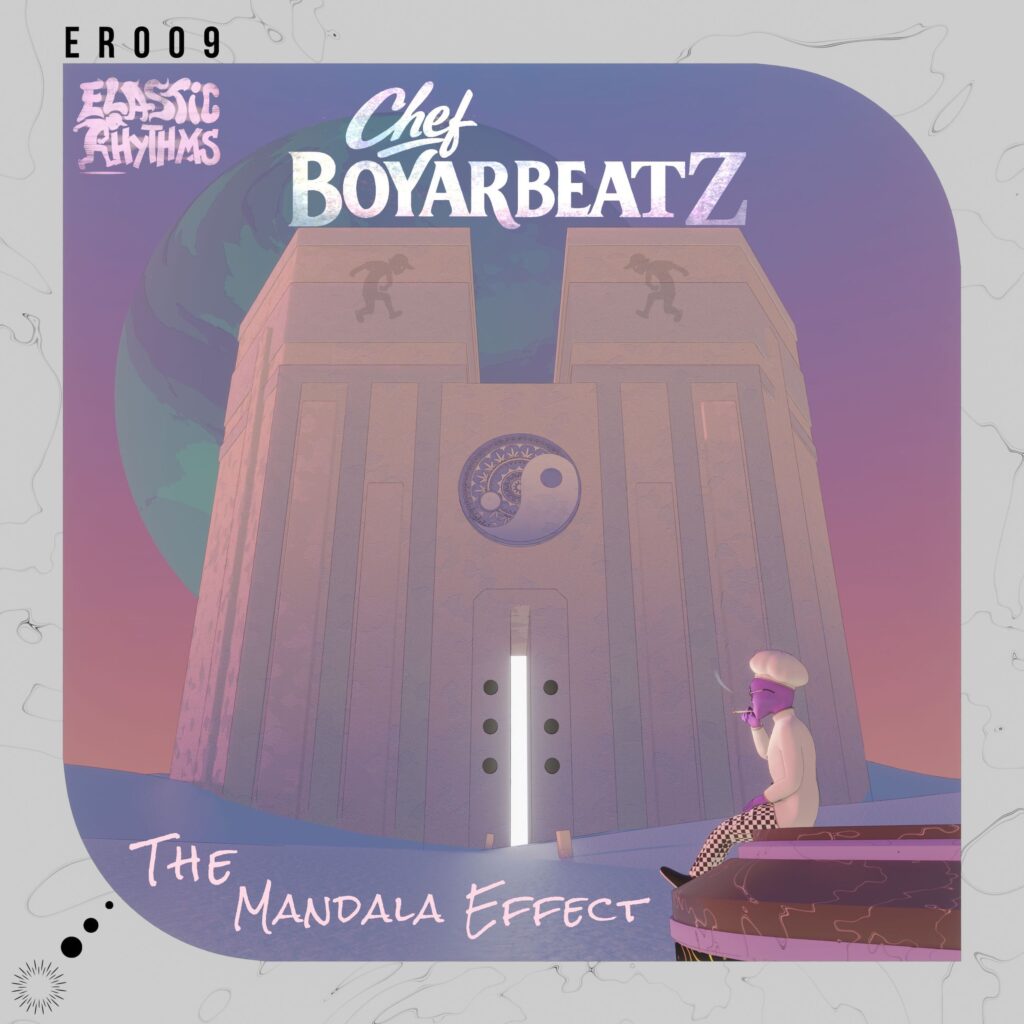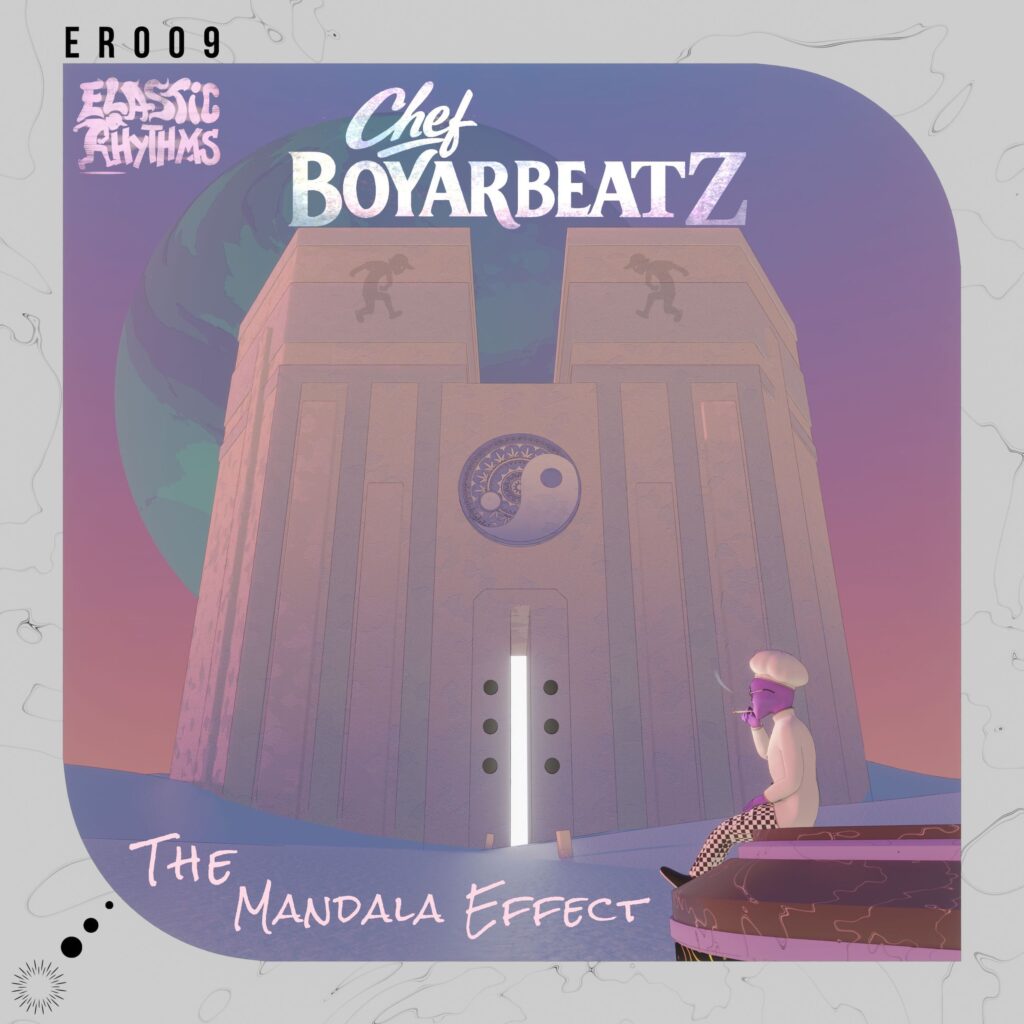 There's no question that the underground trap scene is flourishing right now. One of the names that we've been keeping an extra keen eye on is L.A. native Chef Boyarbeatz. Over the past four years, this beat crafter has developed a unique sound. The Chef's discography is filled with tracks with an equally heavy emphasis on drums and sound design. If that's not enough to get you excited, the young beat wizard had a release on one of bass music's flagship labels earlier this year with 'deep space OG' on Bassrush. This time Chef Boyarbeatz returns with his new single 'The Mandala Effect,' out on Elastic Rhythms.
Beginning with an eerie sample selection, the first 10 seconds set the stage for what is to become this high-energy journey. Soon after the intro, the drums are brought in for a quick build-up before dropping us into this bubbly trap wonderland filled with a myriad of samples and off-the-wall sound design. The track soon evolves to adopt some jungle flows in the breaks before a full-on jungle section takes over. After another build, we're met with this wild half-time switch up that serves as the perfect epilogue for our journey. Make sure to stream the whole thing down below!