TroyBoi Is Not Ghosting His Listeners With 'Casper' – FUXWITHIT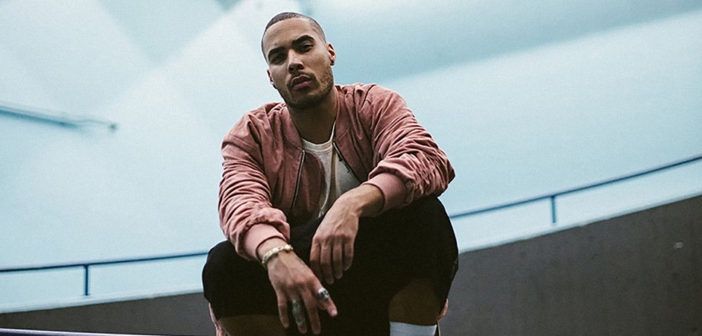 If one thing is for sure, TroyBoi has not been sleeping on releases this quarantine season. From catching the 'Wavez' with Snakehips to celebrating a huge milestone on his SoundCloud with the release of 'GWARN,' 2020 clearly was on Troy's radar to deliver tracks entailing his original vibe to his fan base through his take on bass, trap and hip-hop. Besides those main genres, it is evident Troy has crafted his very own genre fueled through his passion to innovate and get grimy at the same damn time.
Making sure not to ghost his listeners during this time of quarantine, TroyBoi is on a new wave length with the release of 'Casper.' Beginning with a high-spirited mystic instrumental phasing in and out of the single, rattling synths flow immaculately with the calming aura Troy has provided to his listeners. Staying true to his impressive sound design elements, Troy incorporates high pitched vocals along with a play on monotone vocals to reassure us that the OG is here to stay in the game. For many currently staying at home, we can agree one highlight of the year has been all the fire tracks Troy has been releasing and this is definitely the one to get vibey to.