Malaa's 'OCB' Is A Pure Reflection Of Bass and Tech House Combined – FUXWITHIT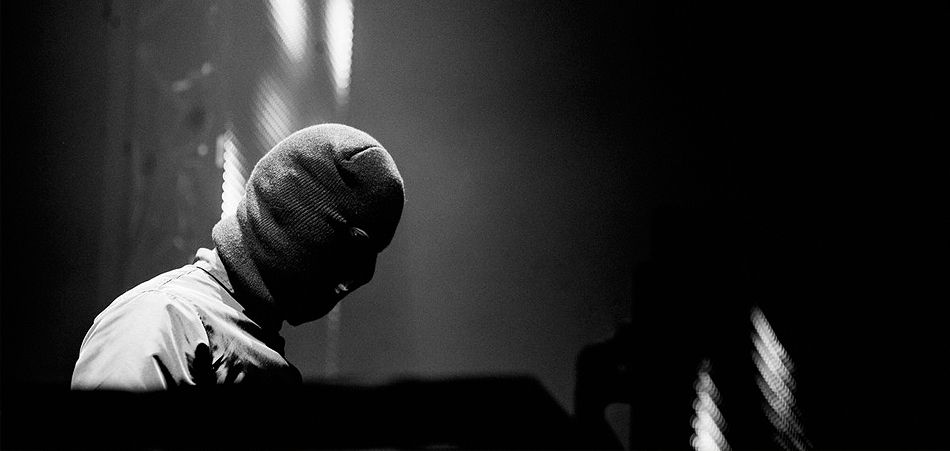 The masked bass-house connoisseur known as Malaa releases his infectious energy to his audience by slowly taking over listeners minds and body through his dark, yet mystic music. Many may refer to this Parisian producer as the one who casually sips on Jack Daniels while playing filthy basslines to lure you into his own hypnosis of heavy house music. However, when Malaa begins to light his cigarette on stage you know it is about to go even darker and dirtier throughout the night.
Ready to grasp our soul when we need it the most during this time, Malaa has just released 'OCB' which is certainly a reflection of bass-house along with snippets of his experimental tech-house side to get groovy in your living room. Turn off the lights, pour a glass of Jack Daniels and let Malaa do what he does best. With the momentum of a solid tech-house beat fueling you to lose control of your body, Malaa perfectly aligns distorted vocals and an alien-like melody to lure you into a contagious bassline. Catching a taste of a hip-hop feel to the track, Malaa convinces his listeners to get those masks on and convert to his cult of dark house music.