Dr. Ozi & Soltan Team Up In Menacing 'Mumbai Madness' – FUXWITHIT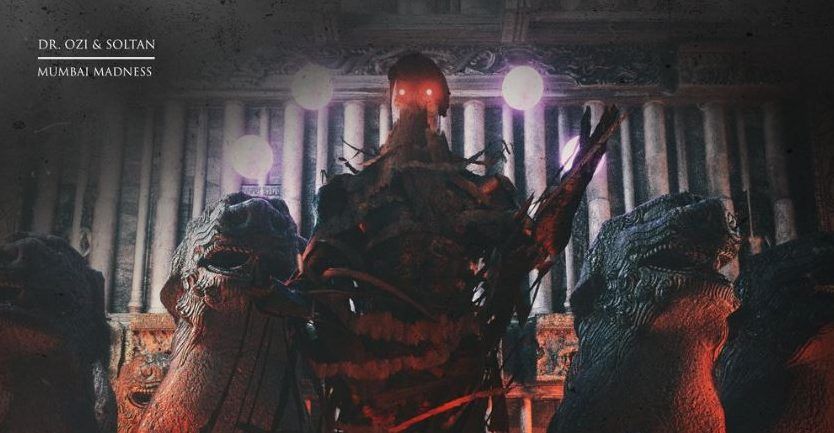 Two artists at the core of the elite Never Say Die roster, Dr. Ozi and Soltan have individually carved their own path in the dubstep scene for years. With the latter recently making the move to Toronto and the former already based in the area, it comes as no surprise to finally see the two heavy-hitters unite in one menacing single.
'Mumbai Madness' is the product of two creative signatures meshing into one cohesive banger, a feat that Soltan has demonstrated aptly over his last few releases and that Dr. Ozi is no stranger to doing as well, despite working alone more often than not. The newest Never Say Die single blends the tell-tale sounds from each artist to a tee, as Soltan takes the lead during the introduction with his Middle Eastern-inspired soundscapes and rambunctious percussion. When the drop hits, the sound design mastery from both artists hits hard and often, pounding listeners at their core with brief interludes of upbeat fills. The second half of the track explores unfamiliar territory in the form of dubstep-leaning psytrance, further attesting to the musical genius of Dr. Ozi and Soltan before headbanging insanity closes out the versatile piece. Don't miss 'Mumbai Madness' below.