TroyBoi Continues To Carve Out His Own Lane With New 'INFLUENDO' EP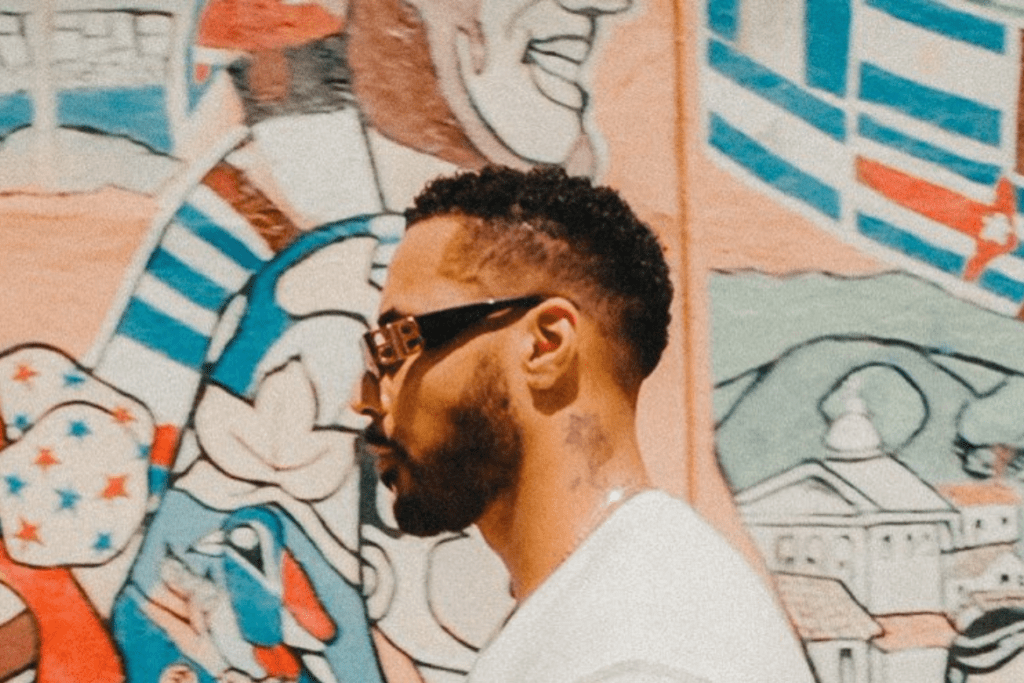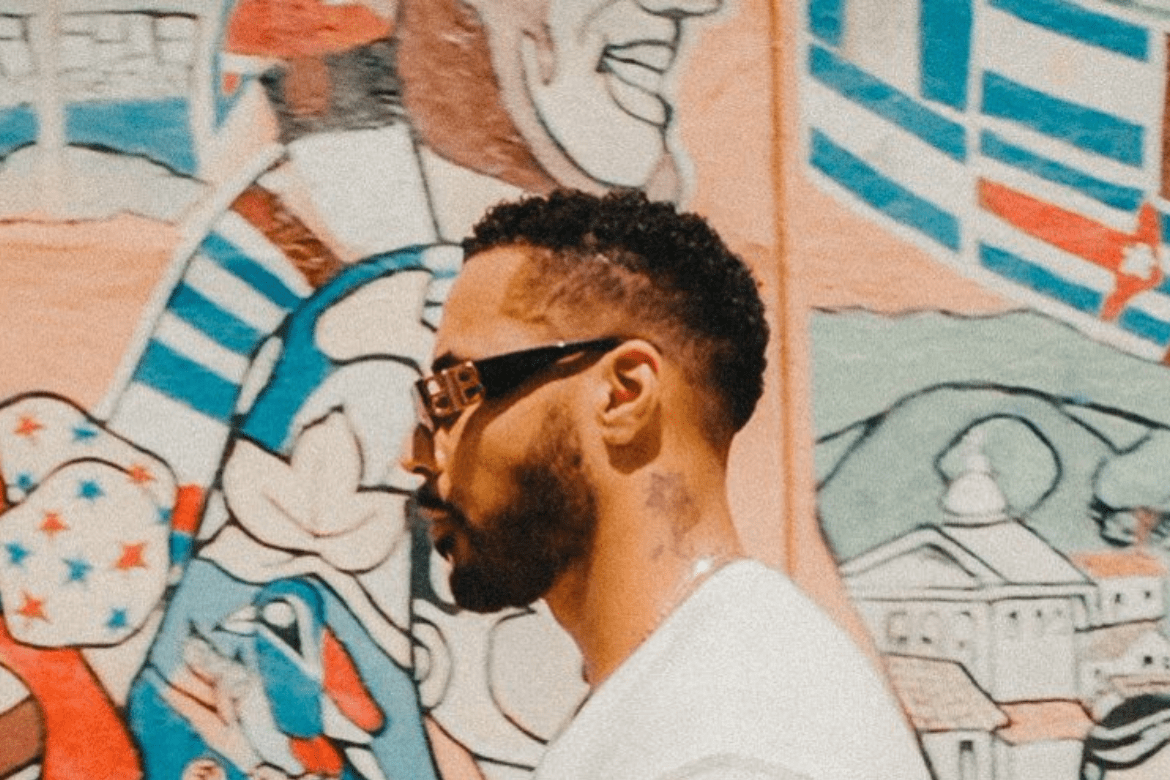 TroyBoi is back with one of the best releases of 2022. The seven-track INFLUENDO EP sees the talented producer fusing Latin influences with his ever-expanding signature style. The project plays through like the best vacation you've ever experienced. It's filled with warm weather vibes, dancing grooves, and unbridled joy that you hope will never end.
Right out of the gate, the energy is infectious. Catchy vocals and smooth guitar are leveled up with booming bass and snappy percs on 'Carti.' The track somehow balances between chest-out trap and laidback Spanish groove.  'Shake It,' and 'Ninguém Dorme' see TroyBoi tapping vocalists Guaynaa & Mc Lan for high-energy anthems. The latter also sees additional production from Brazillian producers Tropkillaz.
'Talk To Me Nice' is an instant standout that illustrates just how much TroyBoi's talent has evolved. From the entrancing melody to the Baile drums, booty-shaking bass, and simple yet addictive vocals, it's impossible not to love. Add in the layers of strings and wild sound design and it's clear that this is something truly special.
'Loco' and 'Dale' serve as exceptional bangers. The bounce on 'Loco' is befitting of the song's name while the melody in the final stretch is a thing of divine beauty. 'Dale' sees TroyBoi giving a clinic on vocal chops over monstrous production that twists and turns like a picturesque mountain road.
For those looking for something a bit more laidback, 'Inspirado En Mexico' is your ticker to bliss. Don't be confused though, this is a TroyBoi track after all, so expect some knock.
While so many artists chase the next genre or sound, TroyBoi continues to delve deeper into his own, expanding his offering with each release and separating himself further and further from his peers. 'INFLUENDO' is uncompromisingly original yet incredibly approachable. It's another masterwork from one industry's greatest creators.