Tom Finster Outdoes Himself With New Album 'Year Of I'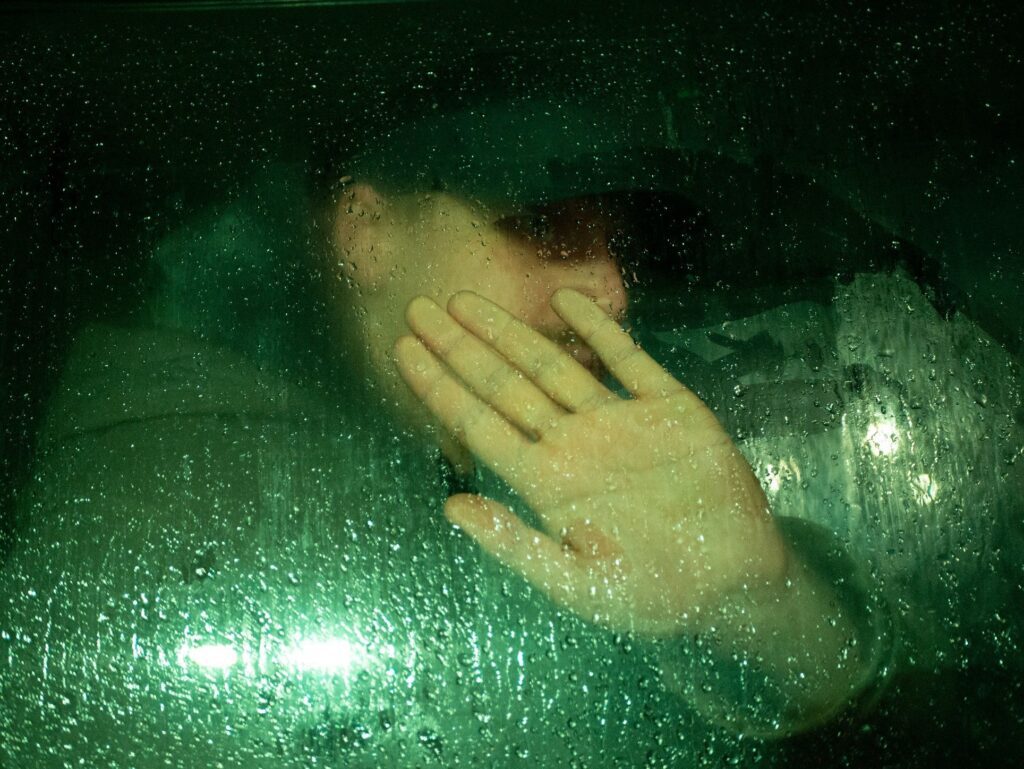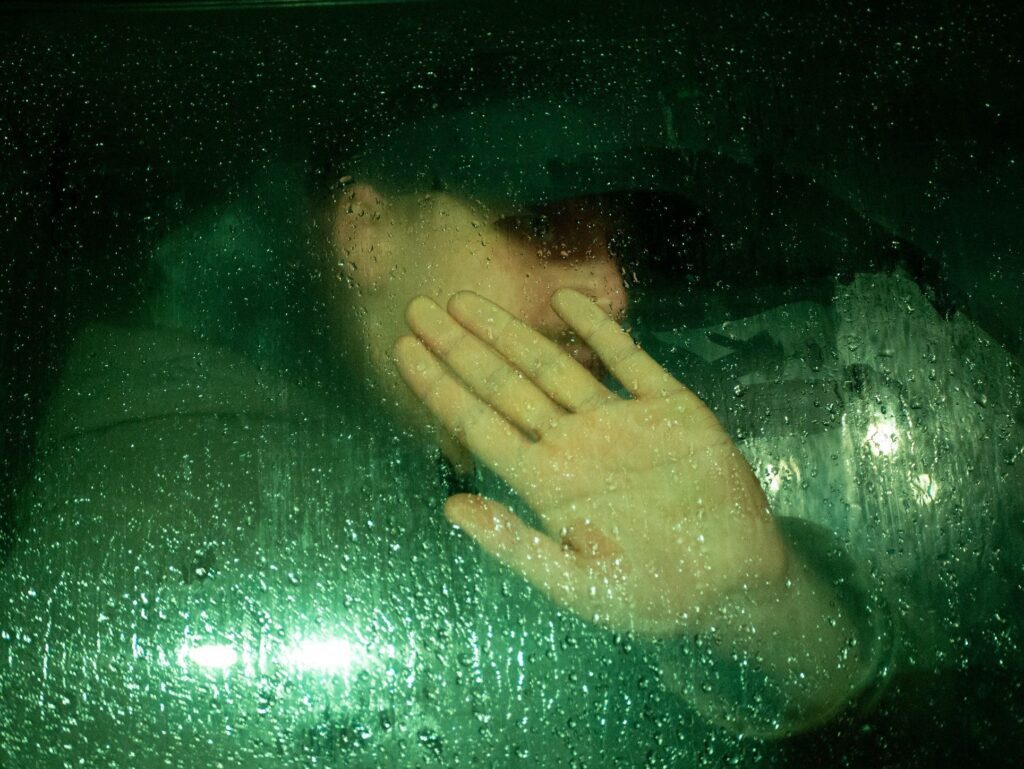 "The first word I'd use to define Tom Finster's music is sophisticated. The second one would be captivating. The third, sensational. He's an artist that easily bends the Drum&Bass etiquette to his creative genius and always manages to deliver unique and astonishing creations."
This is what I wrote exactly two years ago about Tom Finster and today, more than ever, I stand behind each one of these words. The past two years of the German producer have been studded with some superb releases (his legendary 'No Tomorrow' remix, 'Convoy', 'Lights') but little did I know that behind the curtain something bigger was taking shape. Two years in the making, Tom's brand new album, Years Of I, came out in all its glory the past week, wiping out all my doubts and shattering all my predictions. I candidly admit that at first, I was not too thrilled with the news that the project was going to feature his own vocals. Most of the transitions from producer to producer and singer that I have witnessed in recent years have not been exciting.  Moreover, after the release of 'Bleep' (now one of my favourite songs of the entire year), I was also concerned about a possible pop/indie turn of his sound, following the new songwriting approach.
Now, with the entire album available at once, I can say that all my doubts have been dispelled. I still believe most vocal performances aren't compelling on their own, but fully aware of his capabilities, Tom Finster has found the right balance without overdoing. Even when, for example in 'Little Circle', he tries a more rap approach, a style I don't see fitting his voice very well at the moment, the result it's extremely personal and "handmade." A mood that fits perfectly, given that the LP is an introspective look at what he has achieved so far as an artist. In many cases, listening to Tom singing gives a feeling of intimacy, as if he was opening up to the listener, confessing his deepest thoughts, through a voice message in the middle of the night.
On a production level, there is little room for criticism, as the quality is immaculate throughout the whole Years Of I. If I had any reservations about the vocals, I never had any skepticism about the instrumentals. Even before this album, his intricate and crystalline take on drum&bass enjoyed an indisputable reputation. Like a blacksmith forging countless different tools from the same fused steel, in Years Of I Tom Finster bends instruments, notes, synths, and frequencies of any kind to his will, molding them with mastery and creating a plethora of exceptional soundscapes. There're silky and lo-fi cuts such as 'Stuck On Repeat', 'Nothing,' 'Bleep' but also piercing, cinematic bangers such as the opening combo 'Second Time Around', 'Will To Power', or the closing track 'Night On Earth'. It's a mesmeric journey through Tom Finster's legacy as an all-around artist.
An aspect further emphasized in the promotional campaign launched by Tom and the DIVIDID team.  The music videos for 'Bleep' and 'Night On Earth' have helped tremendously to set the tone for the album and have made the Years Of I experience much more immersive. Those Instagram videos of Tom (who clearly isn't a natural-born showman) talking genuinely thrilled about the project, made me deeply empathize with him and his efforts, turning the storytelling around Years Of I is a very human affair, not just a fan-artist business. Last but not least, I cannot fail to mention the boxset (already sold out) created in an extremely limited edition of 100 copies, containing among other things, a sixty-eight-page book designed by Tom, which takes you through his beautiful journey in making the album, along with photos and lyrics.
Years Of I is available now on your favorite platform.