ISOxo And frosttop Open A Dream Gate To The Heavens With 'Angels Landing'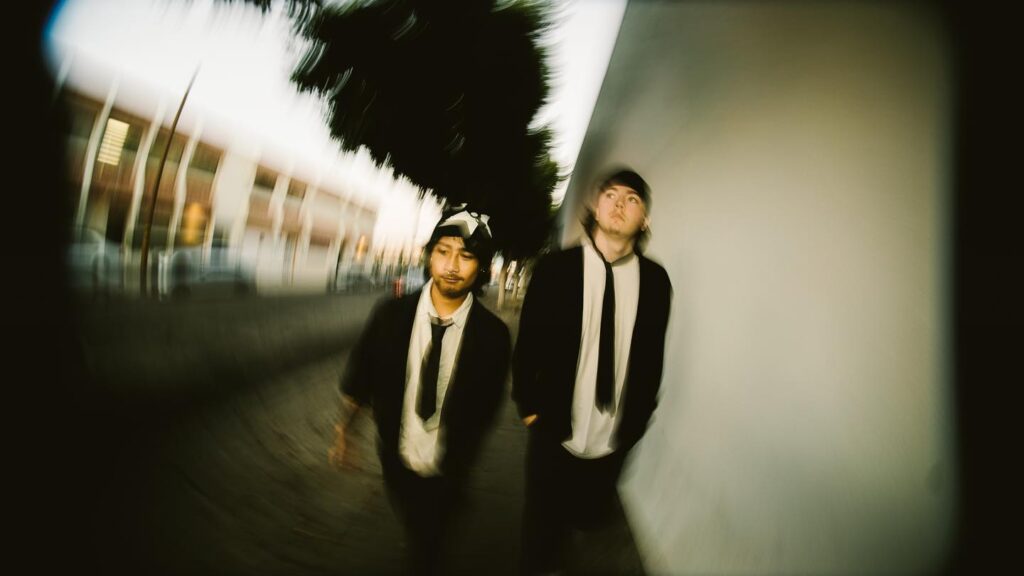 With much anticipation and excitement swirling around, the time has finally come for this masterpiece to see the light of day. 'Angels Landing' is not only paying tribute to the bond between ISOxo and frosttop, it's a symbol of two great musicians working their hardest. Showcasing outstanding storytelling, processing, and overall vision to their listeners. Creating a massive wave of inspiration for many, while closing yet another chapter on their journey. Being played out for over a year at the end of their sets, both fan bases were eager to know what this gem was. From its colorful aura throughout to impeccable sound design from both artists, this is by far one of the biggest anthems of 2022.
'Angels Landing' is a cosmic dream of bliss. It surrounds its listeners with great impact, power, and emotion. The raw creativity of its cinematic structure is purely gorgeous. Highlighting both of their greatest strengths. With time-shattering drums,  heart-wrenching vocals, and of course their futuristic sonic craftsmanship, it's an experience you'll never forget. Even the beginning and buildups lift listeners up in the air. Touching the stars within the cosmos while soaring around its flawless treasures. The violent and mind-bending first chorus will leave you empowered beyond belief. While the second drop will make you have an out-of-body experience from its grand melody expansion. Initiating feelings you won't want to let go of or forget. Bringing tears to your eyes while wishing to strive for a better tomorrow. We're excited to see where these two go next. So make sure to go show your support by streaming 'Angels Landing' everywhere via NIGHTMODE!