thook Champions His Signature Style In 'BONES FROM GOD'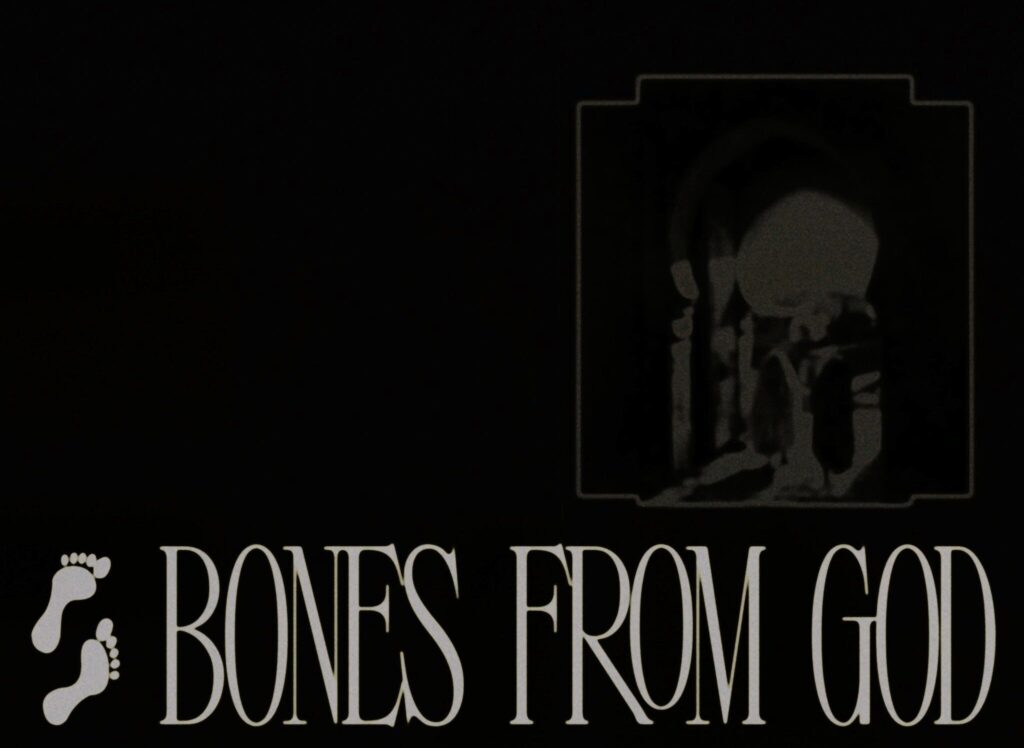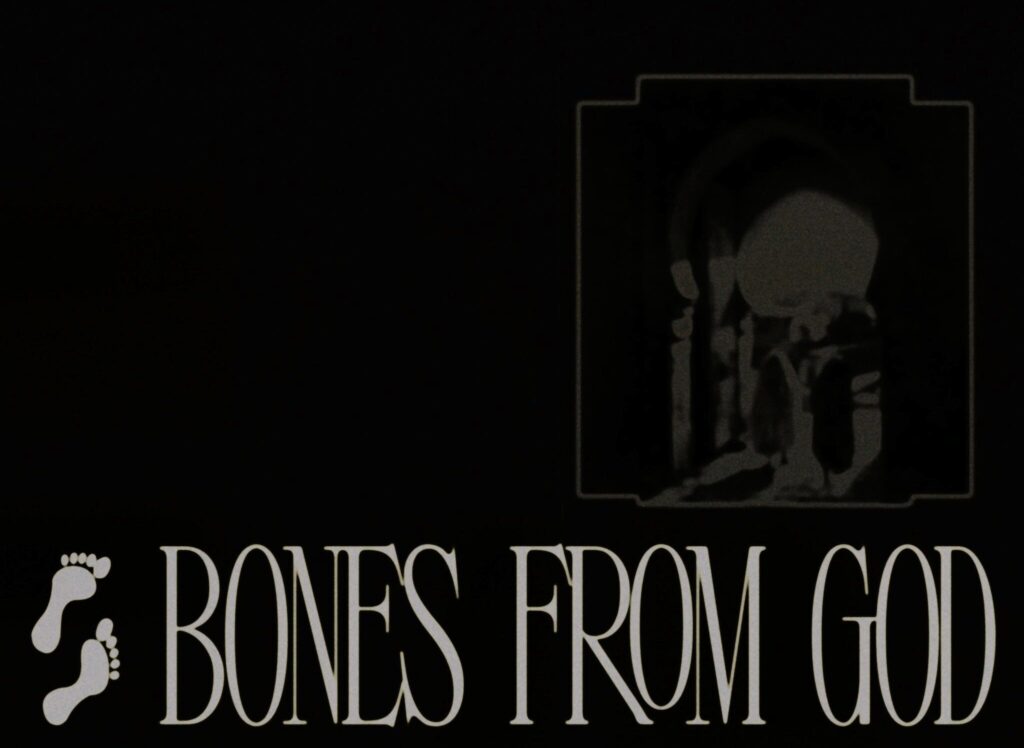 It's been a year since thook released DAWN, a moving project that we often find ourselves coming back to as a result of its innate simplicity yet spine-chilling aura. Spanning seven tracks and just under thirteen minutes, the ensemble encompasses the artist that thook has become: a creative set on standing out as opposed to riding the wave of what is popular.
Working quietly since the release DAWN, thook returns today with a new collection titled BONES FROM GOD that further solidifies the Toronto-based producer as one of the most unique beatmakers in the scene. Crafting ten distinct pieces to form the puzzle that is BONES FROM GOD, thook champions his signature style with grace, bringing listeners on a sonic journey.
In typical thook fashion, no track is is too blatant or in your face. Instead, the artist takes a stripped back approach to trap and focuses on the importance of crisp percussion, varied instruments, and minute details. Every song stands out as a thook original thanks to his incredibly one-of-a-kind style, but each offers something different for fans. Individually, the tracks slap. Together, they form a cohesive body of work that will immerse listeners in introspection. It's impossible to pick a favourite from the collection, as they're all entertaining in their own right. Everything from the sound design, to the vocal processing, to the flute and violin cuts weaved within the tracks are sure to keep listeners in awe of thook's mastery.
Don't miss BONES FROM GOD below.