PREMIERE: ZEKE BEATS Makes Masterfully 'Cheeky' Wakaan Debut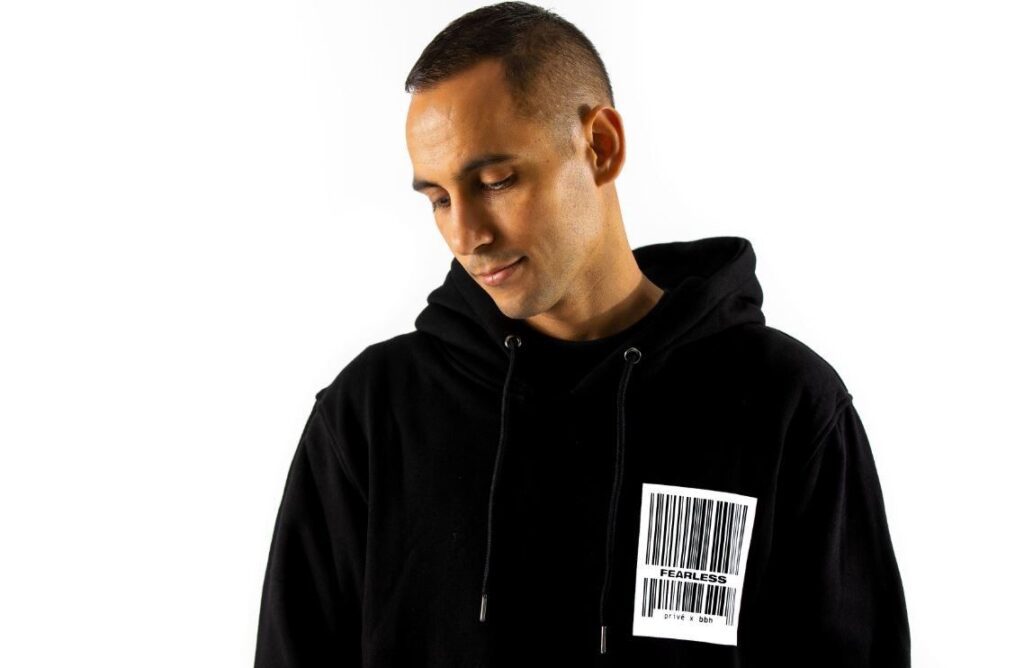 Ever since his debut project that dates back to 2016, ZEKE BEATS has continued to lead the experimental bass music scene into excitingly unique territories. From early collaborations with EPROM, G-Rex and The Glitch Mob, to the ceaseless momentum created by projects on Subsidia and Cyclops Recordings, the Australian artist has been able to carve an eclectic path through an often-saturated scene.
The next chapter to ZEKE BEATS' journey comes in the form of the Vigil EP, a four-track brute released via Liquid Stranger's Wakaan. About the project, the creative states "During dark times throughout our lives, we must remain resilient and vigilant for what is important… The 'Vigil' EP will take you on a journey from tongue-in-cheek to complete chaos & destruction." Cryptic yet chaotic, the collection of tracks is undeniably entertaining, and today we have the extreme pleasure of premiering the wildly enthralling 'Cheeky.'
When you hear it, you'll immediately understand why the track is called 'Cheeky.' Opening with a minimal, eerie soundscape that slowly raises the hairs on the back of your neck, the track then switches into a groovy bass drop that carries a futuristic swagger to it. ZEKE BEATS balances a wicked bassline, lively synths, and meticulous effects to lure listeners in with a hypnotic aura. As the 1:47 mark hits, the track takes a one-eighty-degree turn into a mind-melting scratching section that is genuinely fascinating. ZEKE BEATS keeps things fun, both for himself and for fans, by including a totally unexpected bit of DJ mastery, and it's this type of energy that has allowed the artist to keep growing in this industry.
If you love 'Cheeky,' the Vigil EP and/or ZEKE BEATS in general, be sure to catch him on his tour across North America.
ZEKE BEATS Tour Dates