Three U.K. Giants Collaborate On 'Ain't It Different' – FUXWITHIT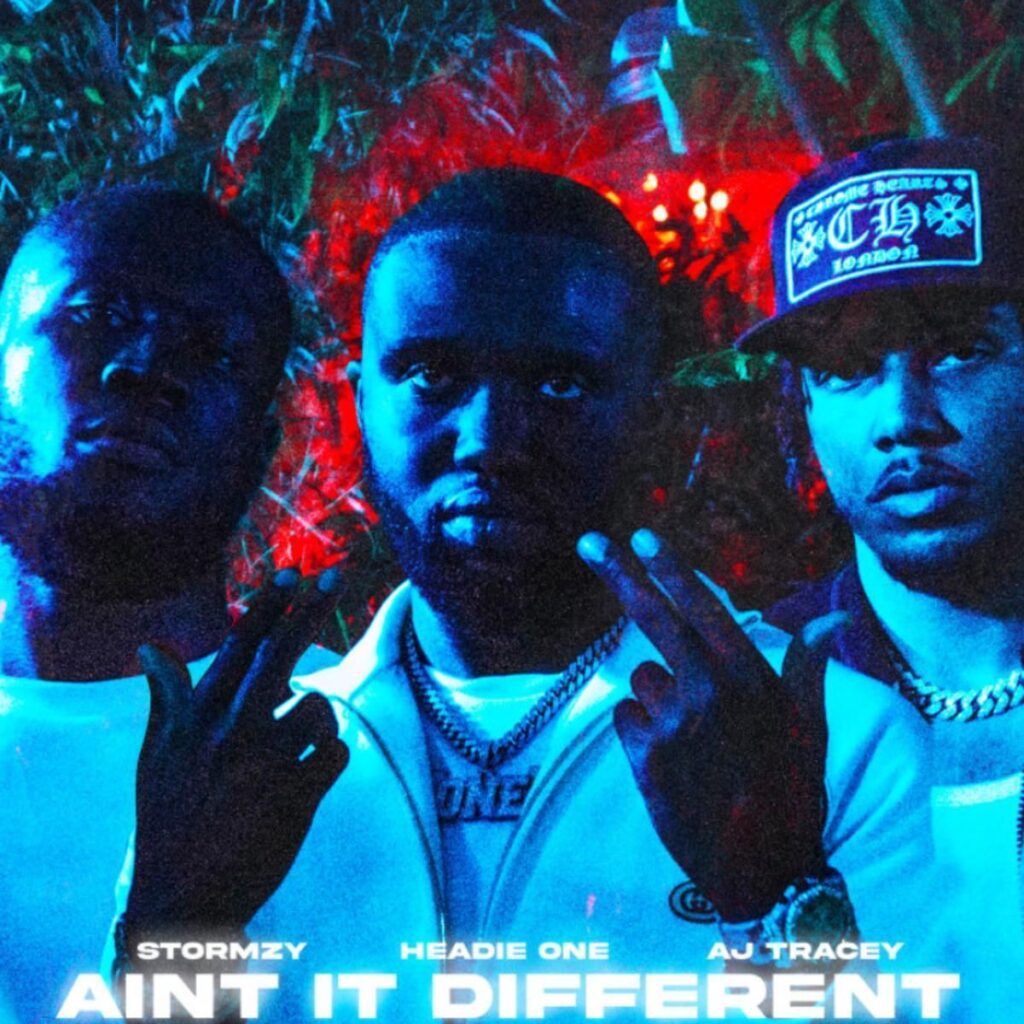 A lineup not to be messed with: Headie One, Stormzy and AJ Tracey. Arguably the three giants of U.K. rap right now, all on one track doing what they do best. The song is samples U.K garage classic, 'Bump 'n' Grind' by M Dubbs and Lady Saw and mixes it with The Red Hot Chilli Peppers' 'Pretty Little Ditty,' to create a new fresh U.K. Drill type beat for all three artists to showcase their talent over. The sample fits so brilliantly over the chorus that it's left circling your head for the rest of the day & when it comes to the verses, well, these three do not disappoint.
After Headie's most recent collaboration being with none other than Drake, he's on a roll with the big features, but this track feels like he handpicked the best of the best for the sound of the tune. Headie's classic syncopated flow brings a bounce to the first verse before AJ Tracey steps up to the mic to deliver his ever cool, Grime style vocals. Punchlines like "Air ones fresher than menthol" give that true old school Skepta type crunch on a new era of U.K. rap music and AJ makes it work so well. Stormzy is now at the point where his image is so iconic that he can pull a Jay-Z and spit as little or as much as he likes and it still oozes style. A short and sweet verse finishes off this banger in perfect fashion. This is a truly great track and video for the single from Headie's upcoming album Edna, which is definitely going to be one to check out when it drops soon.