#tbt – Ludacris – Stand Up (Big Wild, Little Remix) – FUXWITHIT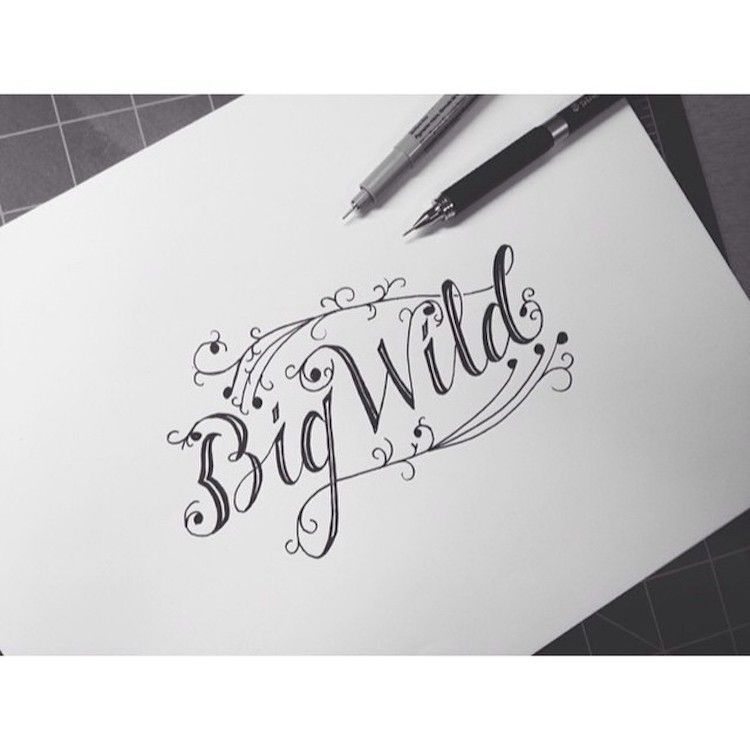 Massachusetts-native Jackson Stell fully embodies the unbridled creative spirit and diverse collaborative nature of an electronic music artist. Initially fostering his beginnings as a beat producer in his early teens, Stell quickly transitioned into a more electro-oriented style, leveraging his broad skill set as a vocalist, guitarist, and pianist to create the immensely unique fabric of his current production and live performance project under the guise Big Wild.
Selected from a composition of remixes and live edits released in 2015, Big Wild's "Little" remix of 'Stand Up' by Ludacris is an exceptional depiction of Stell's vibrant energy and colorful ambiance, weaving a groovy symmetry and nostalgia between both his beat-making roots and his modern production techniques.
Take Big Wild's remix of 'Stand Up' for a spin below, and be sure to grab a free copy of this tune and the entire compilation as a direct download from SoundCloud here.