Rowe Rowe's Summer Hit, Do Something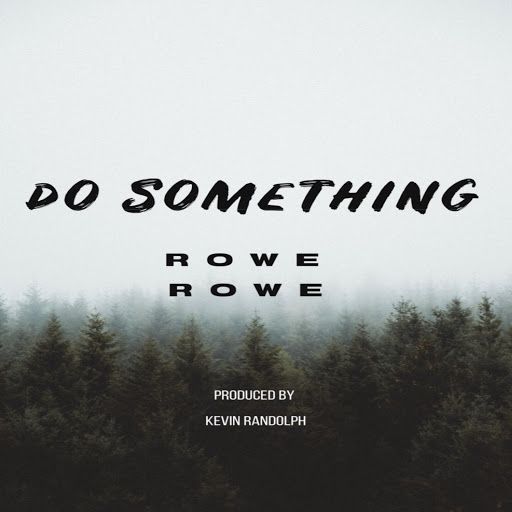 Los Angeles, CA based 21 year old rapper Rowe Rowe just dropped new music. His latest single is titled "Do Something," and blends r&b and rap with utmost sophistication. The young artist started his journey as an artist at the young age of 8 years old, and by the age of 12, he had already dropped his first track on itunes.  
The genre of his music is a laid-back form of rap, simultaneously uplifting and relaxing. His smooth flow and relaxed rhythmical beat making fit perfectly with the lyrics he delivers, always exploring new paths to fulfill his limitless passion. The freedom of expression Rowe Rowe finds in music is what keeps him focused and determined, with his favourite aspects of it being storytelling and social forces. Struggle and oppression are often addressed in his songs, proving his deep understanding of the role an artist should play in modern societies. 
Rowe Rowe explains his view on music: "Ultimately, making music has helped me communicate my story and shape the stories of others. I believe that making music stems from the same creative impulse that drives me to study history: in both cases, I am interested in storytelling and social forces. Yet I love creating music because I am able to express myself in ways that I could not through other mediums."
Although "Do Something" is different from his previous works, it still pushes forward his signature sound, paving the way for a resounding success, with the track already gaining massive traction since its release. 
Unique to most rap catalogues, "Do Something" displays its creator's versatility and penchant for top notch productions, while delivering a deeply meaningful form of a rap layered over a soothing soundtrack. 
Listen To "Do Something" below  & Follow Rowe Rowe On Instagram