chromonicci Delivers Epic Sci-fi Inspired 'Metropolis2104' EP – FUXWITHIT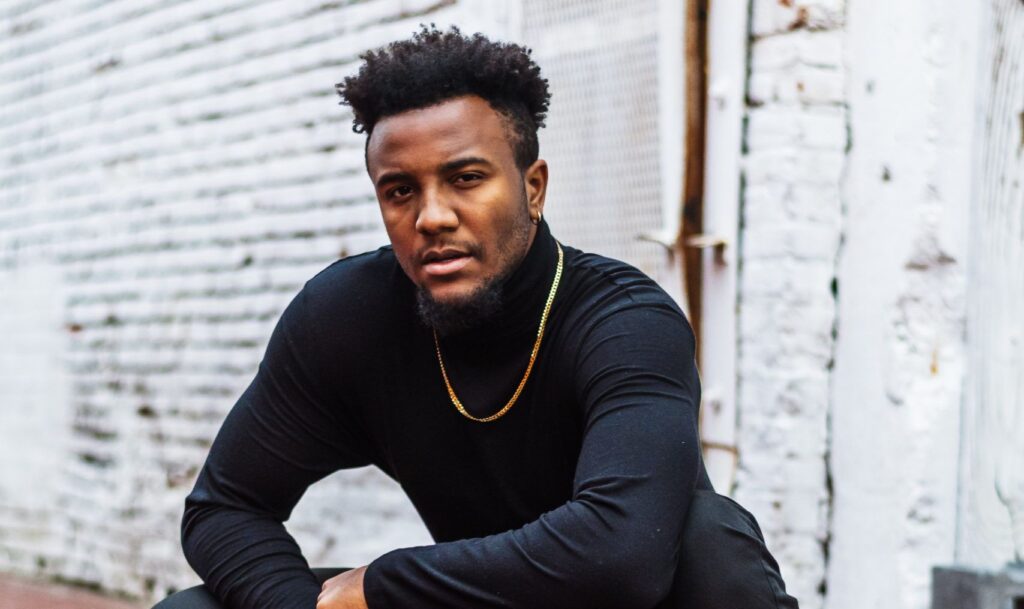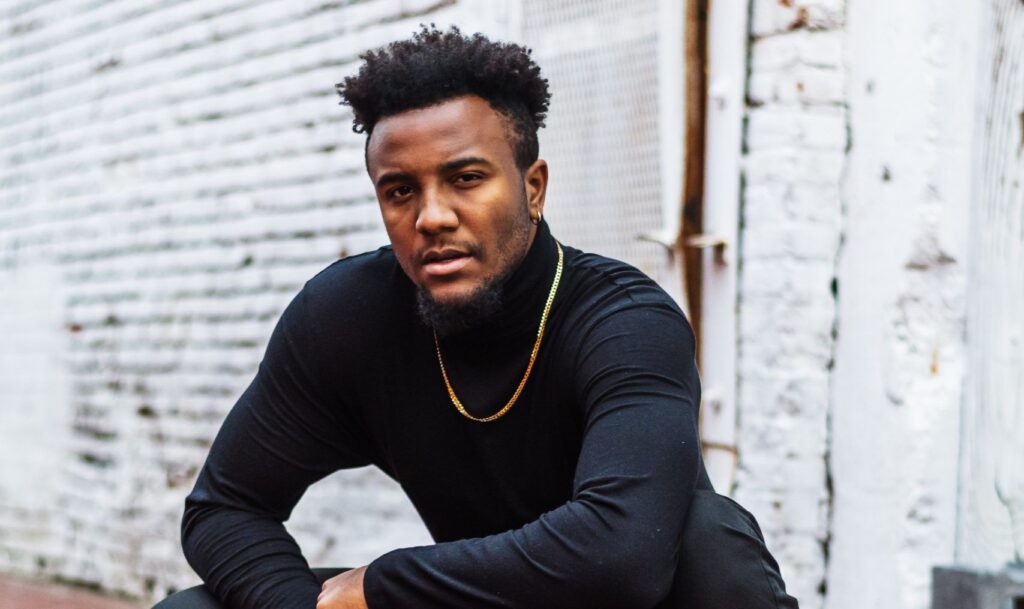 If you have been religiously listening to 'Protocol94' in the past few weeks, then surely you've been on your toes waiting to fully explore chromonicci's latest vision. Well, today's the day! Here it is Metropolis2104 in all its magnetic glory. As anticipated in the previous article, this EP follows a very vivid narration, telling the story of  "high-level government corruption and scientific testing, where a protagonist begins their quest to expose the truth of the government's unethical practices in a metropolitan mega-city based in the year 2104".
If with 'Protocol94' we've already experienced the climax of the story, with the complete collection in our hands we can truly appreciate the complete flow of the narrative. The opening track 'Matrix' sets the tone with its bright and hopeful, yet synthetic introduction to this futuristic world, while the stuttering drums and shimmery synths of 'Escape' build up the tension that leads to the aforementioned 'Protocol94'. The title track, a perfect anthem for overcoming the odds, closes the curtains on the EP bringing in funky guitar riffs and gripping vocal bends glide over the always-exceptional bass imprint of chromonicci. While being a super fan of nicci's soulful side, I would definitely lie by saying that I wouldn't be interested in seeing more experiments like this one from time to time.
Listen to Metropolis2104 below or via Quality Goods Records, and don't forget to save and add your favourite track to your playlists!