thook Proves He Can't Miss With 'FIGHT CLUB' EP – FUXWITHIT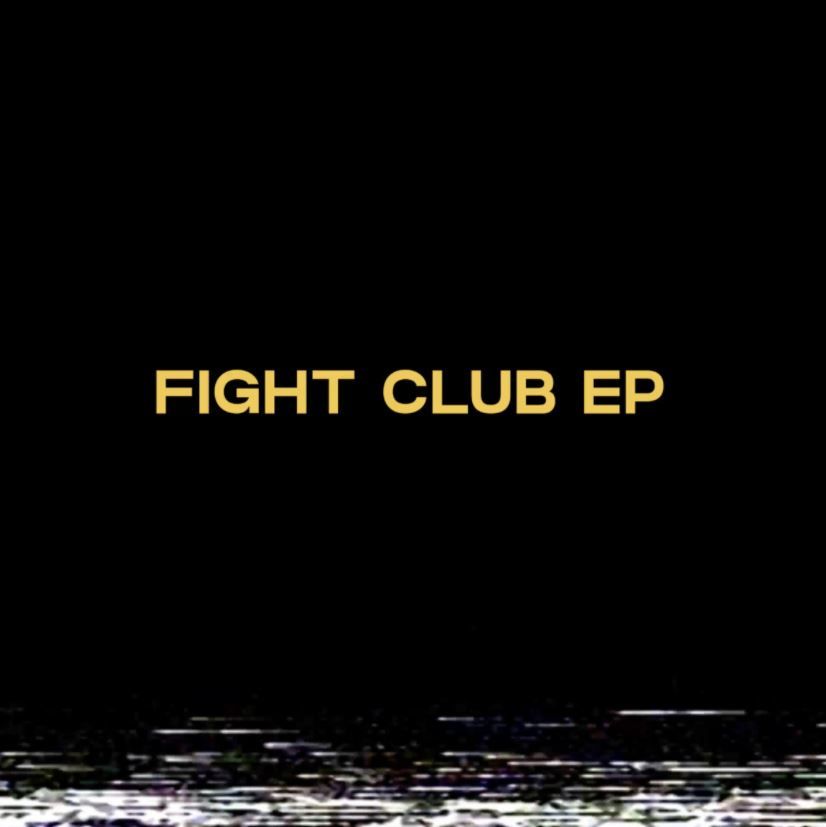 thook's FIGHT CLUB EP is here and it's available for free download. The Toronto-based producer announced the project just a few weeks back with the release of the blistering first single 'PASS THE CHOPS.' The track brought listeners into another planet filled with rocky coastlines and jagged hills. Violent, engrossing and audacious, it's the sound of entering hostile territory and readying yourself for war.
Fusing ancient eastern undertones, spiritual energy and futuristic bass 'TIME ZONE' defies boundaries. It's a baffling yet entrancing expedition into the past or the future… or maybe both? Rugged beauty meets harsh desert heat with mirages looming in the distance. Your watch spins backwards with each passing beat.
If the first two tracks paint stark portraits of thook's latest world, 'FIGHT CLUB' is exploring the distant land after dark. Blackness surrounds and the temperature seems to drop by the minute. Thunderous vibrations rattle your sense of being. You're looking over shoulder amidst deep hallucinations. Bright spirits light the scene with quick flashes. Maddening but inviting, has it only been a minute since the darkness set in?
FIGHT CLUB is a stellar follow-up to THE MIRROR FILES, proving once more that thook is a forefront of the game. Listen below.