GRIP Kicks In The Door With 'PROBOSCIDEA' EP – FUXWITHIT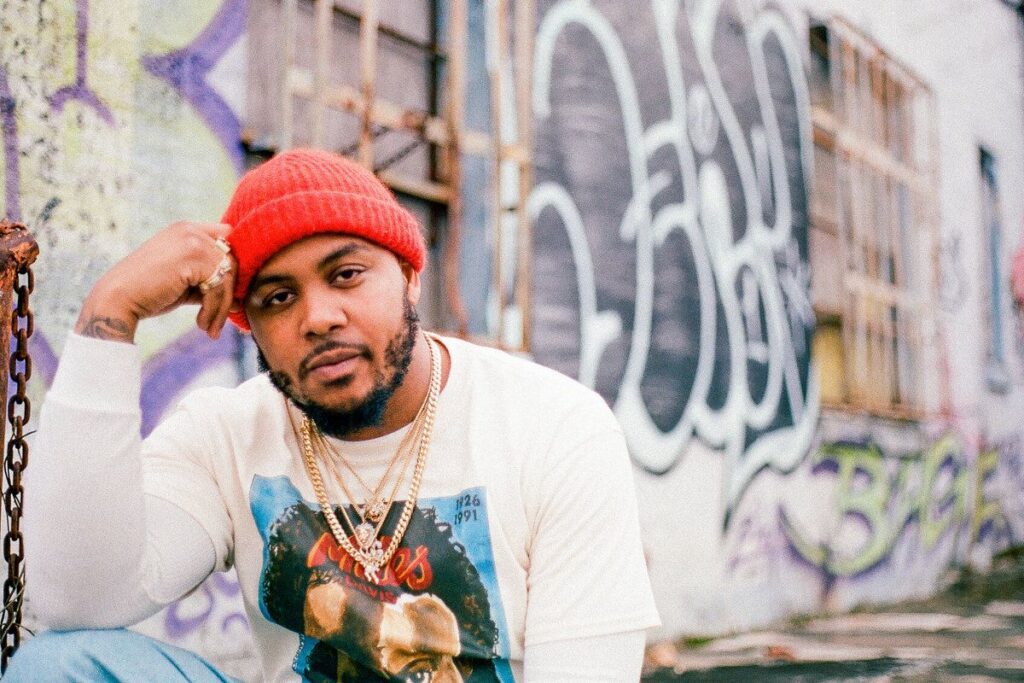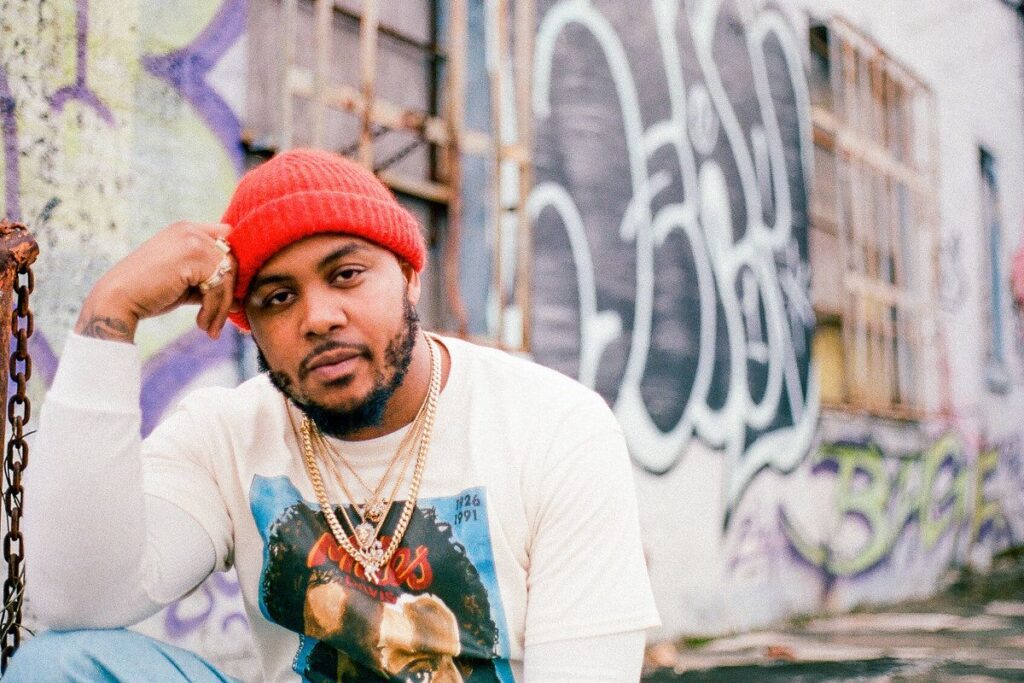 From birthing legends like Outkast and Killer Mike, to trap icons like Jeezy and T.I., Atlanta has always been a hotbed for rap. Most recently we've seen ATL give rise to some hip-hops' hottest lyricists in the form of JID and Kenny Mason. With the release of the PROBOSCIDEA EP, GRIP is etching his name into that list. The six track effort is produced TU! and sees GRIP relentlessly bodying every track, commanding listeners' attention, respect and fandom.
'ART FOR PENNNIES' opens with a diamond sharpness. You can practically smell the kush smoke exuding from the hazy, ice cold beat. GRIP delivers a barrage of bars that range from rewind sparking to smirk inducing ("generous with the four fifth, here's a whole clip, you keep that, I don't need that back"). The single verse lets listeners know he came here for one purpose: to rap… really rap.
If you're somehow still unconvinced, 'GRIP' ups the energy with a fierce rock sound. Don't expect a ballad, GRIP continues with the bars. No hook, no singing, just raw uncut lyrics. He only takes a breather to spell his name out before getting back to it. With lyrics like, "that cash talk, got his last thought splattered on asphalt," GRIP flexes startling yet impressive imagery reminiscent of the late legend Big L.
"I'm just a thug with a picture to paint ya" summarizes 'LET EM KNOW' to a tee. Street raps and dope wordplay are a staple for hip-hop fans and few recent tracks fuse the two as well as this one.
'GRIP 3:16' sees three of Atlanta's most promising new talents on one track as GRIP connects with Kenny Mason & JID. A soulful skeletal backing provides a perfect foundation for the trio to skate over the beat, trading verses as they seem to compete for illest flow. The winner is hands down the listener on this one. This is the type of track you play to anyone who tells you the south only makes "turn up shit."
Closing out the project's standard tracks comes the aptly titled 'Tell It' which flexes GRIP's storytelling ability. The first verse charts the grind and potential of a rap career with outcomes ranging from topping charts and owning a house in Spain, to "going out with a bang" like Kurt Kobain. The second verse gets more personal with GRIP telling his own story of how he's maneuvered the game, closing with powerful bars, "ahead of pack, unapologetic black, to be where I'm at, I deserve a pat on the back." The EP concludes with 'SMOOVE SPEAKS,' a spoken word outro that's somewhere between prayer and portrait of street life.
PROBOSCIDEA is raw, sharp and exceptionally impressive. If you're not a fan of GRIP already, you will be after listening to this.