Bossed Up Camp And Wody Are Dropping Some "New Shit"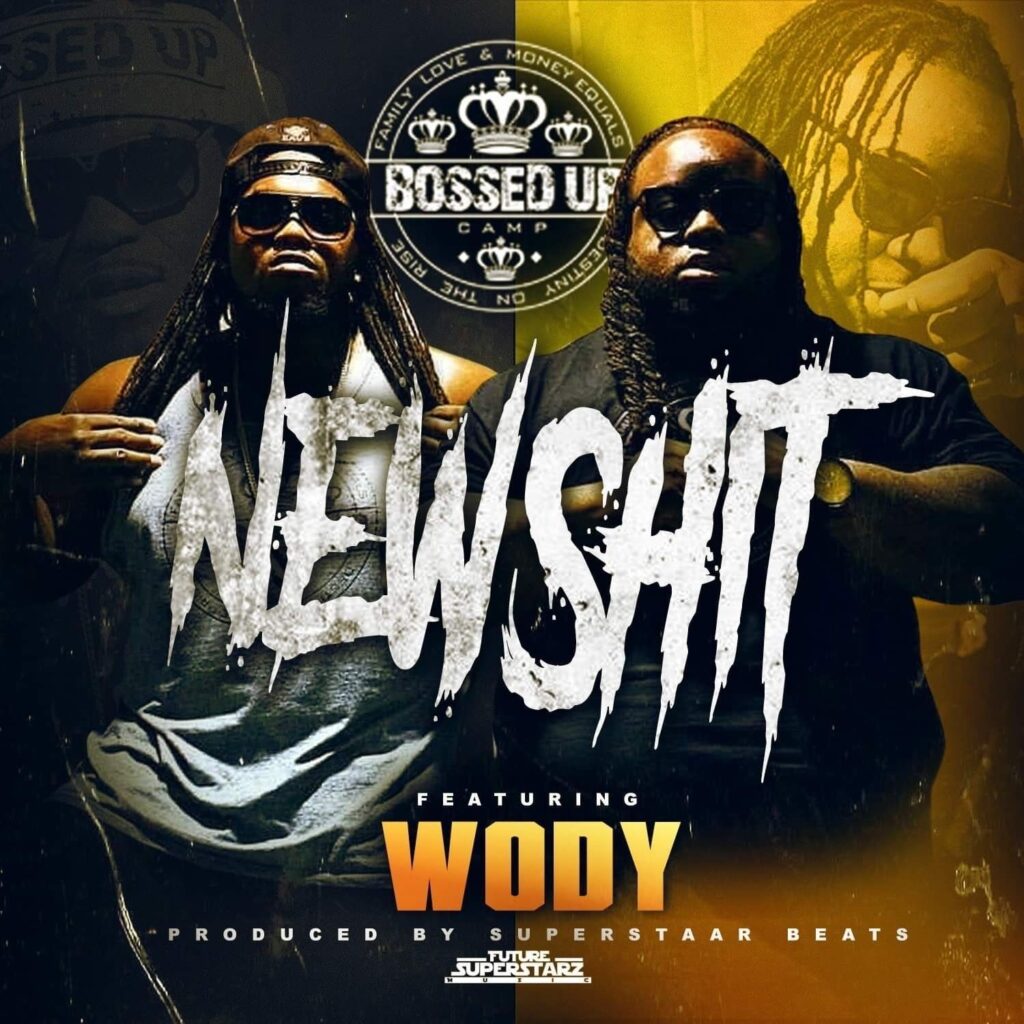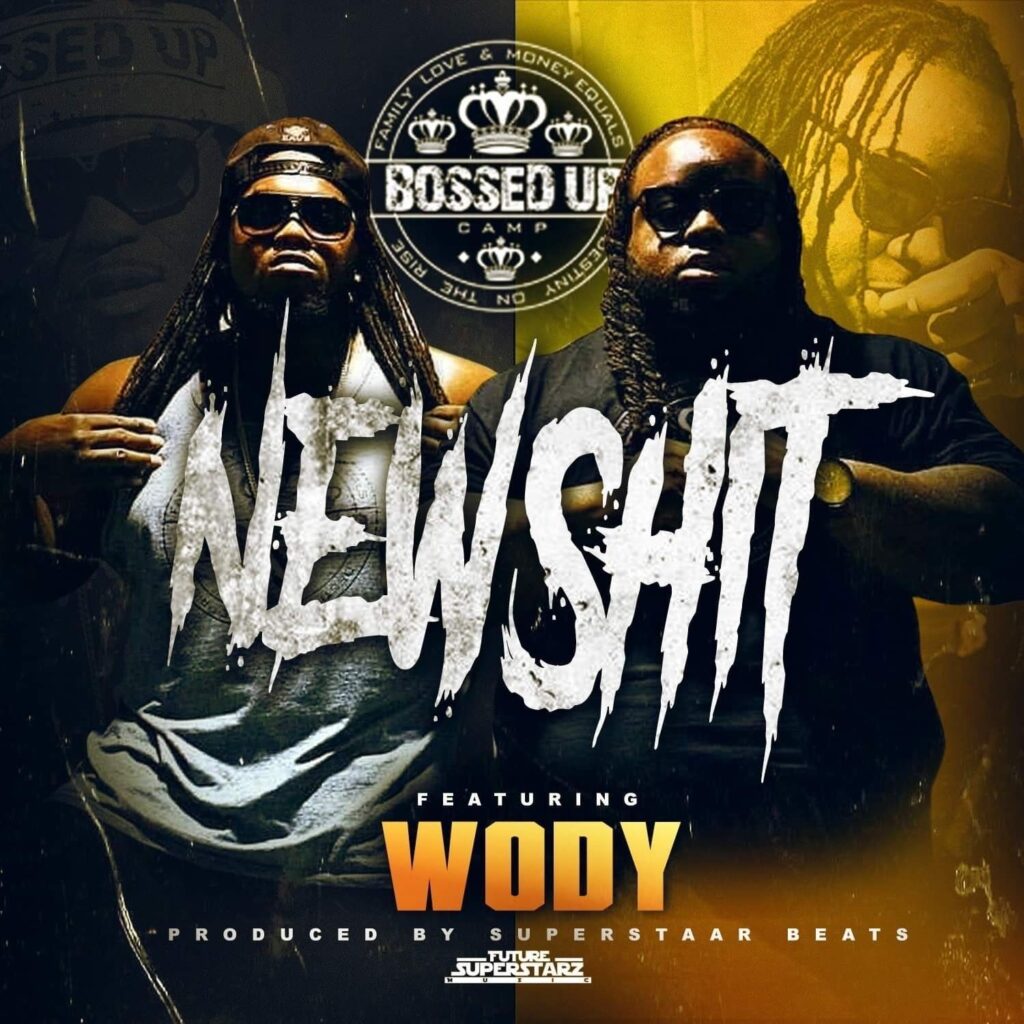 Suffolk, Virginia-based Hip-Hop duo Bossed Up Camp have teamed-up with Wody to release a new project, their freshest track and music video, and it is totally the "New Shit" in Hip-Hop music.
In case you are a fan of Jay Z,  DMX, Jadakiss, Busta Rhymes, or similar rapper/artists, then there is no possible way that "New Shit" will not become that one song that plays on repeat constantly on your playlist.
Owing to their hood mentality which has been developed from growing-up in Suffolk and their musical taste, they have a rapidly growing loyal fan base from all over the country who is actively supporting them in every project they undertake.