thook Befriends Unknown Elements With 'SIGNS' – FUXWITHIT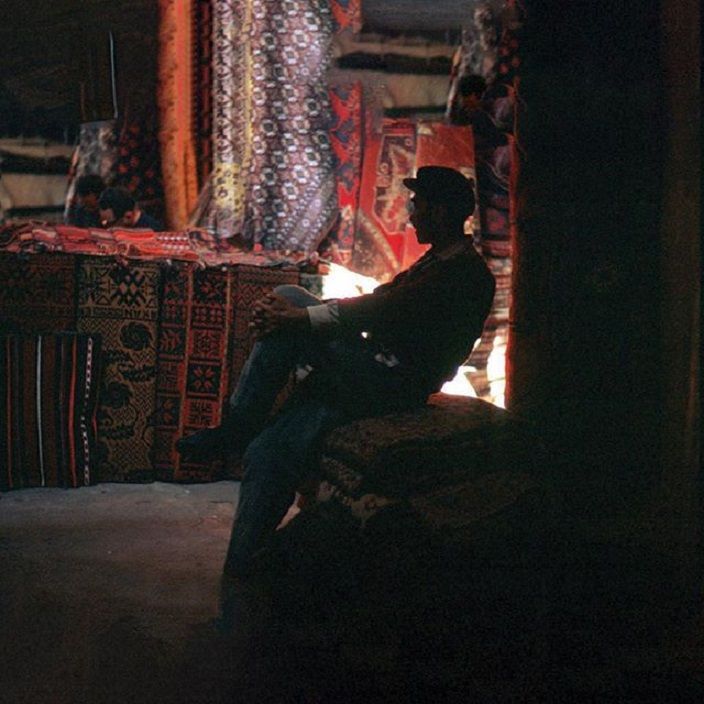 It's a beautiful day for some new music from the one and only thook. His new track, 'SIGNS' takes the shape of mystery and inner peace. When it comes to unexpected atmospheres and characteristics, thook shares it all and more. His simple yet complex way of creating art is astounding. From playful percussion, to intoxicating leads, he always finds the perfect times to strike. Honoring cultures, he incorporates instruments and melodies coming from around the world. To share with us how music can touch your heart and soul wherever you go. He's a unique soul with a drive for success and happiness for not only himself, but his audience as well.
'SIGNS' is a blend of hard-hitting drums and impactful melodies; hypnotizing the listener into a dream like stasis. As if they were traveling through time. Back to where the dinosaurs roamed the earth. thook really knows how to fill in those pockets of space with memorable elements. Every second feels special and fresh. Keeping the track going. From beginning to end, there are surprises hidden along the path he created. So make sure to keep an ear out. Even the lush and gorgeous breakdown will leave you speechless.
thook always puts his heart and passion into whatever he creates. And this one is pure proof. We're excited to hear what he brings next. Make sure to go support by streaming 'SIGNS.'