'There's No Way Out' Of Loving Suahn's Latest – FUXWITHIT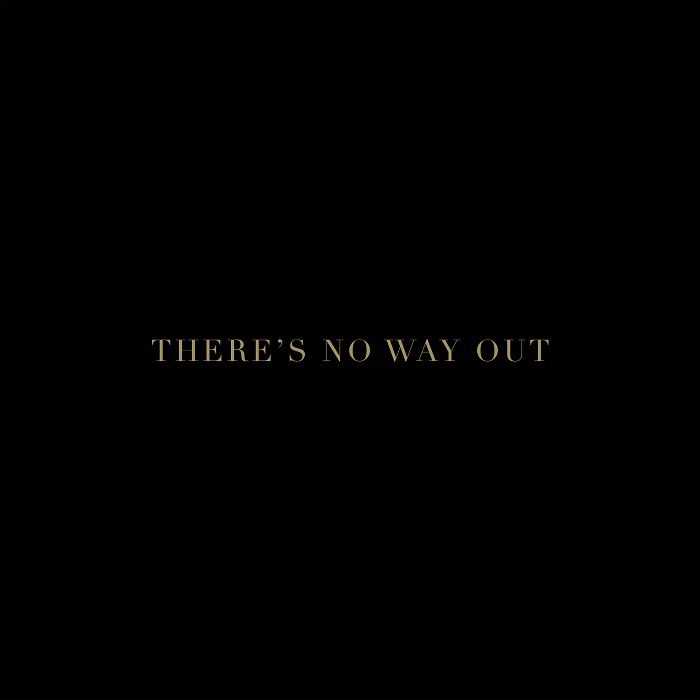 Dark, sexy, and full of style, Suahn comes full-steam-ahead at the game with a truly unique and refreshing signature sound. Known for handcrafting pieces with immense amounts of character, it's no surprise that his latest release elicits only the most quirky of body gyrations. 'There's No Way Out' of getting down and dirty from it, that's for damn sure.
Break out the butterfly stroke folks because 'There's No Way Out' has the depth and consistency of a cavernous pool full of molasses. Thick, rich, and borderline impossible to wade through, you'll be immediately sucked into the sticky gooey goodness. The distinct feeling of being decked-out in all black attire, adorned with sunglasses indoors, can be felt emphatically by every listener of this piece. A sense of mystique and subtle darkness molds the exceedingly honed aesthetic, a true fingerprint of sound etched into ear canals after listening, the noise emphatically lighting up dopamine receptors like Christmas trees in your brain. Throwing your mind into a thought-blender stuck on spin-cycle for 4 minutes and 9 seconds never sounded better. Check out 'There's No Way Out' for yourself below!