Partica Reinvents Trap Classics With 'Trap 2' – FUXWITHIT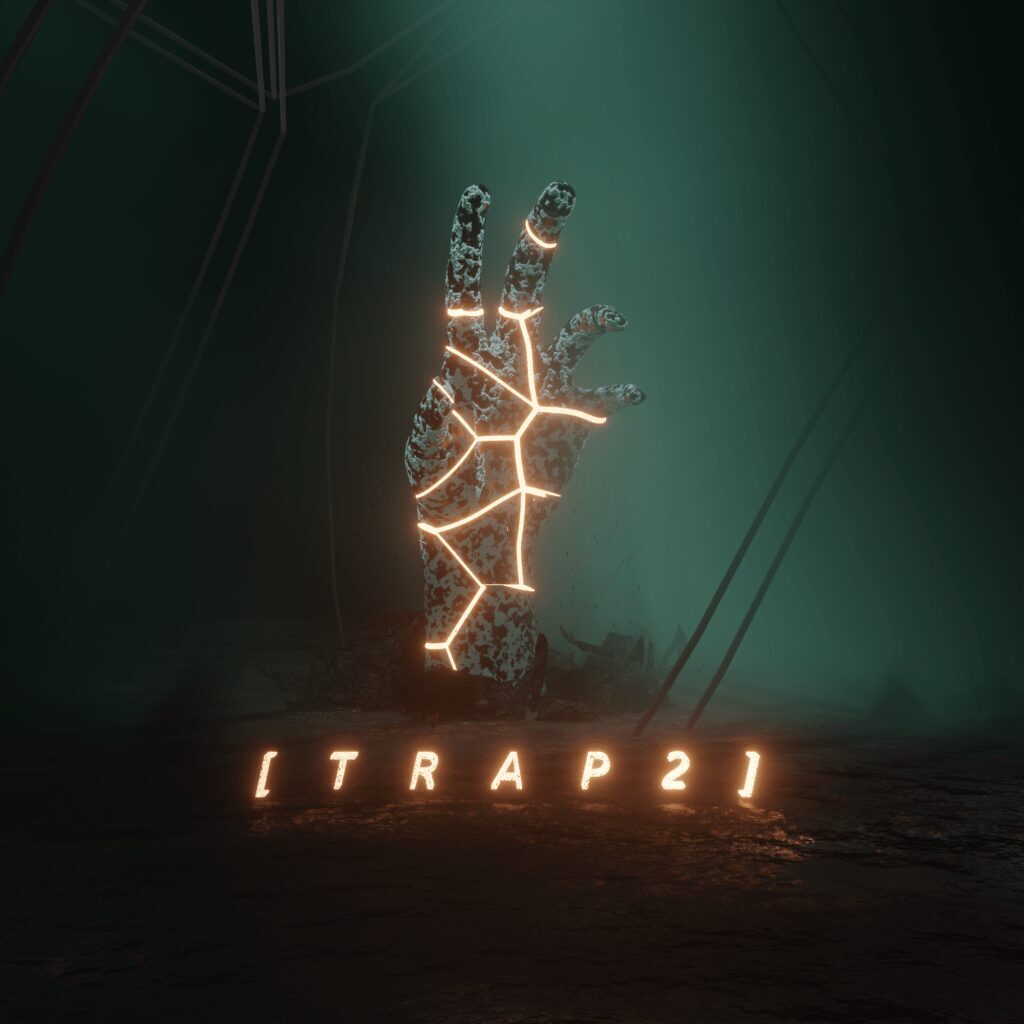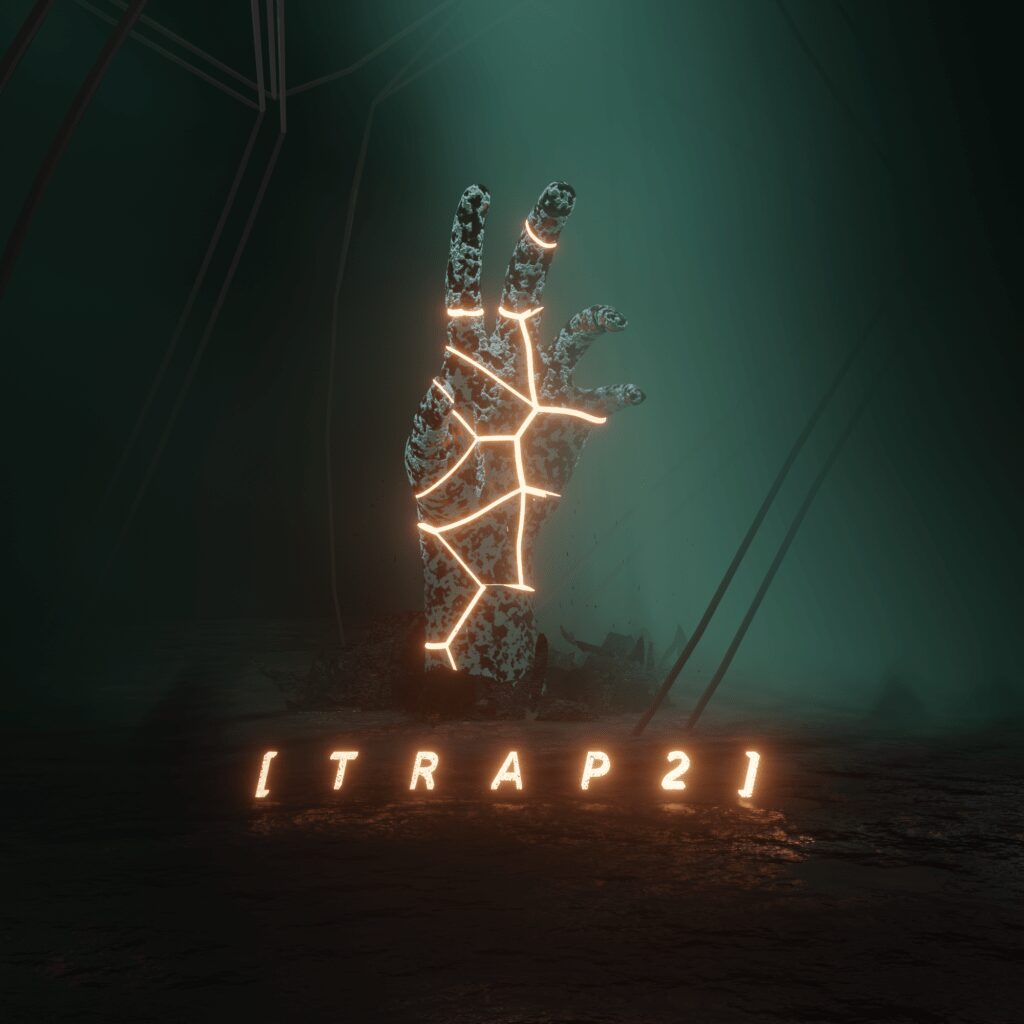 Imagine this: it's 2014, the OG trap wave is in full effect and RL Grime, Baauer, Flosstradamus, Brillz, and many others are absolutely crushing all major festivals across North America. It seems like those days of constant trap arms at every festival are behind us. Or are they? In comes Partica, one of the underground saviors of trap music, and over the past few years our friends Runnit and Gurf have created something so unique even in the independent label scene of SoundCloud. Partica has consistently provided world-class curation of the best in the underground trap scene, and simultaneously have created a community of passionate listeners and creators. Along with becoming a platform of some of the hottest trap tracks, Partica has been able to exhume this collaborative energy between the artists on their roster that is nothing short of inspiring. This time that collaborative energy takes center stage yet again, as the Partica squad gives us flips to their favorite OG trap songs in TRAP 2.
For someone who was into trap music back in the day, just one look at this tracklist will inevitably tug those nostalgia strings. Runnit takes on Bro Safair's 'The Drop' in a hectic 808 heavy slapper filled with these piercing hi-end leads in the drop that fill the space beautifully in the drop section. Looking ahead we have RVKIT's flip of 'Callisto' which takes this classic in a whole new direction with it's drops insane out-of-left-field sound design that has plenty of room to take the lead in the arrangement. Another definite highlight is KUREI's flip of Keys N Krates timeless anthem 'Dum Dee Dum'. KUREI retains the fun energy of the original with the squeaky hi-end lead in the drop section, but while simultaneously adding that gritty distorted basses that have become a stable in Trap 2.
It's a beautiful thing to see the leaders in underground trap today pay their respects to the generation of producers that truly influenced every area of electronic music. TRAP 2 brings everything full circle and we're here for it. Make sure to stream the whole thing down below and grab those free downloads for each individual track!