seeyousoon Are Raps Latest Can't Miss Crew – FUXWITHIT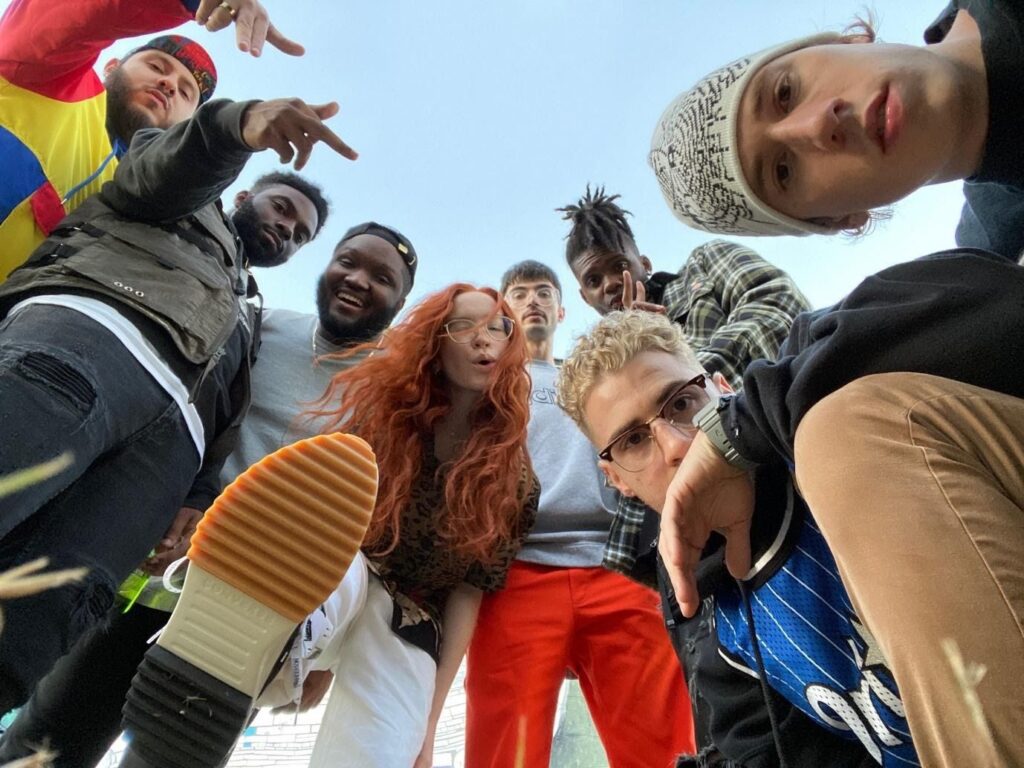 Earlier this year seeyousoon appeared seemingly out of nowehere with their impressive debut single 'Dreamy.' The track somehow found itself between backpack influence and youthful internet rap. Making it even more interesting is the fact that seeyousoon isn't a solo artist or duo, but rather a 9 piece group. With the release of their debut album VIDÉ, the Florida-based crew have truly arrived.
Spanning 14 tracks, the album is a testament to their diverse sound. There's straight rap bangers like 'BEN AFFLECK' & 'STEAMY,' agressive fuck the world cuts like 'Shut Up,' futuristic raps ('3001'), emotional ballads ('ICFWT') and even 90's inspired, summer-ready R&B grooves in 'Blue Chord.' With few skips and an impressive range, VIDÉ is a strong debut from a group that's only going up. Listen below and look out for seeyousoon.