The Caracal Project & Skylark Join Forces In Enthralling 'It's about time we run into you' – FUXWITHIT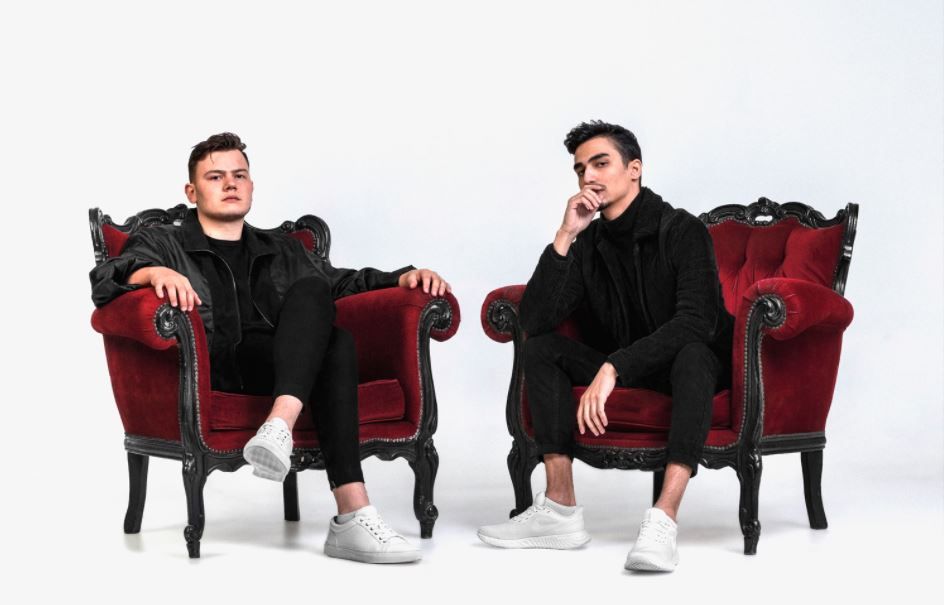 Nothing says versatility like earning the coveted trifecta of UKF releases. From dancefloor heaters, to bass-riddled brutes, to hypnotizing drum and bass, The Caracal Project can seemingly do it all, continuously solidifying his dominance in the drum and bass scene while simultaneously leaving his mark across various realms of bass music. With a keen attention to detail and pristine production being a recurrent theme in his art, it's only a matter of time until The Caracal Project becomes a household name, and his latest project alongside Skylark titled It's about time we run into you is all the evidence one needs.
Now, it wouldn't be fair to give all the credit to The Caracal Project, as Skylark has been catapulting his way to the top of the game independently as well. With releases on Overview Music, VISION Recordings, Neosignal and more, the talented Frenchman is making his rounds on the hottest labels, and for good reason. Together, the duo have concocted one of the most impressive four-track ensembles of the year.
"It's the first time I spend so much time on a project, it's the first time I let songs age so much, go back to them, love them, hate them and love them again. It's the first time there is so much collective effort put into such a personal body of work. Trust me when I say it, this EP received the love and care an album would," says The Caracal Project about It's about time we run into you. One listen and fans will immediately understand.
The Caracal Project and Skylark have delivered four meticulously mesmerizing tracks worthy of multiple listens, each contributing a unique energy to the project as a whole. It's difficult to pick a favourite as each piece is individually incredible, making the project itself a wild fifteen-minute journey through modern drum and bass. From peaks of high intensity in 'Run' to suspenseful vocal breaks highlighted by LaMeduza in 'Quick of Breath,' It's about time we run into you has got it all. Don't miss it below.