After The Album Composure, Turk Ny Returns With "Two Things" & "Only A Millie'"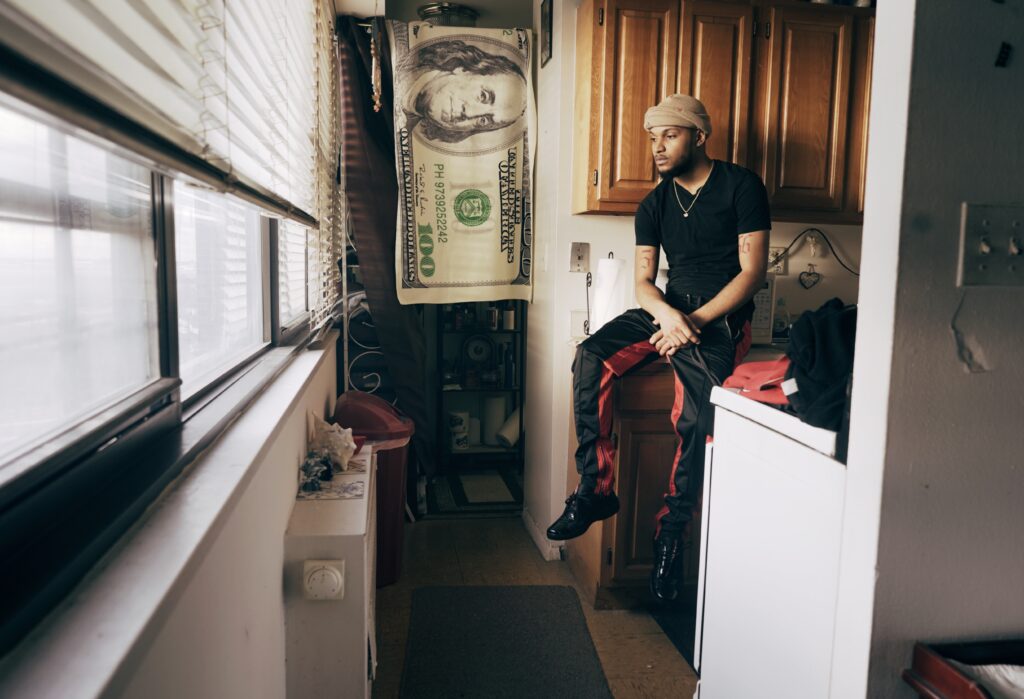 After the critically acclaimed album titled Composure, the versatile urban artist Turk Ny returns with two latest tracks, "Two Things" and "Only A Millie'." With tens of thousands of plays on Spotify, Turk Ny captivates the crowds with his unique lyricality and flow, setting the tone for everything coming next in what seems to become a fruitful career in the game. Simplicity and impact best describe his soothing rap, as heard on "Only A Millie'," a song in which he talks about the issue of money, explaining that less or more of it still brings problems along the way.
Born in Queens, NY, the melodic rapper goes by the name The pain, relationship and chill side or aka Will Bentè, representative of his fun mindset and positivity. Since 2017, he has released several singles and 2 bodies of work with his most recent one titled Composure, a 10 track collection that marked a significant turn in his career. The release of "Two Things" and "Only A Millie'" will clearly strengthen his presence in urban culture, while we already expect much more from this talented emcee.