Tek Genesis Breaks Bass Barriers In 'Sapphire Channel' EP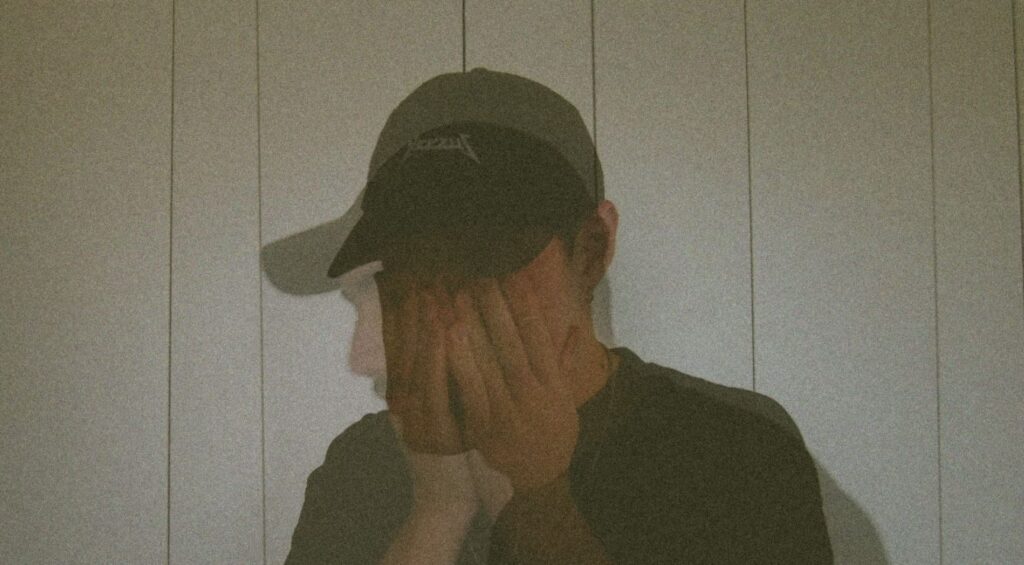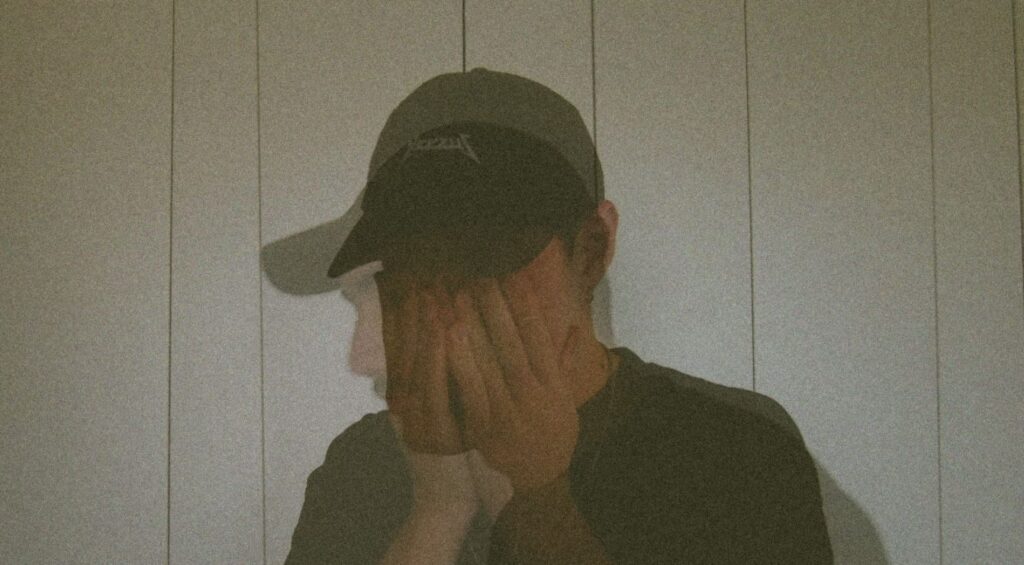 Ever since the inception of the Tek Genesis project, the Sydney-based artist has cultivated a sound that places him among the forward-thinking artists in bass music. From an incredible debut album, Temp, to a couple of EPs and a handful singles, Tek Genesis continues to evolve with every subsequent release, finding a unique niche within dubstep that never sounds stale.
With his first release of 2022, Tek Genesis makes his debut on Wakaan with the high-octane Sapphire Channel EP. Featuring three tracks that were written over an extended period of time in isolation, the collection showcases more of the Tek Genesis energy fans have come to love. 'Pit Viper' kicks things off in high gear, with a frantic introduction setting the stage before a metallic barrage of bass complemented by gnarly growls steals the show. 'Sapphire Channel' follows, with Tek Genesis keeping the intensity of the first track alive but livening it up even more with a future riddim-leaning lead that is oddly both aggressive and uplifting. Lastly, 'Velocity' closes the ensemble in a refreshing fashion, with the artist combining influence from trap, breaks and dubstep to concoct a contorted brute that is relentless in vigour.
Each piece of the Sapphire Channel EP contributes distinctly to the ensemble, as Tek Genesis unleashes three of his best tracks to date. Don't miss it below.