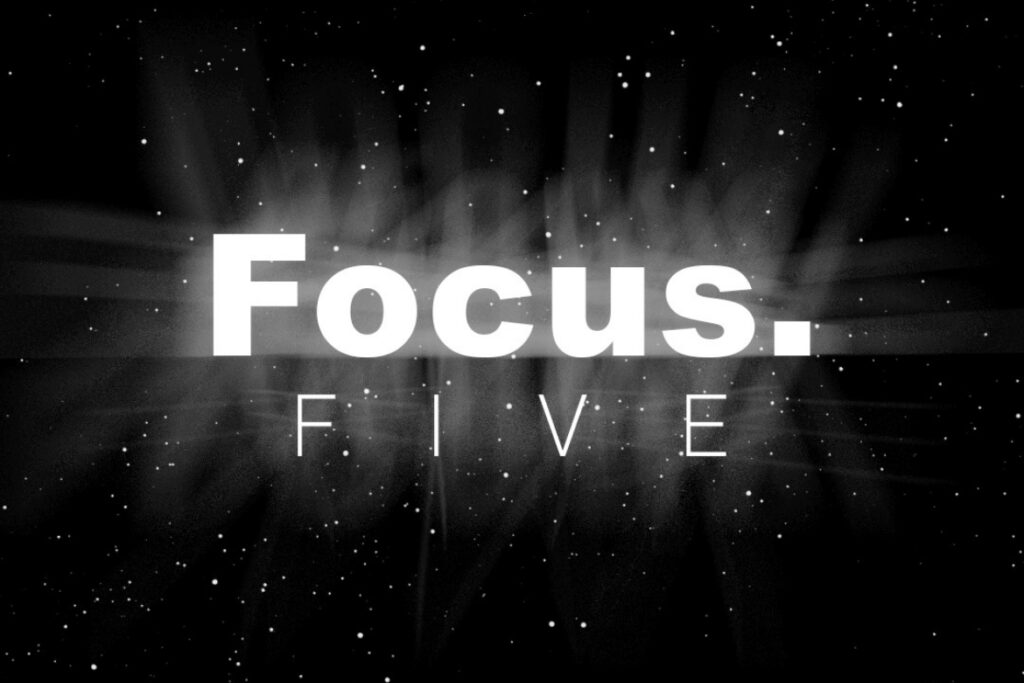 As we start a new month we're pleased to bring you another installment of Focus Five. For the 51st edition, we've got a producer exploring the broad umbrella of bass, two phonk/chill trap producers, an artist helping to take wave to new heights, and a fresh take on club music. Get familiar with all five below.
Aagentah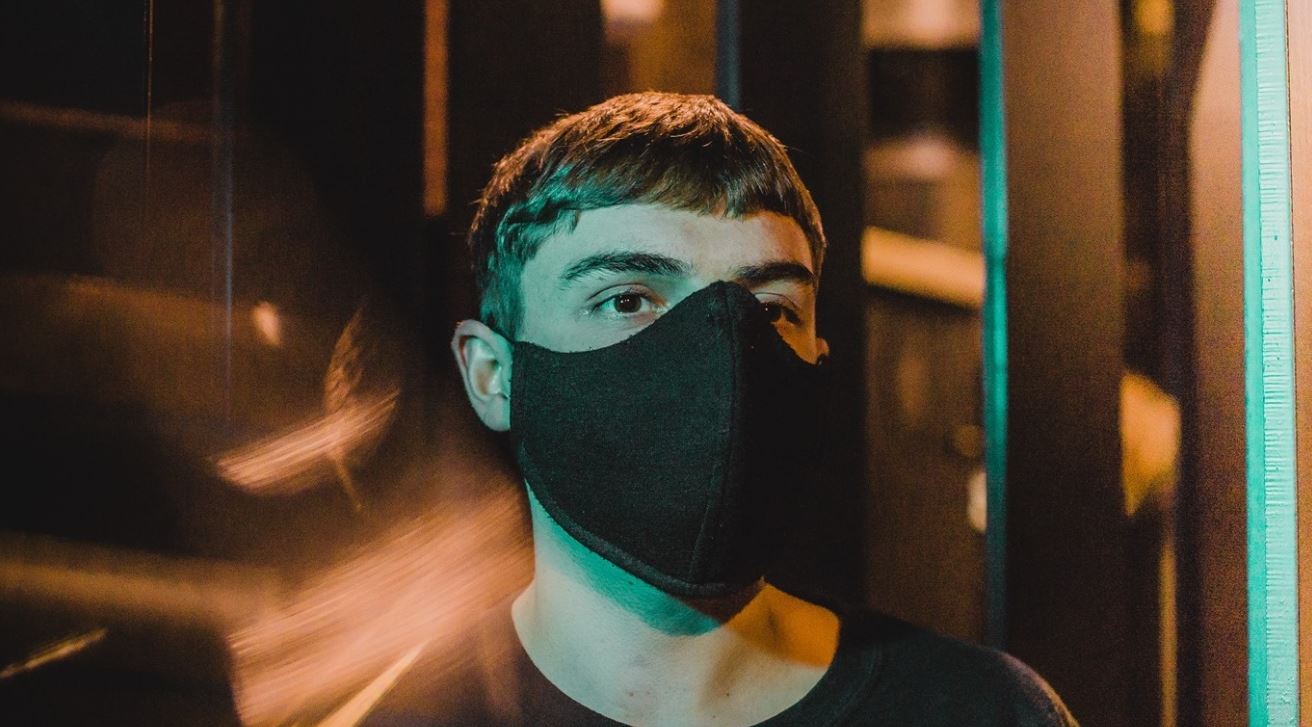 Hailing from Manchester, Aagentah only recently landed on my radar with 'Oxygen,' a crisp yet groovy drum and bass contribution to Powered by Inspected – Series 3. I'm a bit ashamed of this, though, as the talented artist has released on the likes of SATURATE, VALE, Intrinzic Music, and much more. An artist with backing from such a wide array of labels screams variety, and Aagentah embodies that perfectly. From dubstep to halftime and beyond, the producer is able to take the broad umbrella of bass music and push it with every release, keeping a consistent sinister tone throughout his pieces yet never stagnating on a specific sound. A deep dive through Aagentah's extensive catalogue quickly reveals this diversity, with pieces such as 'Nadir' alongside Subp Yao showcasing his unique approach.
-SC
BACKWHEN
Conjuring spirits from the other side with elegant atmospheres, blissful melodies, and gentle drums, BACKWHEN has put in a tremendous amount of work over time.  Consistent and high-quality art are what you'll find while diving through his sea of undiscovered treasures. Perfect for any type of day. Ready to soothe your mentality and aura 24/7. One of his recent releases, Solar Pleasure, opens the gates to a vibe-filled universe. Crisp, clean production mixed with raw, organic emotion is nothing but present through this masterpiece. From dreamy solo tracks to mind-blowing collaborations with other heavy hitters, BACKWHEN proved once again how versatile his skills really are. Ready for any situation or opportunity that arises.
His newest album, ILLUSIONS with WATERMANE is an absolute gift from the other side. Their bond and passion for the arts truly burn to the highest degrees within this nine-track journey of discovery. Taking listeners through the clouds with their mesmerizing arrangements and storytelling through soft, impactful frequencies. It's an album you'll always come back to with the same amount of excitement as before. These two are truly a power combo you don't want to mess with. BACKWHEN is certainly a master of what he loves creating most. Peaceful and star-striking compositions. Whether you're at the beach, driving under a starry night, or just sitting at home, his tracks can turn any setting into a positive and comforting space for all to feel welcome.
– JD
CalvoMusic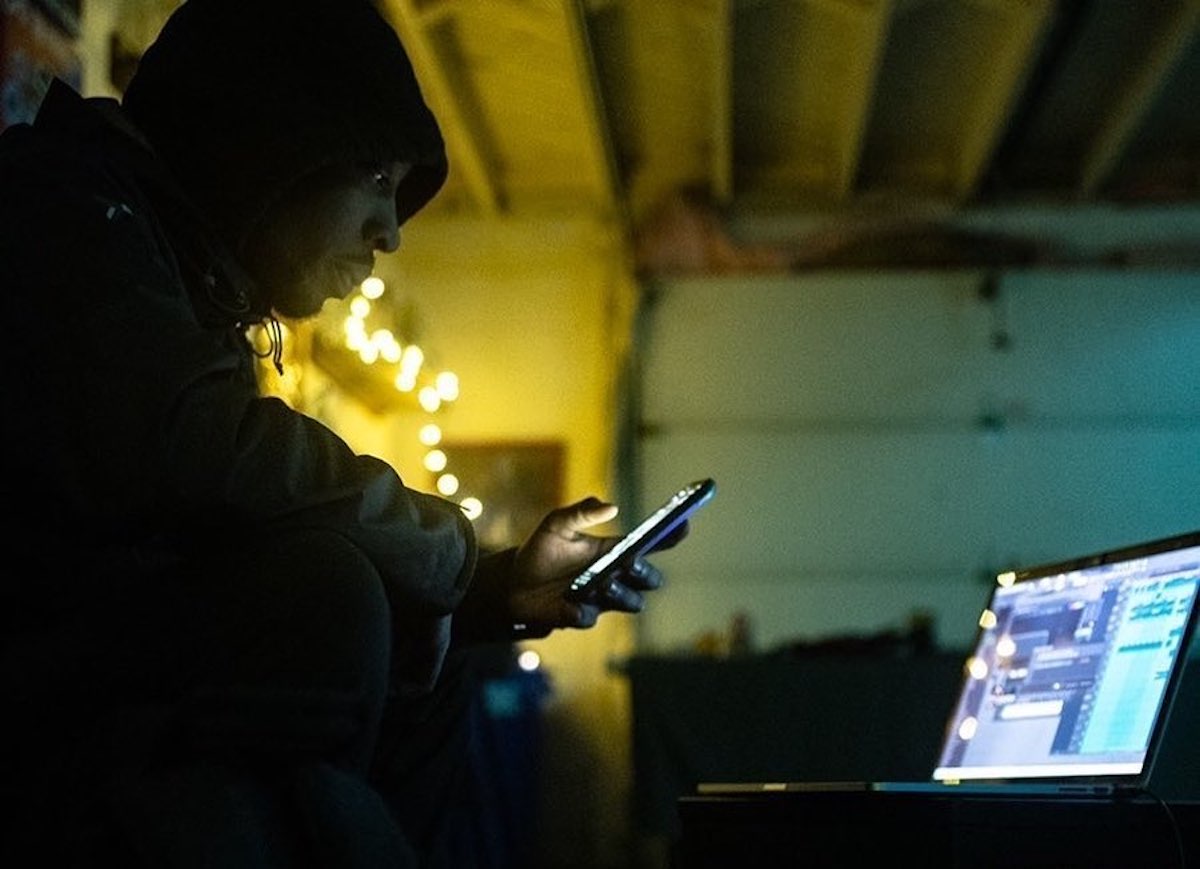 When I spoke to Jersey Club legend R3LL back in January, one name he kept mentioning was CalvoMusic. He's been a staple of the scene throughout the 2010s, giving his fresh take on Baltimore Club with his own subgenre called "New Club Waves," which he describes on his SoundCloud bio as "a sound mixed with influences from various genres Calvo became fond of over a 21-year time span." His multi-dimensional interpretation of dance music creates a unique listening experience for any East Coast Club music lover.
-AL
eery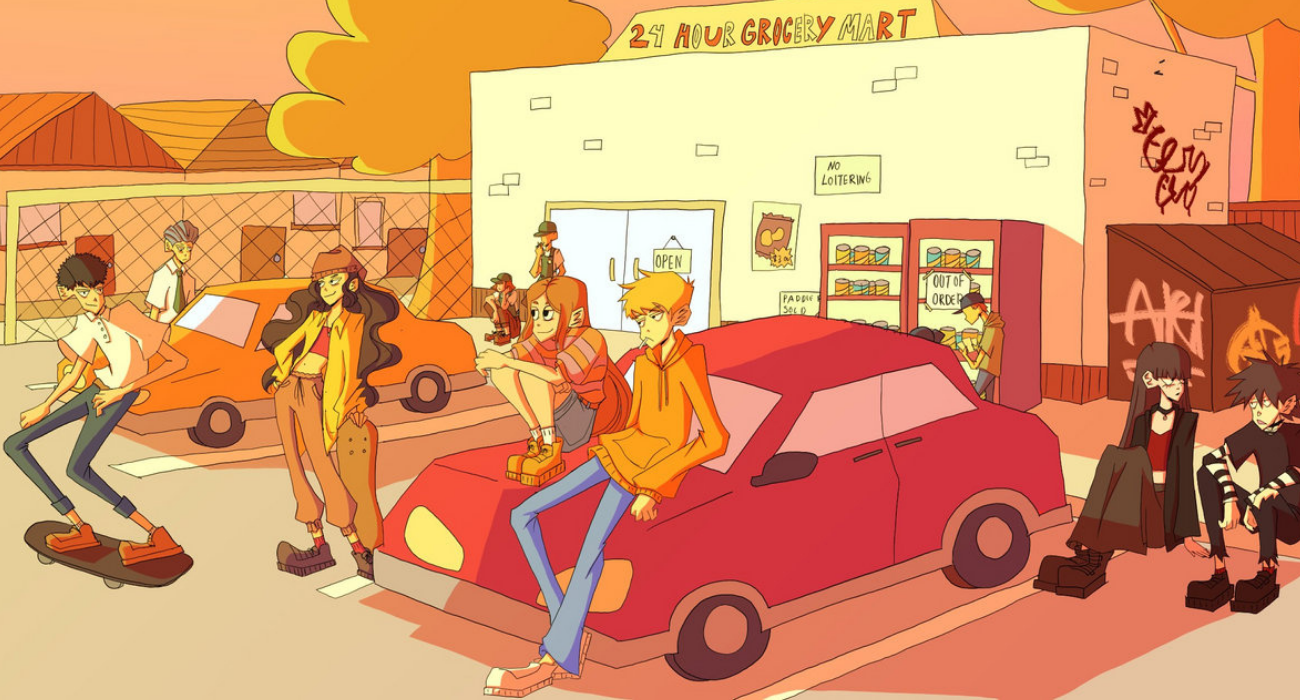 Hailing from Oslo, Norway, eery is operating in a pocket between phonk, trap, lo-fi, and hip-hop beats. It's that perfect blend of laidback and approachable without being too mellow. His tracks bang in a perfectly vibey way. His recently released Golden Hour album serves as the perfect introduction to his sound. 'Float' and 'Supa' possess an exceptional laidback lean-soaked aesthetic, while 'Angeru' and 'Fl1 Rework' rely on catchy melodies and a more upbeat approach. No matter the track, everything flows effortlessly allowing listeners to drift into a sense of weightlessness in the clouds. Whether you're looking for the perfect background beats or trying to get lost in the music with nothing else distracting your senses, eery is the ticket.
-C
Static Angel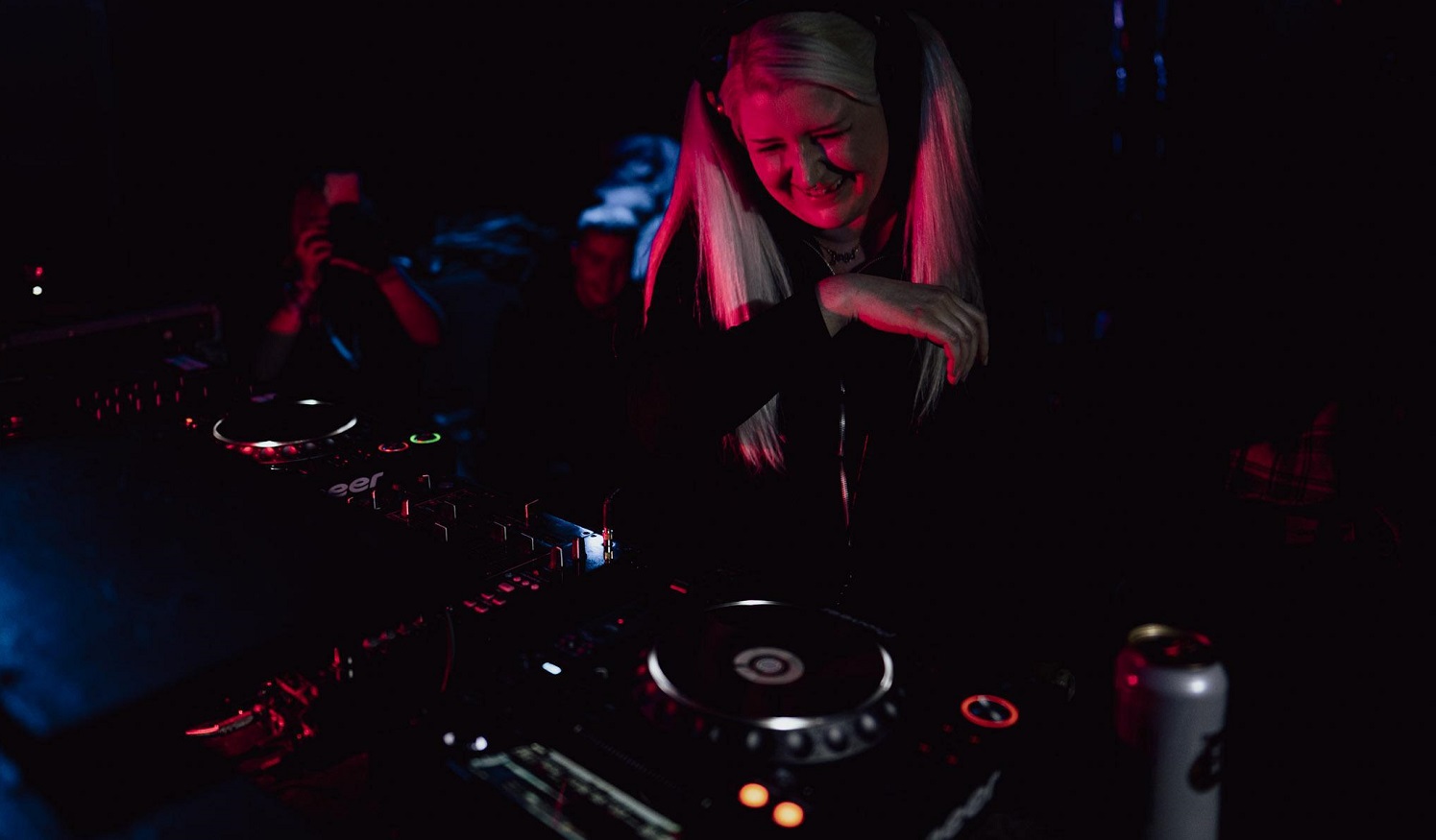 At the moment there are many artists who are taking wave to new heights, but this month I want to put the spotlight on one in particular: STATIC ANGEL. Why? Because she just released an official remix of Krewella's 'Never Been Hurt'. I mean, you can love Krewella, hate them, be indifferent, but you cannot ignore that they're still relevant figures in the EDM circuit. And they're supporting wave. What a time to be alive! Seeing STATIC ANGEL among the three artists involved in the remix pack feels like a huge achievement not just for her but for the whole wave movement as well. But this obviously didn't happen by chance. She already has such an interesting discography that easily convinces you to get on board and follow her journey. After you get used to expecting everything, from classic wave tracks to breakbeat cuts, from hardwave anthems to hard dance bangers, you simply can't stop wondering, what's next? Besides independent releases, you can find STATIC ANGEL's music released by imprints such vibe.digital, Interval Audio, and The Games We Play.
– AA
Words by Alessio, Arielle, Colin, John & Steph