tearsofmine Rings In 2022 With 'Angel's Ghost' – FUXWITHIT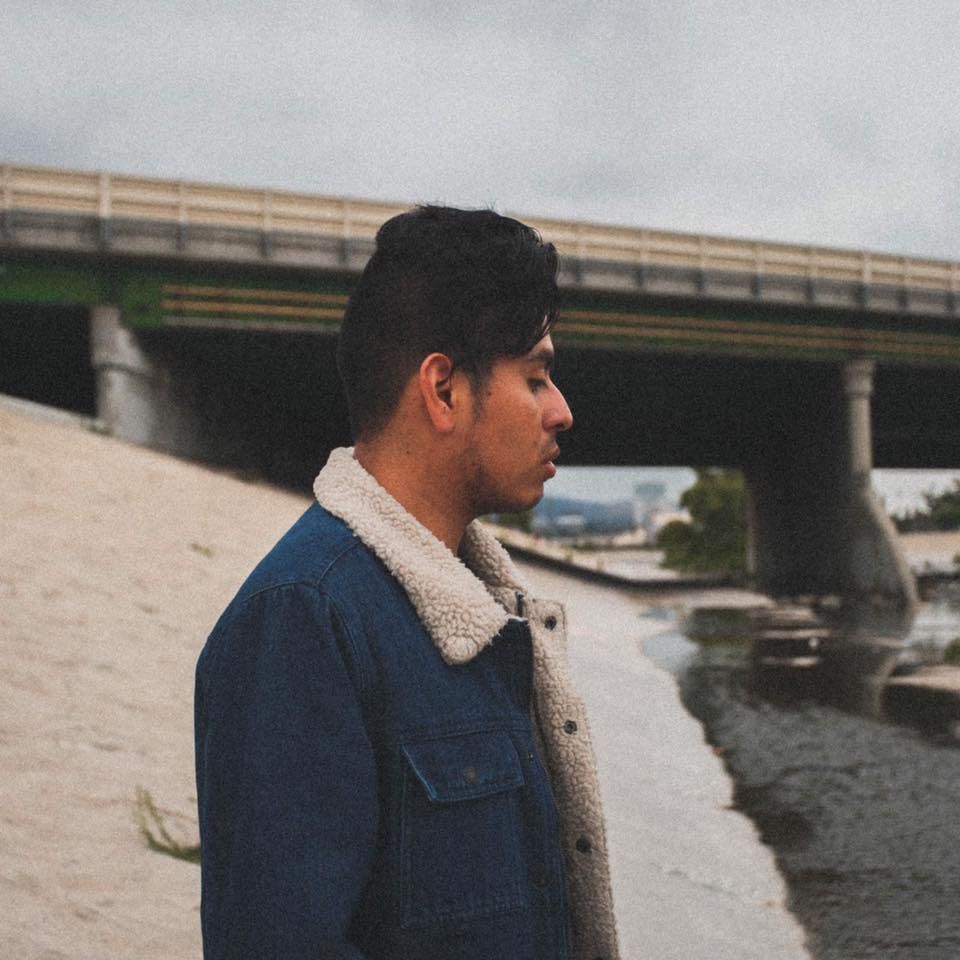 Up and coming producer, tearsofmine, has been on an absolute tear the past six months, with releases on High Peaks Collective, Partica Artist Group, Dumb Collective, and a guest mix on PUSH Collective to name a few. With such a strong finish to 2021, tearsofmine knew he had to ring in 2022 with a massive banger, and his newest release on The Arcadium Project, 'Angel's Ghost' is already contending for one of the largest songs of the year.
'Angel's Ghost' starts with a raining atmosphere, mesmerizing vocals, and a rich, deep bassline that quickly builds with the intent to drop into something epic. When you reach the drop, tearsofmine unleashes a trap-fueled section that blasts through the speakers with huge synths, vocal chops, slapping 808's, and all the classic trimmings of the glorious 2016 era of trap music. After a small reprise, tearsofmine brings 'Angel's Ghost' into the second drop where he continues his onslaught of the track. 'Angel's Ghost' truly has everything I could ask for in a track, from the lush, beautiful vocals, to the massive, energetic drops, it's clear that tearsofmine is starting 2022 with some of his best work to date, and we're going to be keeping a close eye on them all year to see what else they have coming.
Check out 'Angel's Ghost' below, and be sure to follow tearsofmine and The Arcadium Project for more.